If you haven't had enough of social distancing, you can continue knocking it off in solitude at this Australian villa that is offbeat and luxurious – all at once! Perched on the waters of the legendary Palm Beach, the 'Lilypad' floating villa is a one-of-a-kind accommodation that is perfect for beach bums who love themselves some 'me time'.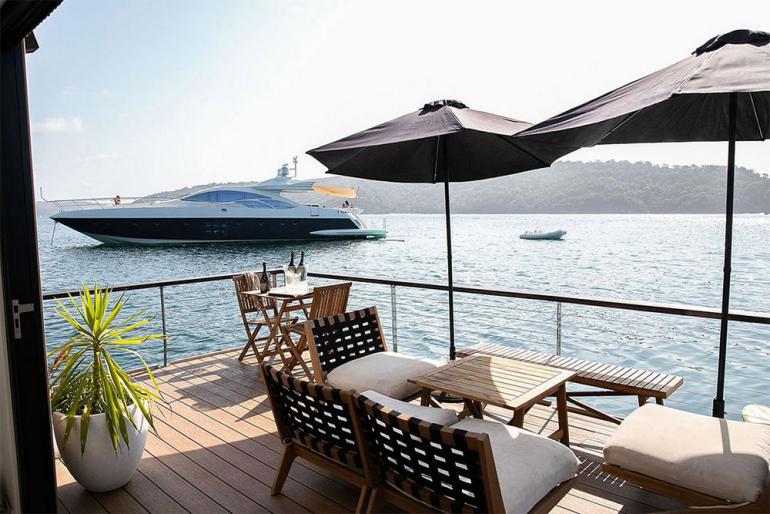 In addition to being quirky, the exclusive outdoor stay is an ode to sustainability. It is solar-powered and comes with a loft of amenities built with minimal environmental interference. The beautiful villa houses a surrounding deck for dining outdoors, a well-appointed loft bedroom featuring a king-sized bed, and a luxury bath and is fit to accommodate 2-4 guests at once.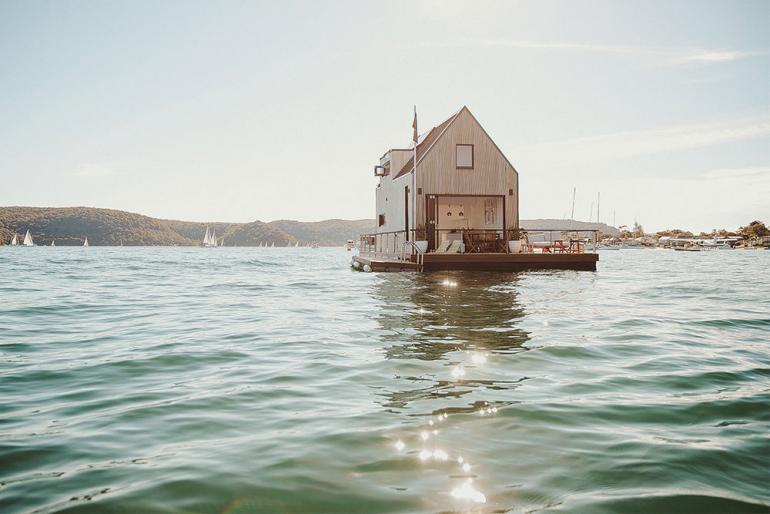 Other facilities at the exotic property include Wi-Fi, heating, TV, and beach essentials like an umbrella, blanket, and snorkeling gear with overnight stay package complete with a tasting plate and champagne on arrival, dinner, breakfast from The Boathouse Palm Beach, on-board wine cellar, a private self-drive tender, a 24-hour concierge service and access to stand-up paddle boards and fishing gear.
Stays at the Lilypad Floating Villa start at $635 USD and can be booked via Airbnb. So, if quarantining in style is on your mind, you know where to head!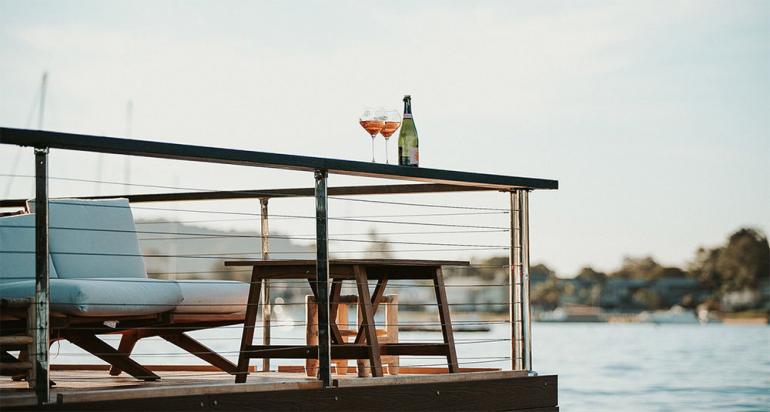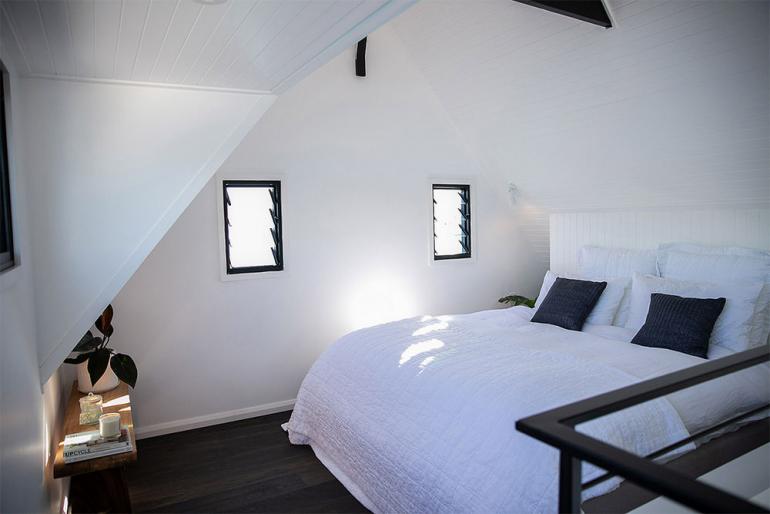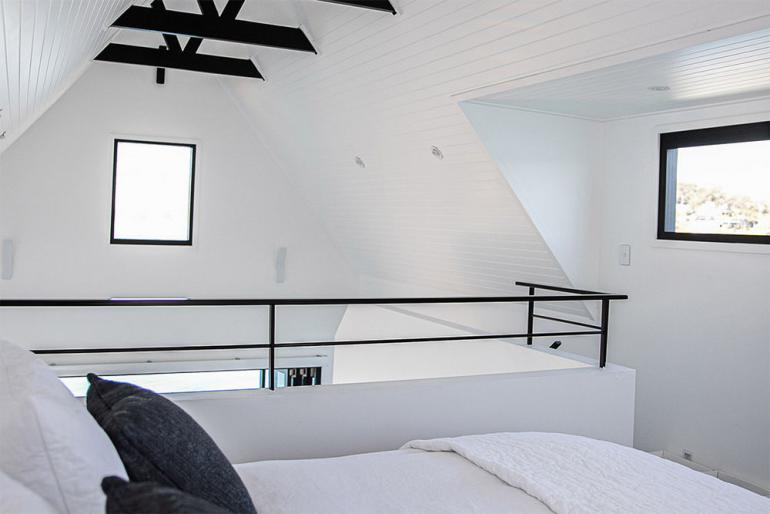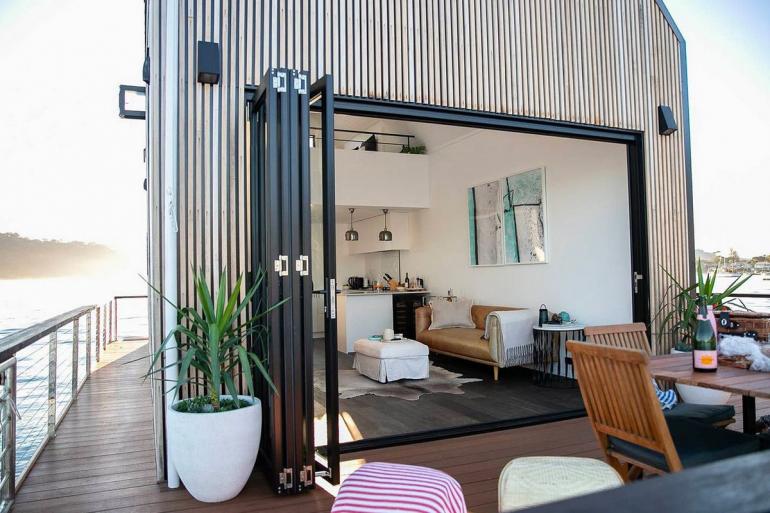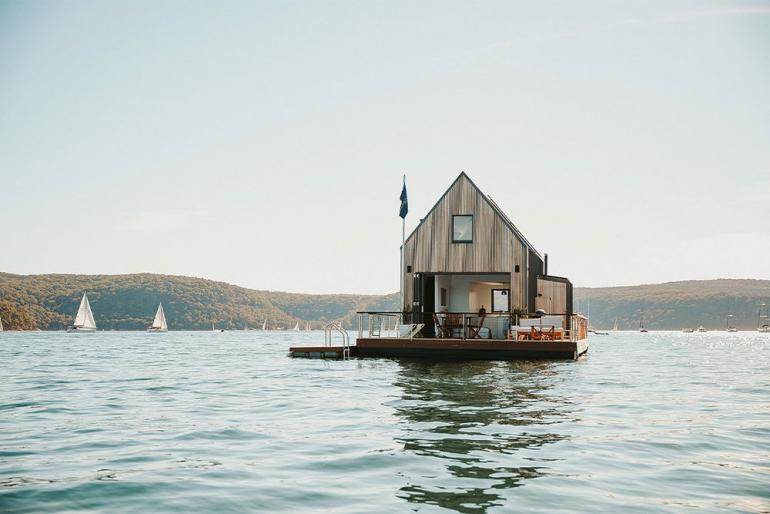 [Via: Hypebeast]