As the old adage goes, all that glitters is not gold. However, it might just be a highly valuable vintage Rolex; at least for a father and son who regularly go on snorkeling trips for clearing rubbish and debris from the Noosa River on Queensland's Sunshine Coast in Australia. Elliot and Daren Styles are celebrated in their community for keeping the Noosa River clean by fishing out trash and keeping it clean. Little did they know that they'll be able to find a lost Rolex Submariner ref. 5513 from the 1970s on one of their snorkeling trips and reunite the desirable Swiss watch with its owner.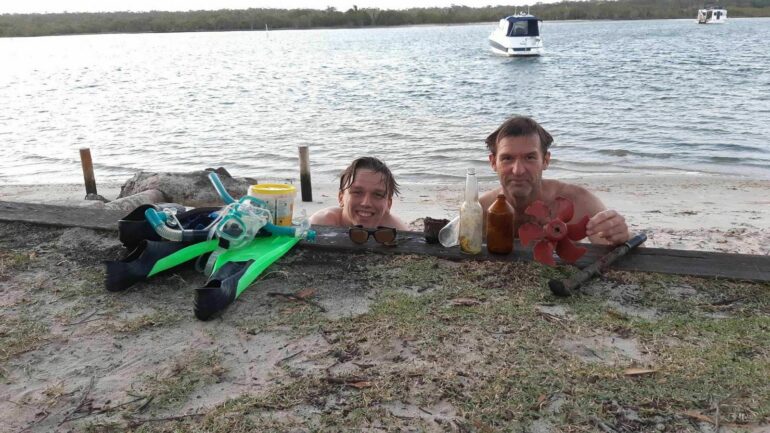 The father son duo along their friend Michael Whitehead have been snorkeling in the river for several years. It all started when Elliot discovered a GoPro camera on the riverbed while snorkeling couple of years ago. He was able to trace the owner of the GoPro after posting several images shot from action camera on the local Facebook community page. "We've pulled bikes, shopping trolleys, fishing gear, plastic pipes, glass bottles, you name it, we've pull it out of there," Daren said. But thanks to their environmental work, they started getting contacted by people who lost valuable items in the river and were willing to pay a price to find them.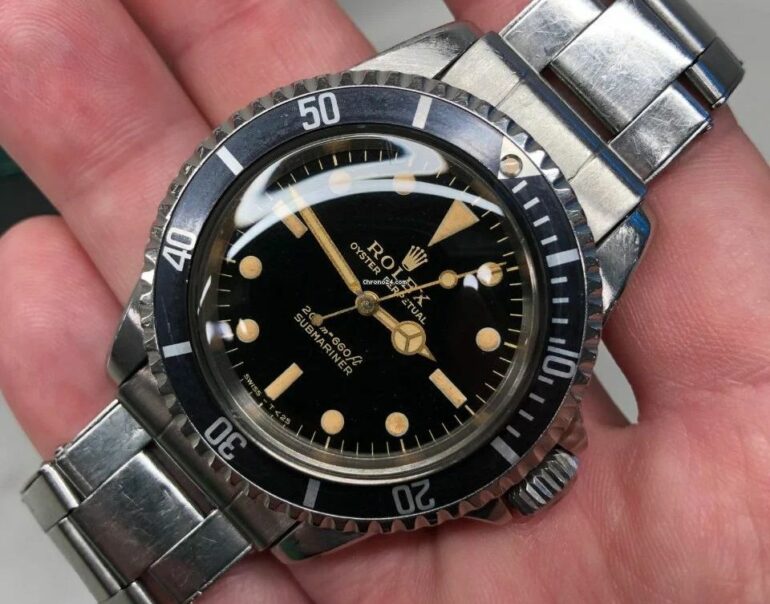 One of their recent requests was made by a desperate person who reached out to trace his Rolex Submariner – a watch he'd owned for 50 years. While the vintage Rolex has an estimated worth anywhere between $20,000 to $30,000, but it's the sentimental value of the timepiece for its owner that got brought him the snorkelers. The trio picked up the perfect day to locate the Rolex and were able to catch the local tides at the right time of day. "The water was beautiful and clear, we were going for a good 20 minutes," Elliot said. "But we were starting to lose hope because the water was so clear you'd think you'd see it by now."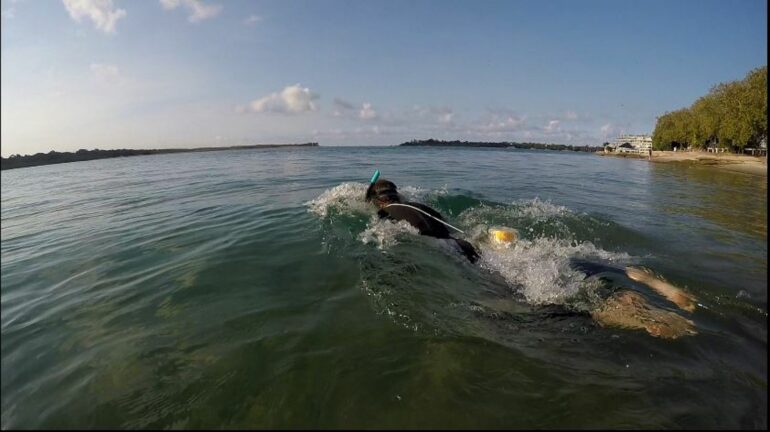 However, taking the search further downstream proved to be the right decision as Elliot soon spotted the Rolex. "I just got to the surface and shrieked, and we were all yelling … it was just a big hoot of relief," Eliot said. "Just seeing the word Rolex on that watch was crazy. I'd never seen a Rolex before, let alone held one." Without any surprises, the Submariner was still ticking, staying true to its name. As the quest for the lost Rolex ended, the timepiece was handed over to its owner, giving a happy ending to the story. Several months back, something very similar had happened, also in Australia. A surfer had come across a vintage Rolex Submariner stuck under a rock under the sea. Not only was he able to fish it out but the beautiful timepiece was also reunited with its owner.