The ongoing partnership between McLaren Automotive and Richard Mille has spawned a new timepiece called the RM 40-01 Automatic Tourbillon McLaren Speedtail. As the name suggests, the new limited edition watch is themed around the McLaren Speedtail supercar and is touted as the most ambitious creation to come from the collaboration between the two brands. Richard Mille pushed the limits of watchmaking to craft this new timepiece to match the Speedtail which is considered the most technologically advanced road car by McLaren to date.

The case of the RM 40-01 Automatic Tourbillon McLaren Speedtail features a teardrop design which is said to be inspired by the aerodynamic shape of the supercar it is based on. According to the watchmaker, the case alone is made up of 69 individual components and took 18 months and five prototypes to perfect. The bezel and the caseback are made out of titanium, while the case band is made from Richard Mille's Carbon TPT. You can also find the McLaren logo on the crown.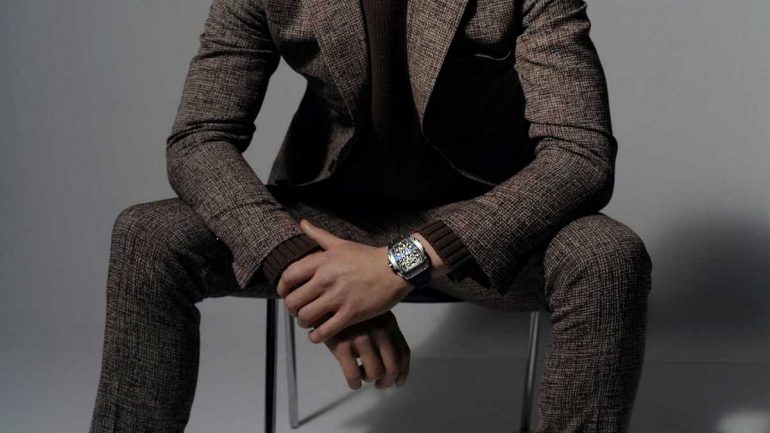 The movement powering the watch is even more extreme, which supposedly took over 8,600 hours to develop. The in-house CRMT4 movement reflects the details of the McLaren Speedtail. Grade 5 titanium has been used for key components such as the bridges, the bridge screws, the baseplate, and the rotor core. In addition to that, some wheels have been machined with the McLaren logo, while the domed parts evoke the supercar's beautiful curves. The movement also gets a power reserve indicator at 9 o'clock along with the oversize date and function selector complications, all of which is a first at Richard Mille for an in-house tourbillon.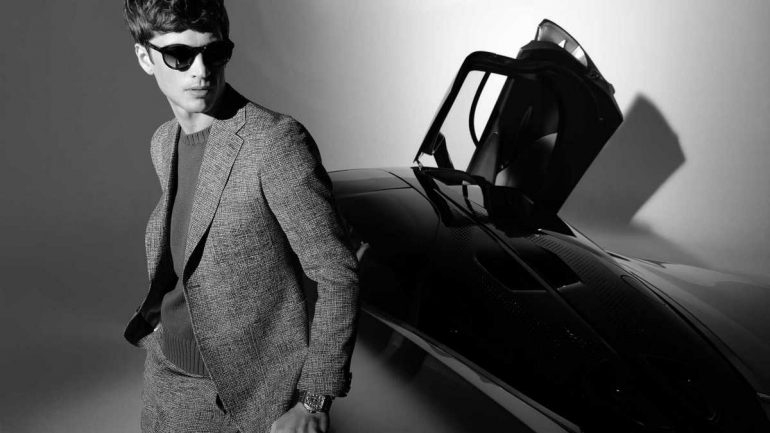 "When it came to the RM 40-01, we had considerable input in sharing the highlights of the car and the philosophy behind it," McLaren Automotive design director Rob Melville said. "With the Speedtail, we set out to produce a car that had an artistic quality to it. That has certainly come through in the watch, which beautifully mirrors the many various details of the Speedtail in its finish, materials, and its uncompromising design."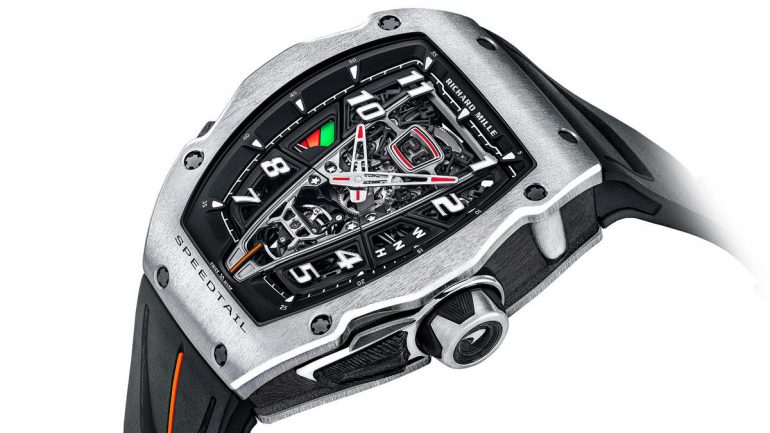 The pricing is yet to be announced but the RM 40-01 Automatic Tourbillon McLaren Speedtail will be limited to just 106 examples like the $2.25 million supercar it is based on. The Speedtail is McLaren's fastest road car capable of hitting a top speed of 250mph. It is powered by a hybrid powertrain capable of churning out 1,070 horsepower and 848 ft-lb of torque.