What Mercedes Benz is to automobiles, Rolex is to watches. Since decades it is the first and the last word for many when it comes to luxury watches. Today, the Swiss watchmaker's timepieces are flaunted by everyone from David Beckham to Drake to the Kardashians. Though we may recognize Rolex watches as a symbol of wealth and status, the brand has a lot more to it than meets the eye. First founded in 1905, Rolex has been around for over a century and with a long life like that, you know there must be more than a few stories in their vault. Today we've rounded up a few little known facts about this iconic company; some are surprising while others are downright shocking!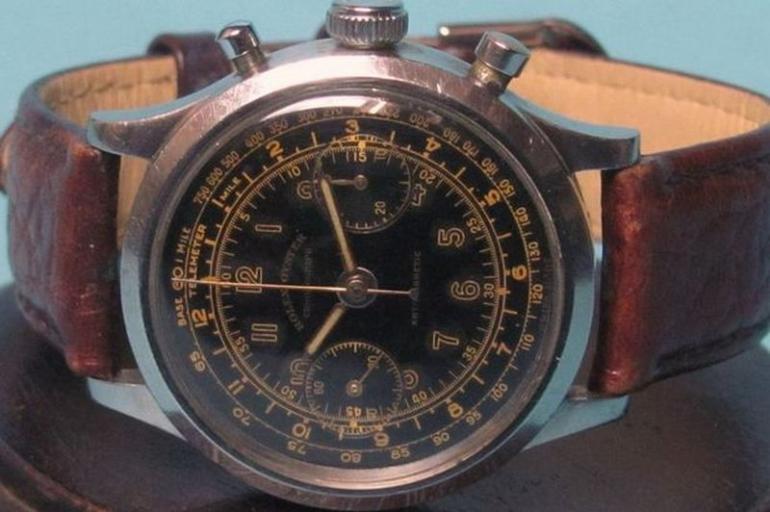 8. German POW's and World War II
Rolex was marketing their watches even in the midst of World War II. Many members of the British Royal Air Force supposedly wore Rolexes bought with their own money into the war, but upon being shot down, their watches were seized before they were imprisoned. Wilsdorf heard about this and offered the prisoners of war an opportunity to buy a Rolex while in prison and pay when they were eventually released. While it was a show of good faith from Wilsdorf, it seems a bit hard that poor British prisoners of war had bills to think of even in prison.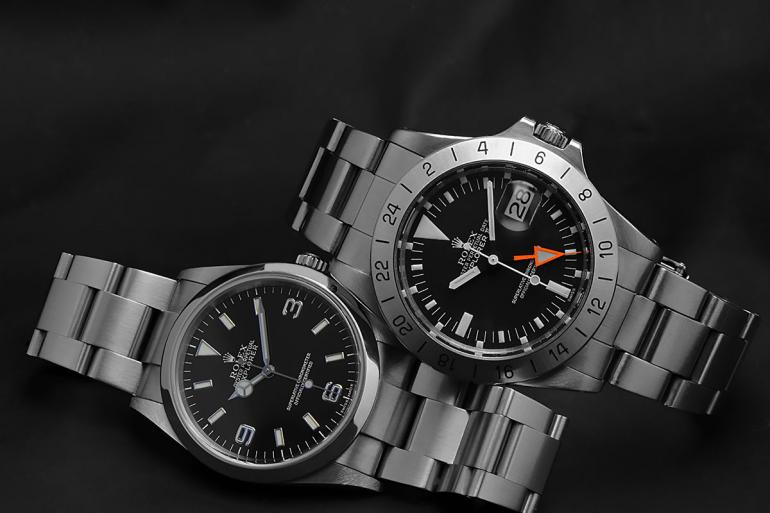 7. Hands in the 10 and 2 position – The official Rolex time
Here's a piece of trivia that will blow your mind. Almost all watches are set to the same time before being photographed (for promotional purposes). Most watches, Rolex watches included, are set to the time of 10:10 at the time of being photographed. The reason? It's aesthetic of course, the watch hands tend to perfectly frame the logo of the watch company (when it is on the upper half of the watch dial) when they are in the 10-2 position. Rolex watches in pictures always display 10:10:31, and models that also show day and date always advertise Monday the 28th.

6. 20,000 leagues under the sea – Rolex watch goes to the deepest point of the ocean
You may recall that in 2012, James Cameron descended into the Mariana Trench, the deepest part of the world's oceans. For this expedition, Cameron sported a Rolex Deepsea Challenge, which was guaranteed waterproof to a depth of 12,000 metres (39,370 feet). The watch was affixed to the hydraulic manipulator arm of the submersible and kept time perfectly throughout the almost 7 hour underwater adventure.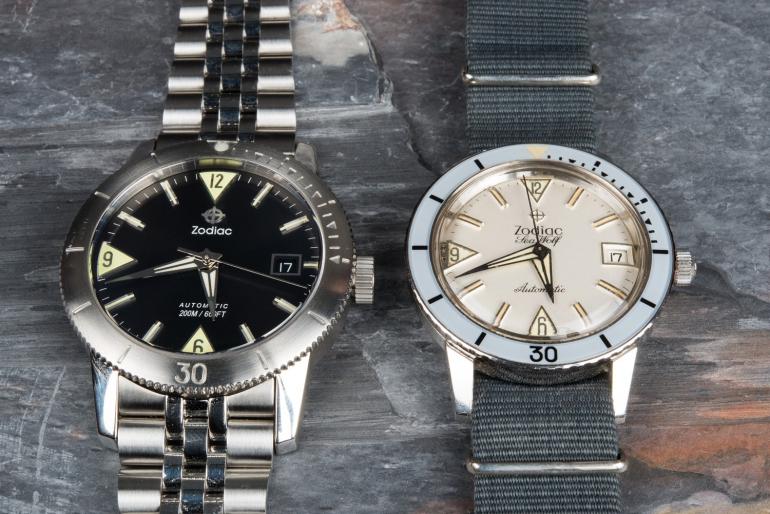 5. The Zodiac killer was a boon to Rolex
You may have heard that truth is stranger than fiction and this next tidbit is definitely one of the stranger PR nightmares you may have come across. Back in the day (we mean the '50s) Rolex faced competition in the dive watch category from Blancpain and Zodiac. Both brands debuted their dive watches one year before Rolex did at Baselworld. But in the '70s the arrival and media frenzy caused by the infamous Zodiac Killer (who used a name and symbol seemingly borrowed from this very watch company), caused Zodiac's Seawolf to fall behind. The company is still thriving today though.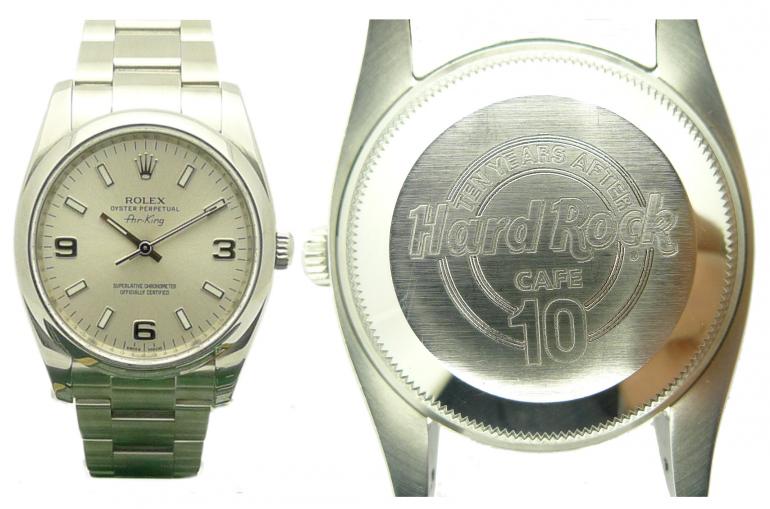 4. The best anniversary gift ever!
The Hard Rock Café may be famous for their all American menu, but even they know that in order to keep your employees happy, you have to give them a piece of Swiss mastery. The company rewards people who have worked continuously with them for 10 years with a Rolex. The gift extends not only to executives but to wait staff, dishwashers and employees at every level.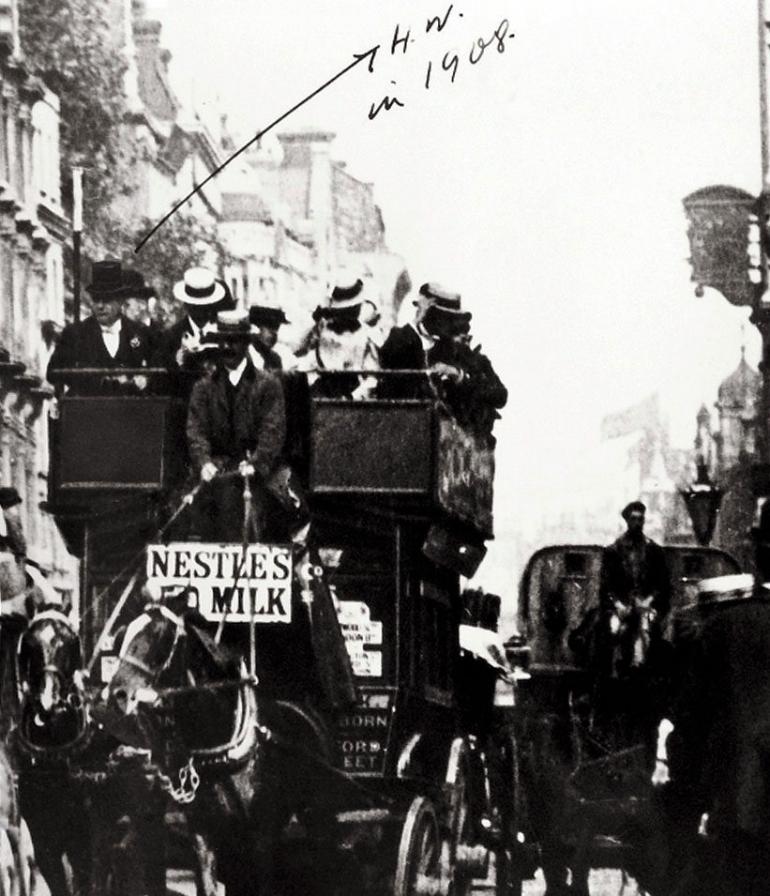 3. The story of a name
The Rolex website quotes Wilsdorf of explaining the origin of the brand name in the following way, "I tried combining the letters of the alphabet in every possible way. This gave me some hundred names, but none of them felt quite right. One morning, while riding on the upper deck of a horse-drawn omnibus along Cheapside in the City of London, a genie whispered 'Rolex' in my ear." Wilsdorf 'wanted his watches to bear a name that was short, easy to say and remember in any language, and which looked good on watch movements and dials.'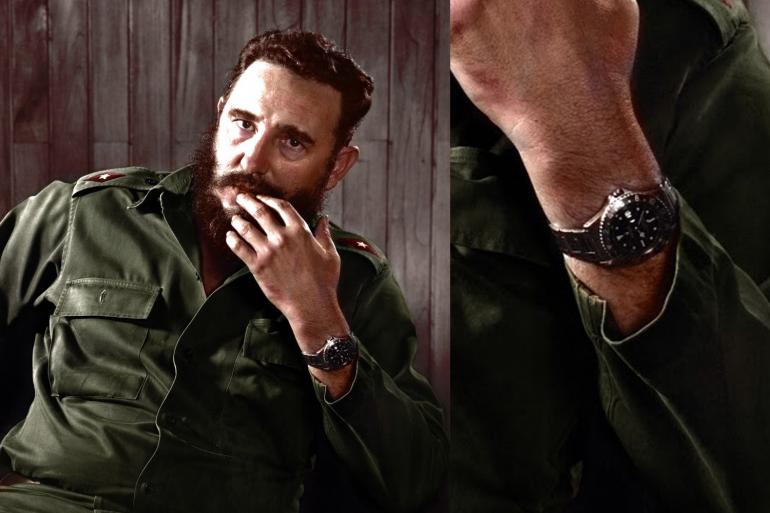 2. It's been a favorite with revolutionaries
You already know that Hollywood stars, athletes and other glitterati enjoy sporting Rolexes, but interestingly enough revolutionaries like Fidel Castro and Che Guevara were also fans of these watches. Castro has been photographed wearing the Rolex GMT-Master Reference 1675, Rolex GMT-Master Reference 6542, Rolex Datejust etc., not to mention the time he sported a Rolex Day-Date and a Rolex Submariner on the same wrist at the same time! Che Guevara has been pictured wearing a Rolex Espresso GMT Master Reference 1675.

1. Believe it or not – Rolex is a charitable organisation
Rolex was founded in 1905 by German watchmaker named Hans Wilsdorf and his brother in law Alfred Davis. The company actually moved to Switzerland during World War 1 to avoid British taxes. In 1944, Wilsdorf founded the Hans Wilsdorf Foundation, which is treated as a charitable foundation and is granted some tax exemptions. The foundation stills holds the shares of Rolex, however a spokesperson for the company, declined to provide evidence of any charitable donations made by the company.
Your Rolex probably has its own story, maybe one day it will be as famous as these!