The Reform Alliance charity event held at Atlantic City's Ocean Casino Resort on October 2 was a glittering affair, and not solely because of the megastars in attendance. The highlight of the evening was Jay-Z's diamond-studded Jacob & Co. Caviar Tourbillon World Timer, which fetched a cool $1.5 million. Atlantic City buzzed with a who's who of celebrities for the casino night and auction, hosted by comedian Kevin Hart, which raised an impressive $24 million for Reform.



Jay-Z's generous donation, an 18k white gold timepiece, showcased a 47.5 mm case adorned with 204 baguette diamonds on its dial, plus an additional 294 baguette diamonds embellishing its bracelet, as noted by Watchpro. The manual-winding tourbillon displayed on the watch face features three world timers, highlighting cities like Los Angeles, Geneva, and Dubai. The exquisite piece boasts a remarkable 120-hour power reserve and is complemented by a multi-color "Rainbow" tourbillon movement. A matching deep blue strap rounds out the watch's stunning design. An anonymous collector purchased this showstopper.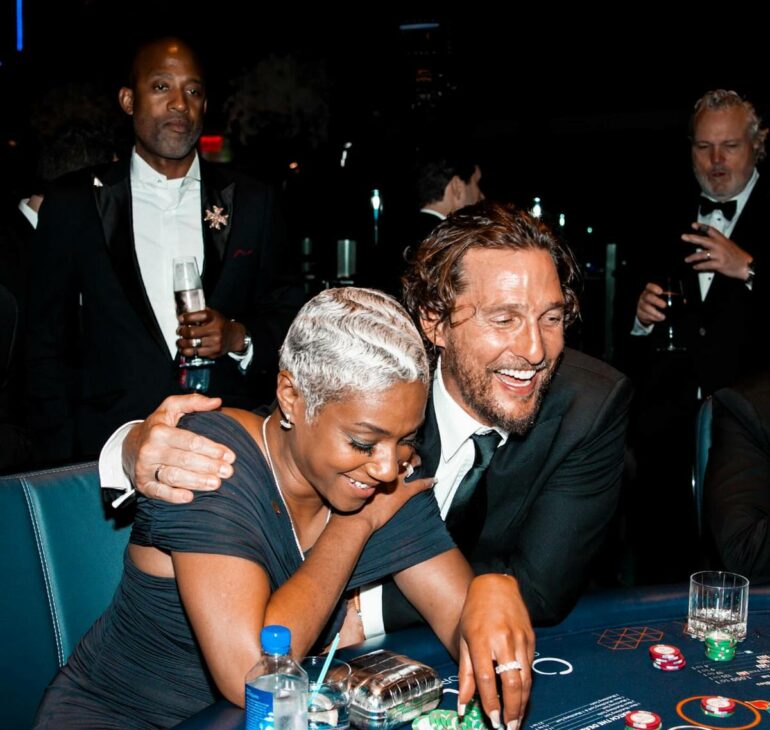 The evening was made even more memorable with the presence of over 250 VIPs. Names like Tom Brady, Kim Kardashian, Travis Scott, Matthew McConaughey, Jack Harlow, Kevin Hart, Fabolous, Jayson Tatum, Quavo, Tiffany Haddish, Lil Baby, Lil Durk, and PJ Tucker all contributed to the event's resounding success.

What is Reform Alliance?
Reform Alliance, a charity co-founded by Jay-Z, helps ex-prisoners in the United States bounce back into work and a productive life. The organization hopes to free one million prisoners in five years. Jay-Z and Meek Mill, the founding partners, pledged $50 million to launch the organization and hired CNN political commentator Van Jones as CEO. Jones said in a statement that the job "is the opportunity of a lifetime."
Reform Alliance comes together to free people "trapped in the system." The group aims to noticeably reduce the number of people unjustly under the control of the criminal justice system, starting with probation and parole. "To win, we will leverage our considerable resources to change laws, policies, hearts and minds," read the statement. A whopping six million people are part of the "correctional population" of the USA. "We want to be very clear, if someone commits a crime they should go to jail," Jay-Z said. "But these things are just disproportionate, and the whole world knows it."