It's not like most of us could afford a Rolex easily, and to make matters worse, the marquee is all set to increase the price of its watches by an average of 3.4% onward January 1, 2022. The news was also made official on the brand's website.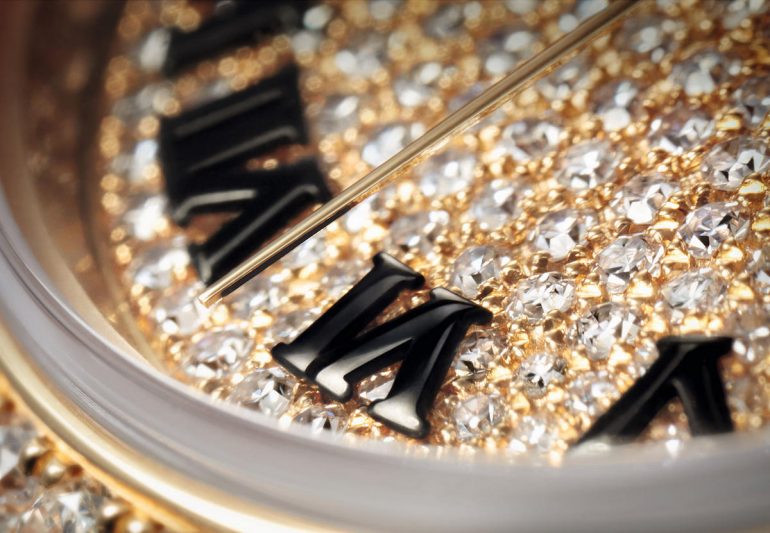 While classic pieces such as the Oyster Perpetual and Day-Date received the smallest average retail price increase, it was the Rolex "Professional Watches" collection that witnessed a massive jump. The ensemble includes exclusive models such as the Submariner, GMT-Master II, and Daytona.

To put things into perspective, one of the brand's classic watches – the 41 mm stainless steel Oyster Perpetual Ref. 124300, which was priced at $5,900 in 2021, shot up to $6,150 in the US market in 2022, thus amounting to a 4.2% increase.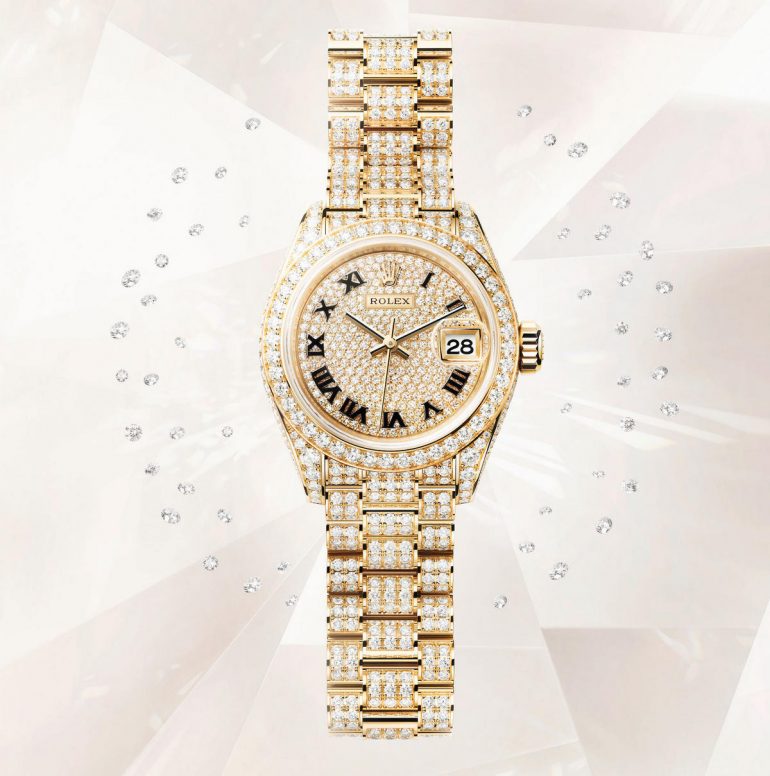 Similarly, the mega-exclusive stainless-steel Submariner Ref. 124060 (from the Professional range) that was priced at $8,100 in 2021 went up to $8,950 in the US market in 2022 marking a 10.5% increase. The price hike averaged 3.4% for all the models.
Well, the new year has certainly opened on a pricier note for Rolex fans!
[Via: Professional Watches]