Unless you have absolutely no interest in automobiles, I don't need to remind you how special the McLaren F1 is! The legendary British supercar was unveiled in May 1992, which means it'll turn 30 in a few months. Designed by Gordan Murray and built by the same engineers who worked for the incredibly successful Formula 1 team, the McLaren F1 was destined to be one of the greatest automobiles ever made. It shouldn't be a suspire that the supercar that held the title of the world's fastest production car for 12 years is amongst the most desirable cars for collectors. At the 2021 Pebble Beach auction, a McLaren F1 was sold for $20.5 million, which ended up setting several new records just like the F1.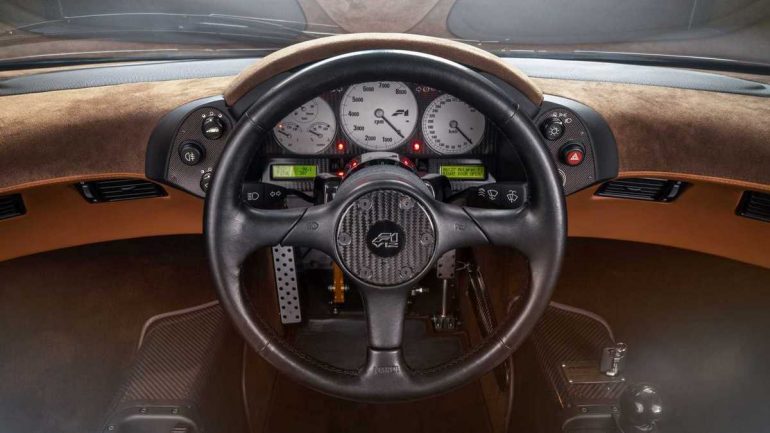 The pristine McLaren F1 with chassis no. 029 was originally sold in 1995. It is the only example to feature a Creighton Brown exterior paint, combined with Light Tan and Dark Brown leather upholstery inside the cabin. With only 243 miles on the odometer, it is one of the lowest mileage examples of the F1 in existence. In fact, the supercar is still fitted with the original Goodyear Eagle F1 tires it came with from the factory. All of these added up to make this particular McLaren F1 one of the most desirable examples to cross the auction block.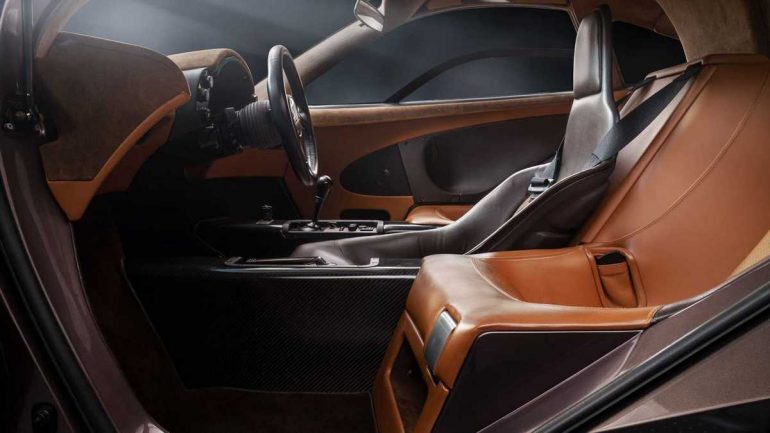 Although, this particular McLaren F1 was estimated to sell for around $15 million, the chassis no. 029 fetched $20.5 million. As a result, it was not only the most expensive car to be sold at this year's Pebble Beach auction, it also broke the previous auction record for a McLaren F1 that was set in 2019 by an ultra-rare street-legal F1 that was converted to LM specification and was sold for $19.8 million. And now that we're just a few hours from 2022, the Creighton-Brown-finished F1 has been confirmed as the most expensive car to be sold in all of 2021. That's quite an achievement!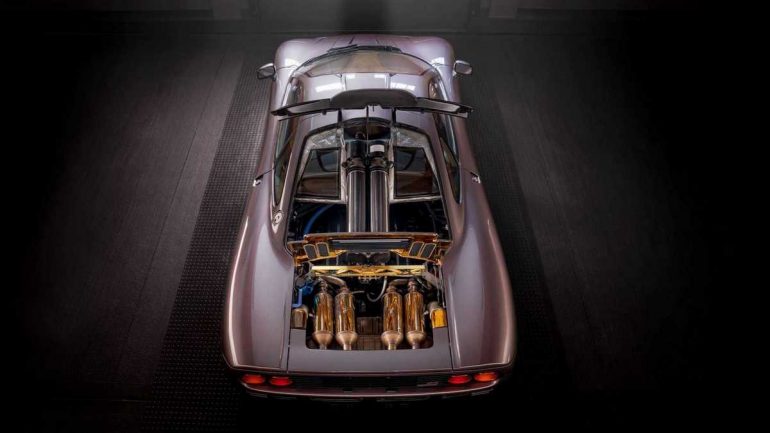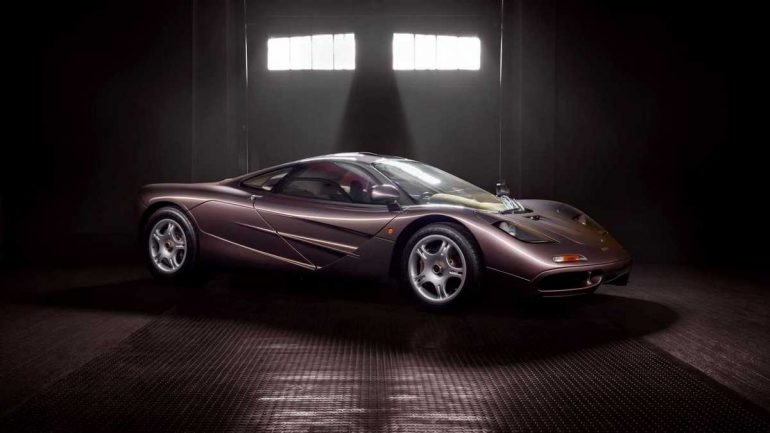 [Via: BMW BLOG]