That Jeff Bezos has a particular fondness for yachts is no secret. Why else Earth would one of the richest men on the planet spend half a billion dollars to call the biggest superyacht ever his own? Other than yachts, the one other thing close to Bezos's heart is – Lauren Sanchez. He was seen bringing his two loves together after Christmas as they sailed away in the Caribbean Island St. Barts. Till Bezos's $500 million, sprawling 417ft yacht known as Y721 gets ready ( late 2022 is estimated time of completion), he was enjoying himself on the motor yacht Tender To, model Leopard 27 by shipyard Leopard. Several other friends and family joined the couple on their day at sea. The 88 ft. yacht contains three roomy cabins that can comfortably sleep seven guests.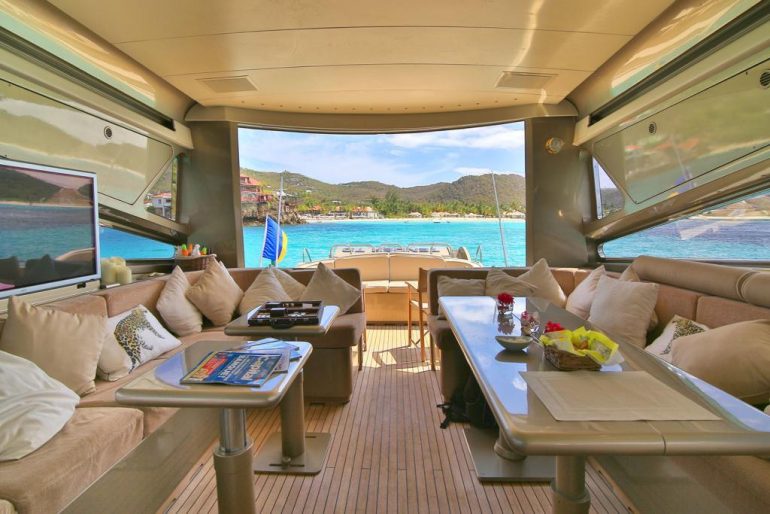 Built-in 2005, the yacht flaunts a cruising speed of around 28 knots, reaching a maximum speed of 37 knots. That kind of pace makes it an ideal companion for sunbathing and enjoying a relaxed time in the company of friends. One of the six beds on board is a king-size bed, followed by a double bed, two singles, a pullman, and a convertible.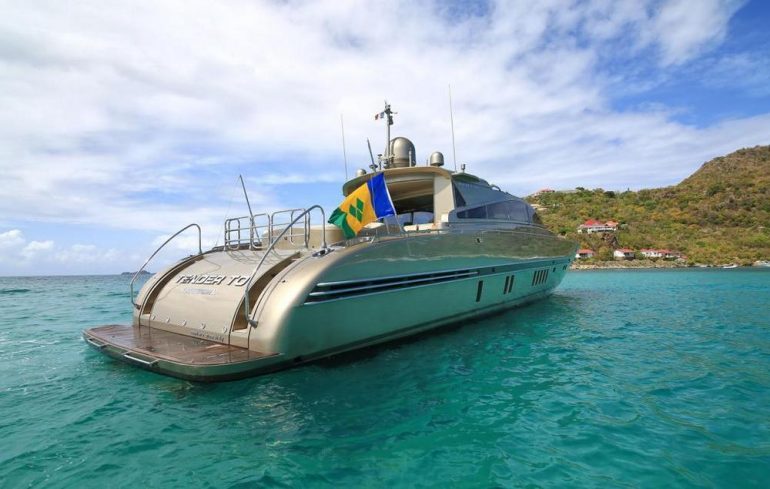 The yacht is a good choice for its versatile salon layout and retractable roof, perfect for sunning and relaxing. Similarly, the starboard side converts into cocktail tables, while the port side transforms into a large day bed. Sanchez shared a series of photos of their jolly good time making most of these features at sea.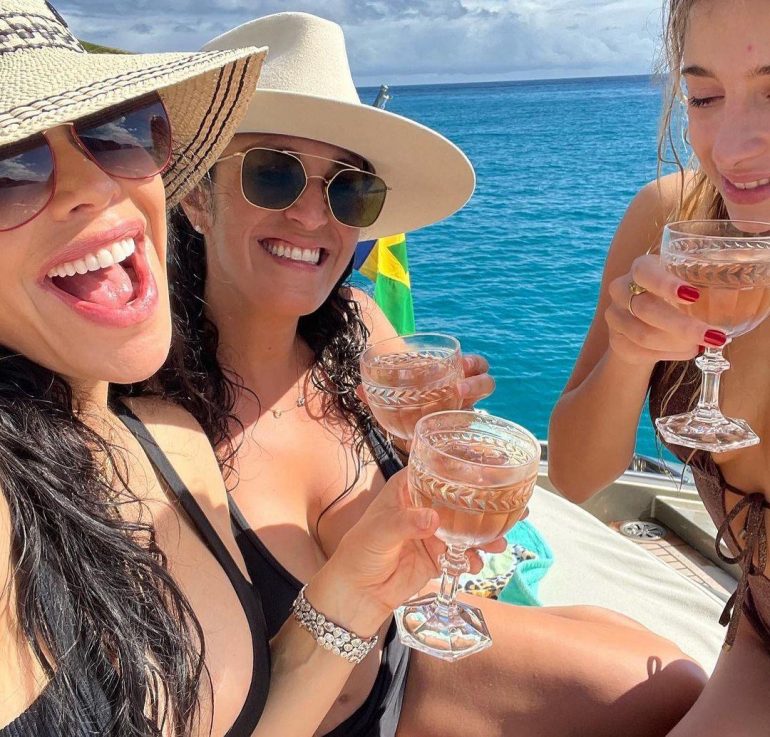 She wrote, "Photo dump! Closing out the holiday week and gearing up for the New Year. I am so grateful for all the love that surrounds me every day. My partner, family, and friends. I love you all so much and I am thankful for your love and support. Bring it on 2022."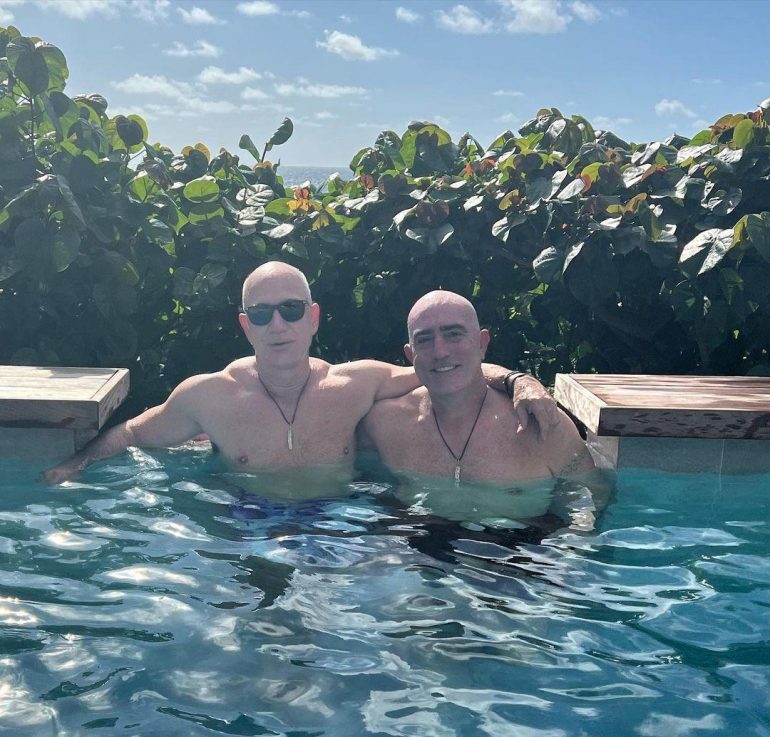 The pictures showed Bezos and Sanchez having a great time in the company of Mark Bezos, Lauren's son Nikko Gonzalez and other friends. Soaking in the sun, sipping champagne, and letting loose is undoubtedly a great way of ending the year. The Blue Origin CEO charted the yacht for a weekly price of around $38,000.