As newly engaged Jeff Bezos and Lauren Sanchez's $175 million Beverly Hills marital home takes shape, the world's third-richest person and his fiancé are camping out on Kenny G's majestic estate. The astonishing part is yet to come- the Amazon boss and his helicopter-loving partner have been dishing out $600,000 monthly since March. If their renovations take another year, then they would have splurged nearly $7 million on their temporary accommodation.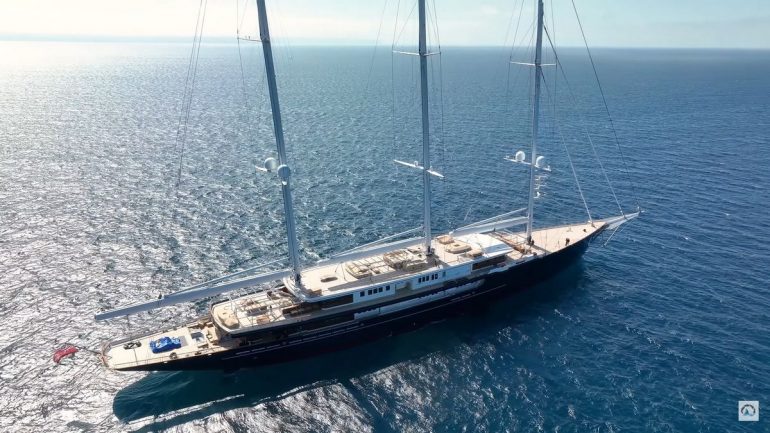 It might be a hefty sum for lesser mortals but not for the man worth $139 billion, who unwinds on a $500 million schooner followed by a $75 million support vessel Abeona. On second thoughts, he could've simply lived on Koru and made the most of his nearly half-billion-dollar asset. But that's not how the ultra-rich function, clearly! The saxophonist's 1998 home is nestled on a peninsula in a two-and-a-half-acre compound. Like many other news outlets, even we had reported that the said Malibu estate belonged to celebrity manager Lester Knispel. But it actually belongs to his long time client Kenneth Gorelick popularly known as Kenny G.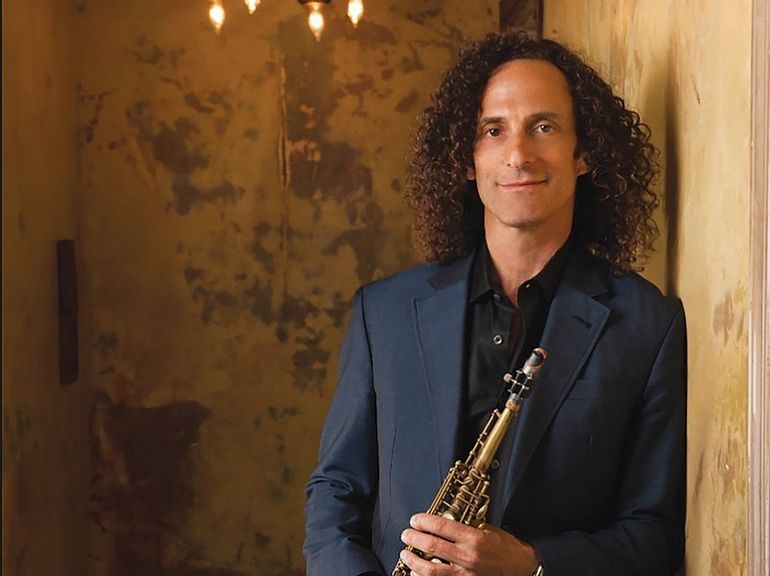 The 5,500-square-foot main house includes a two-bedroom, four-bathroom, 3,500-square-foot guest house. Outdoors boast a tennis court, a 1,500-square-foot recording studio, an office space, and a screening room. A large pool is next to a second two-story guest house at the cliff's edge. The private beachfront home will shield the couple-of-the-hour from prying eyes and cameras as they prepare for their wedding.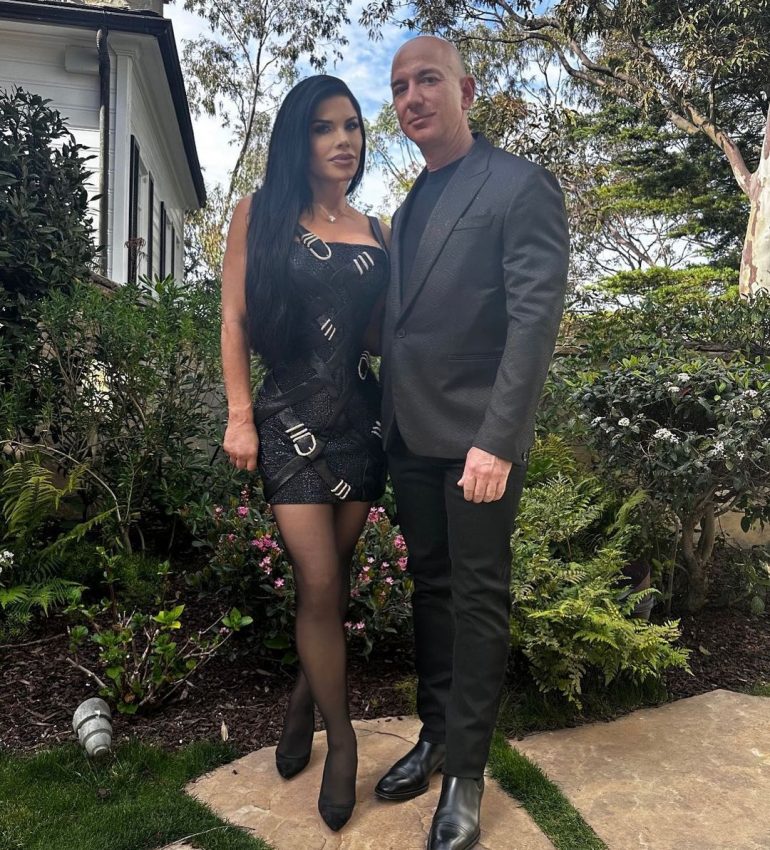 It will also give them a gate key and a chance to enjoy the outstanding Little Dume Beach, one of Malibu's most exclusive and difficult-to-access beaches, in utmost privacy. Meanwhile, their incredible Beverly Hills mansion with an elegant guest house, gym, pergola, and security guard house, has started renovations in full swing. A large group of men were spotted working on the roof of the Californian mega-mansion.