MacKenzie Scott is back to doing what she does best- giving! Sunflower Foundation, a nonprofit in Topeka, Kansas, is the latest organization to sample the generosity of the most benevolent woman on the planet. The author and philanthropist donated $4 million to the organization to help in their efforts to support rural communities. "We are grateful for and humbled by Ms. Scott's gift," said Billie Hall, Sunflower Foundation president, and CEO, per Fox 4. "That she chose our foundation to be part of her philanthropic vision is a testament to the determined work of Sunflower's many partners across Kansas – nonprofit organizations and public entities that remain steadfast in their efforts to improve the health of their communities and enhance the quality of life for all who call Kansas home," he said.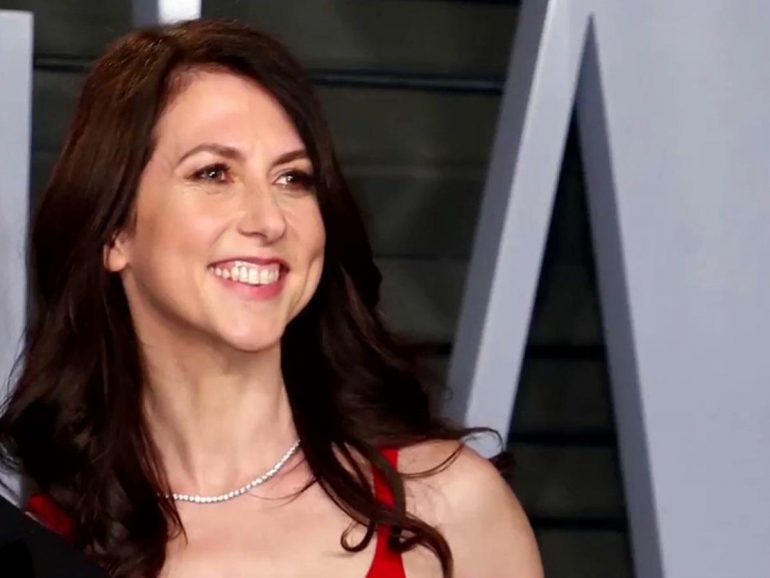 This gift will significantly boost healthcare systems, address food and nutrition security, and create more opportunities for people to get outdoors and stay active. Jeff Bezos's ex-wife has been in the news for several large donations, like giving Junior Achievement of Greater Kansas City a $1 million slice of her $38.8 million national gift to the nonprofit.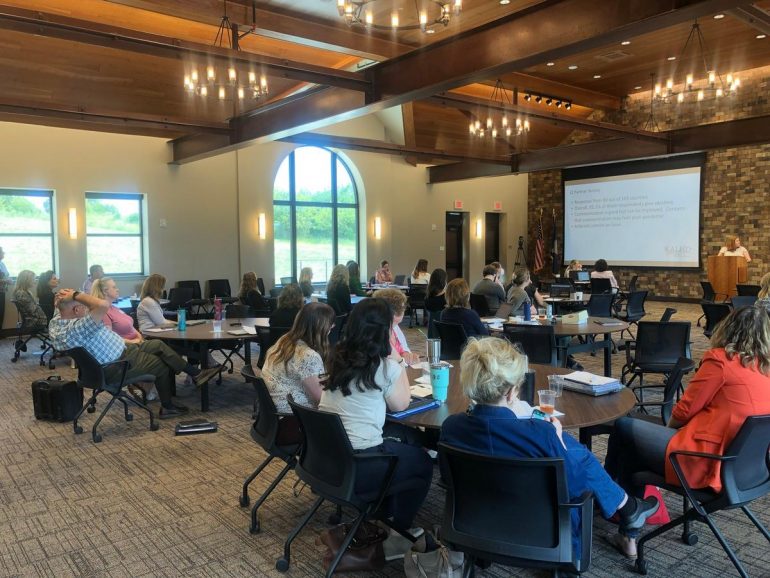 The work of MacKenzie Scott is genuinely praiseworthy, with her having donated over $12 billion to charity since 2019, according to Forbes Magazine. The billionaire philanthropist donated $20 million to Fresno Unified, the first school district in California to receive such a generous grant. She even created history by donating $85 million to the Girls Scouts. It looks like there is no stopping her now.