Megadonor MacKenzie Scott is paving a new route for the future of philanthropy.Money matters always shock the world; there is nothing new about that. What was new was where this money was going and in an unheard-of fashion. Philanthropist MacKenzie Scott made the world stop, look, and pay attention. The ex-wife of Amazon founder Jeff Bezos, currently the second richest man in the world, did the unthinkable with her enormous amount of wealth. Scott received Amazon shares worth a good $38 billion in her divorce settlement in 2019, and she has already distributed more than $14 billion.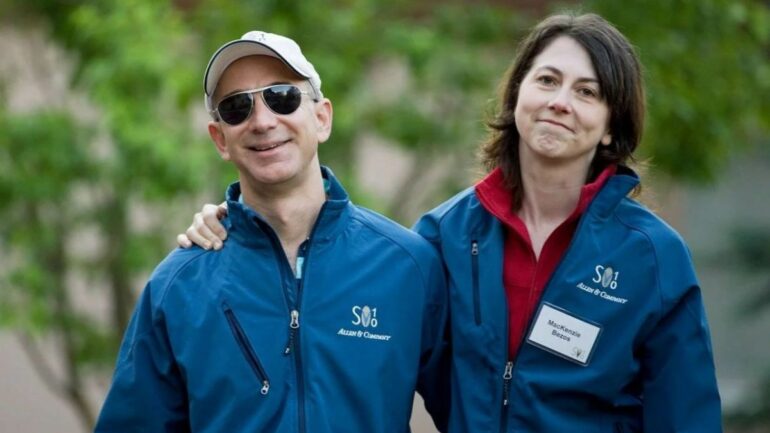 Scott set new benchmarks of benevolence-
What followed was a face of philanthropy that no one recognized. Even the globe's wealthiest tycoons could not raise the bar of benevolence as Scott did, and she did it in the simplest of manners. The exceptionally high one-off amounts, nearly always in millions, were donated without an application process and without much advance notice. In July 2020, MacKenzie Scott announced a $1.7 billion donation to various HBCUs (a college or university founded to educate students of African-American descent). This was one of the most significant single gifts ever made to these institutions.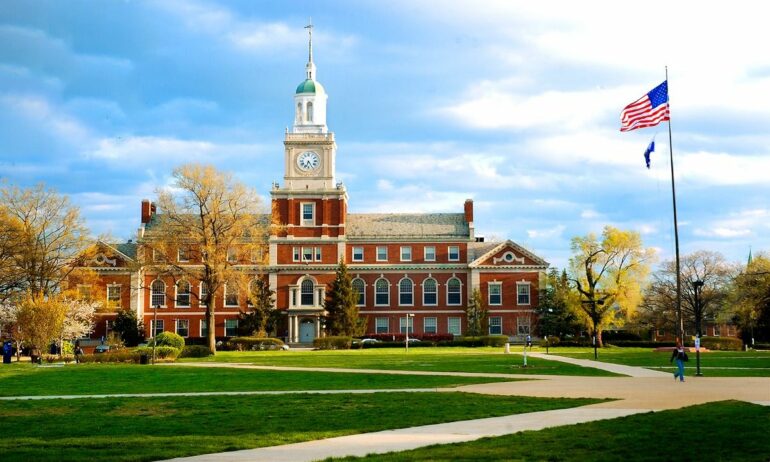 She donated to several HBCUs, including Howard University, Hampton University, and Morehouse College. The donor-par-excellence is chosen carefully with the help of professional advisors; the cherry on the cake is that she does not direct or control the beneficiaries afterward. She would ensure that every good deed remained a secret, but social media makes that impossible. The woman of substance is completely focused on the act of charity and forgoes her foundation apparatus and personal publicity. A whiff of fresh air indeed, on a planet where other billionaires opt for "venture philanthropy," pursued by tech billionaires like Bill Gates.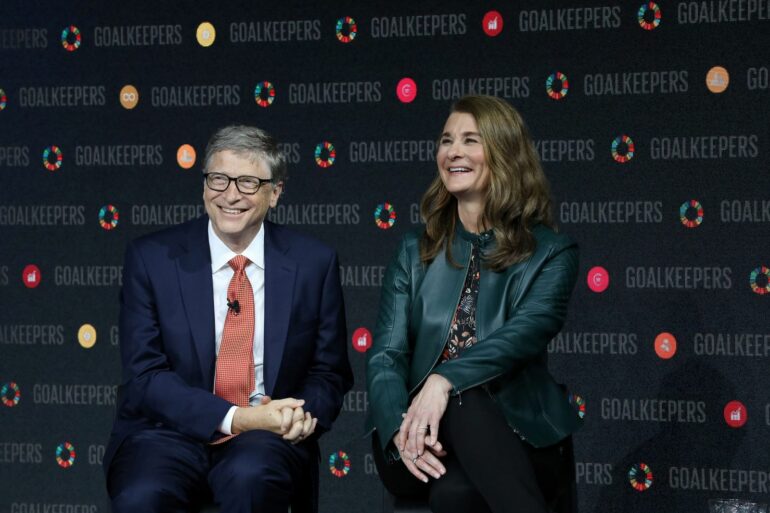 It is giving that is Mackenzie Scott's superpower-
The MacKenzie Scott model, per Spiegel, does the diametrically opposite with renunciation of power: She does not identify with rich people "who think they know how best to solve other people's problems," Scott confessed on her blog two years ago. The philanthropist is aided by external helpers and consultants who systematically search for organizations that can make a big difference. Her philanthropic focus has included addressing issues related to education, racial and social justice, gender equity, and economic inequality.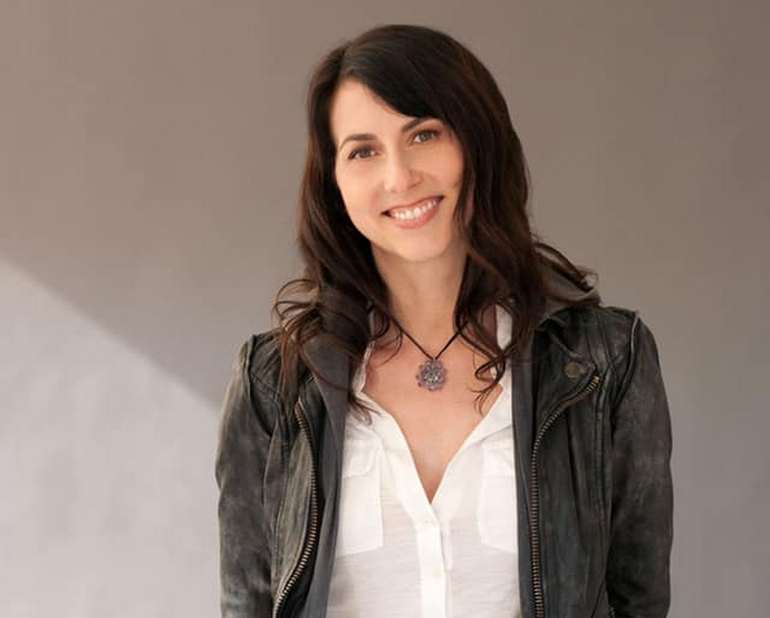 A believer of Quiet Giving-
The billionaire has so far identified and given gifts to over 1,600 such organizations. While this generation obsesses over 'quiet luxury,' Scott does the unimaginable with the "Quiet Giving" process. Regarding the benevolent Mackenzie, funding recipients and consultants don't have to go through a complex process packed with floods of applications and reports. Thanks to her army of consultants, like consulting firm Phineo in Berlin, who comb through over 3,000 organizations, they offer hard and data-driven pre-selection.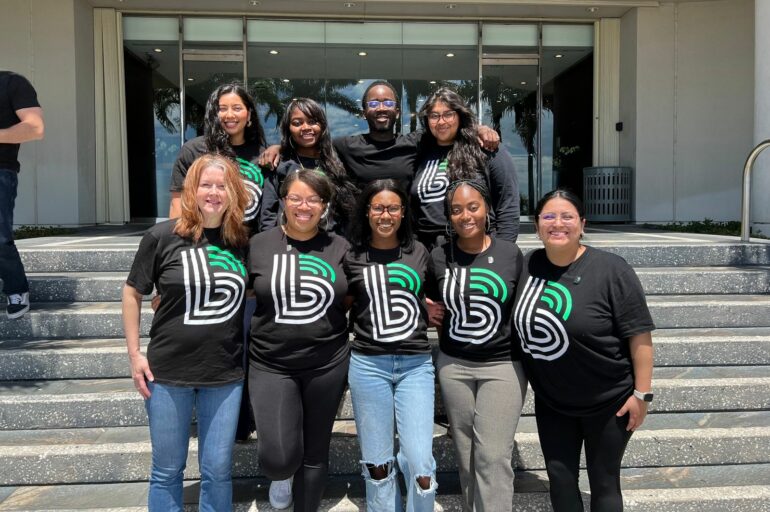 Artis Stevens, the CEO of Big Brothers Big Sisters of America (BBBSA), shared his experience with Spiegel. One day, the phone rang, announcing that MacKenzie Scott's team wanted to donate $122.6 million to his projects. "They said the number, and I just started dancing," the happy man later said on television. He jumped around so wildly that his teenage daughters were stunned: "Mom, something is wrong with Dad." The nonprofit child and youth welfare organization has been active locally for well over 100 years.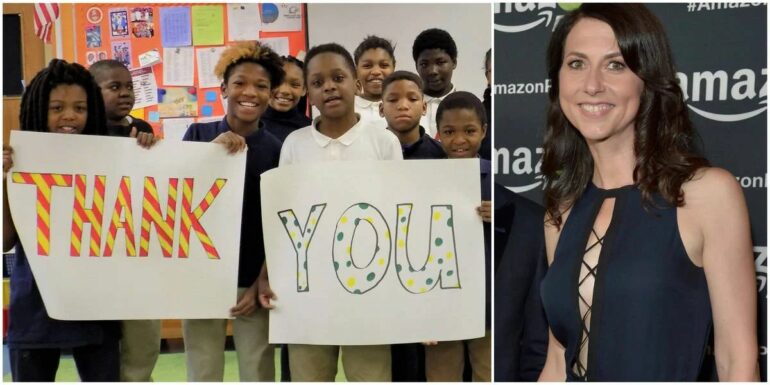 She makes the most significant, record-setting donations to the needy-
Mackenzie's unexpected and generous gift in May 2022 was the largest single donation in the BBBSA's history. In March 2022 and March 22, 2023, Scott asked small nonprofits to get in touch for a $250 million grant. It was an open call aimed at smaller community-focused nonprofits, wherein an unrestricted $1 million donation was made through Scott's organization, Yield Giving.
"Teams on the front lines of challenges have insights no one else can offer," Scott said in a statement. "So there are three big headlines here in my heart: Community changemakers can nominate themselves. Community changemakers get feedback from their peers. Community changemakers have a powerful role in funding decisions." Two hundred fifty new fortunate nonprofits joined the 1,600 organizations that have benefited from the generosity of Jeff Bezos's former wife.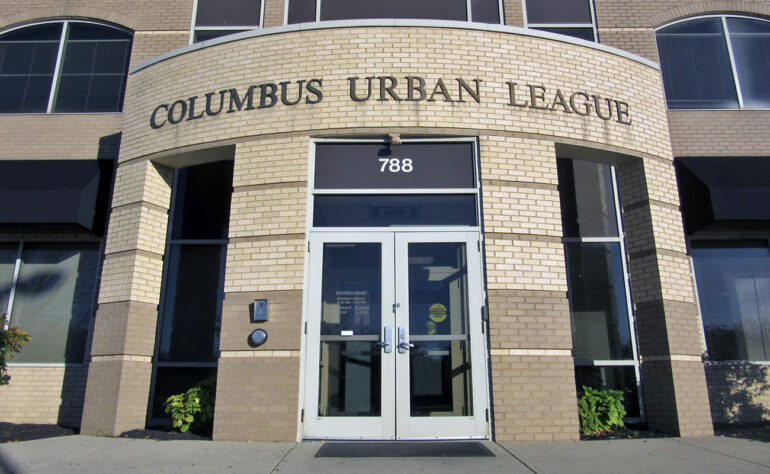 "This open call is designed to empower and strengthen communities across the United States that are often overlooked," said Cecilia Conrad, CEO of Lever for Change, an affiliate of the John D. and Catherine T. MacArthur Foundation. Despite giving away nearly $15 billion, Forbes recently estimated her fortune at still a good $37 billion. Her shares have risen by over 50 percent since 2019, and her wish to give "until the safe is empty" seems quite challenging.