"There's only one company I've ever put my name on," said billionaire businessman Mark Cuban. "And the reason I did that is, first and foremost, to let people know that I'm all in on changing the pharmaceutical industry." The man who is most famous as the owner of the Dallas Mavericks wishes to be remembered not for the sports team but for the company he founded only a year ago- Mark Cuban Cost Plus Drugs.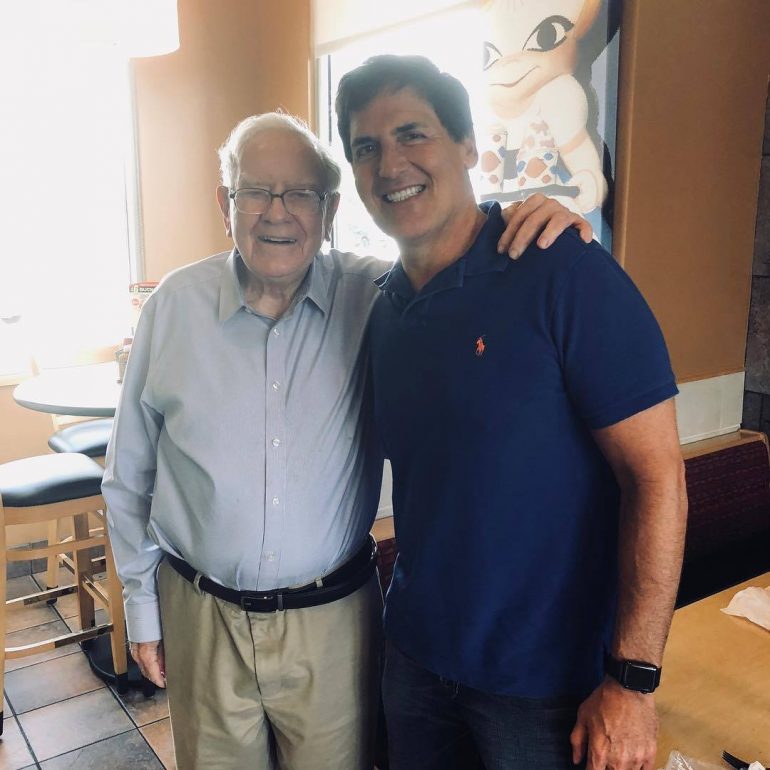 The 64-year-old shark understood the dire need for a savior like Cost Plus Drugs that would save Americans from the rising price of drugs. The man has understood, invested, and aced several industries, from sports, crypto, and pharma.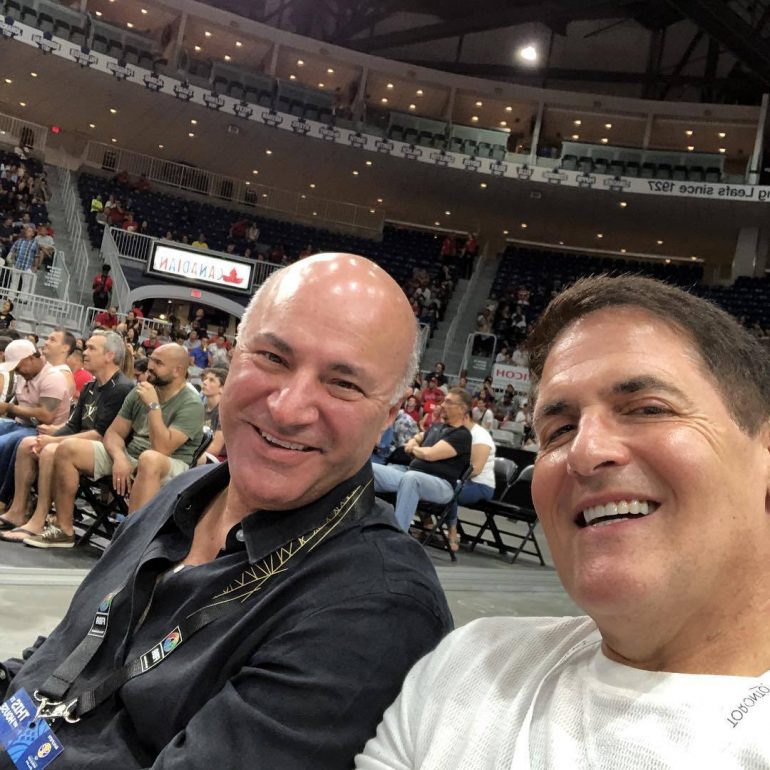 As per Katie Couric, Cost Plus goes directly to manufacturers to get drugs at wholesale prices, then sells those drugs at a 15 percent markup, with a $3 pharmacy handling fee and $5 for shipping — and lists that price (irrespective of insurance) on its website. This radically transparent pricing model has allowed the company to sell hundreds of generic drugs, often far cheaper than their competitors. "We did our research, found the manufacturer, explained what was going on, and now we're going to be offering Droxidopa on our site," Cuban shared, slashing the drug's price from $9,000 to $61. "That's how crazy this industry is."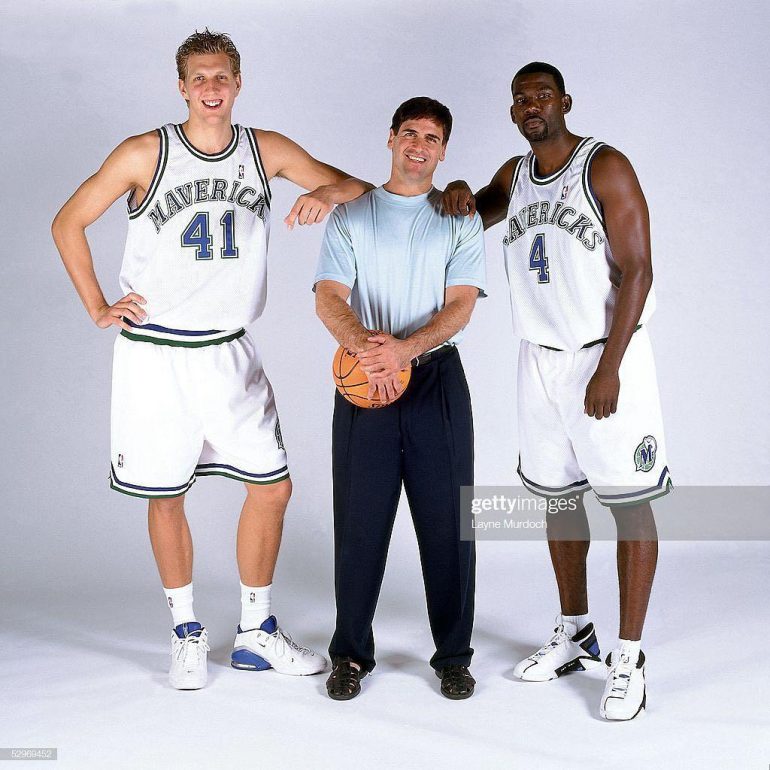 There are umpteen similar examples; for instance, the leukemia drug Imatinib has a retail price of more than $2,500 but is sold by Cost Plus for just $14.40. Understandably, Cuban's latest enterprise has boomed beyond even his expectations. The business started with about 100 drugs and now flaunts a collection of more than 800 drugs serving more than a million consumers. "The growth is probably three times what we ever expected," Cuban expressed. "People having to choose between medication, housing, and food — that's just not right," the billionaire told Katie Couric Media in an interview. "That's why this is so important to me. This is what I want to be remembered for."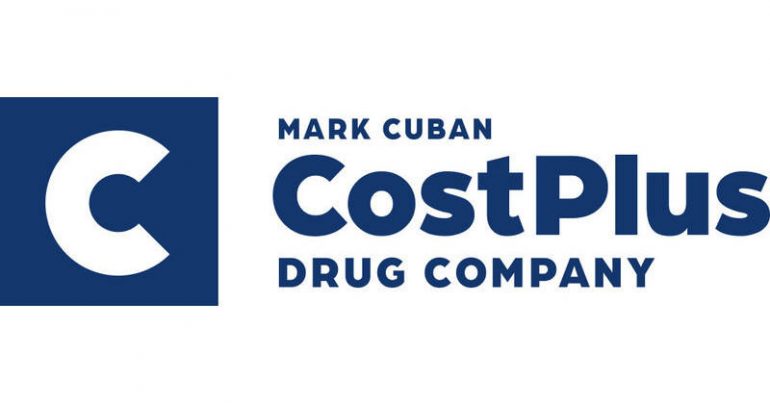 What sets Cost Plus Drugs apart from its contemporaries?
Mark Cuban's new pharmaceutical company, Cost Plus Drugs, managed a groundbreaking act by cutting out the middleman. By setting up his own pharmaceutical wholesaler and bringing drugs directly from the manufacturer, the billionaire will help the American adult get back to taking prescribed medication. According to a 2021 Gallup and West Health survey, people who are too young to qualify for Medicare (most people under 65) are twice as likely as other age groups to have difficulty paying for medication, per Forbes. "Healthcare in America is a story of tradeoffs and financial pain and it's been that way for years," says Timothy Lash, president of West Health, a nonprofit research and policy center focused on reducing healthcare costs.
"The high cost of healthcare has become a major public health threat – one borne out of cost rather than illness," he adds. Mark Cuban, the original maverick, has been instrumental in bringing about a significant change by disrupting the drug industry, redefining the ethos, and providing medications to consumers at significantly low rates. "Today, we carry more than 800 of the most commonly prescribed generic medications and are quickly adding more drugs to our inventory. We will be adding brand and specialty products in the coming months," said Cost Plus Drugs CEO Alex Oshmyansky in a written comment to Forbes Advisor.