Wikipedia introduces Rihanna as 'Robyn Rihanna Fenty (born February 20, 1988), known mononymously as Rihanna is a Barbadian singer, actress, fashion designer, and businesswoman.' they now need to add the title' billionaire' to her description. According to Forbes, the pop mogul is now the richest female musician in the world and most successful beauty entrepreneur. She has eight record-breaking Platinum albums in her kitty, and while those made her a global sensation, she owes her new billionaire status and net worth of $1.7 billion to her makeup line, Fenty Beauty, launched in 2017.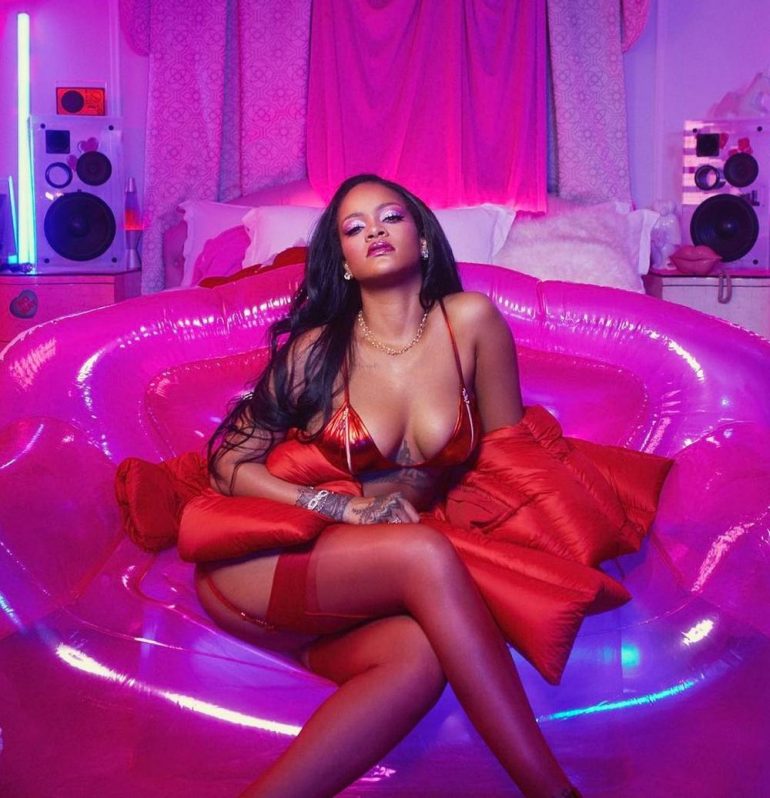 Facts state that Fenty Beauty has surpassed the annual revenues of other beauty brands like Kylie Cosmetics and Kim Kardashian's KKW Beauty, with an estimated net worth of $2.8 billion. Her lingerie line, Savage x Fenty, is estimated to be worth $270 million, and the rest of Rihanna's moolah is raked in from her acting and music career. Even her business Fenty Skin, which launched last year, was off to a promising start and generated unprecedented buzz (The Barbados Babe literally took over the Burj Khalifa to launch her skincare range in Dubai).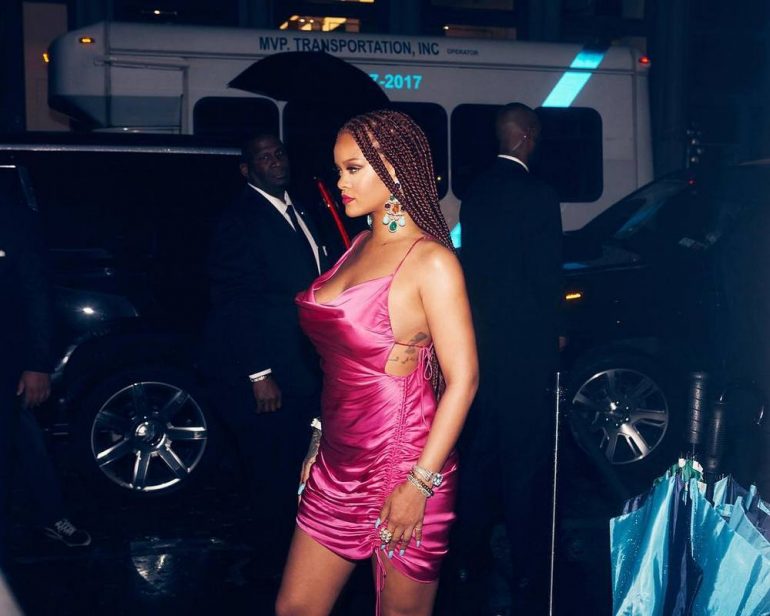 All was not in favor of Rihanna and French luxury goods conglomerate LVMH, who is in a 50-50 joint venture with her ready-to-wear fashion line Fenty. Nearly two years after Rihanna's fashion venture's launch in 2019 in Europe; the high-end fashion line closed its gates permanently. Shannon Coyne, the co-founder of consumer products consultancy Bluestock Advisors, told Forbes, "She is creating a brand outside of herself. It's not just about Rihanna. Even if you don't like her music, she's created a real style in the fashion and beauty space." Though fans miss her music, all that work, work, work, work has paid off and in billions no less!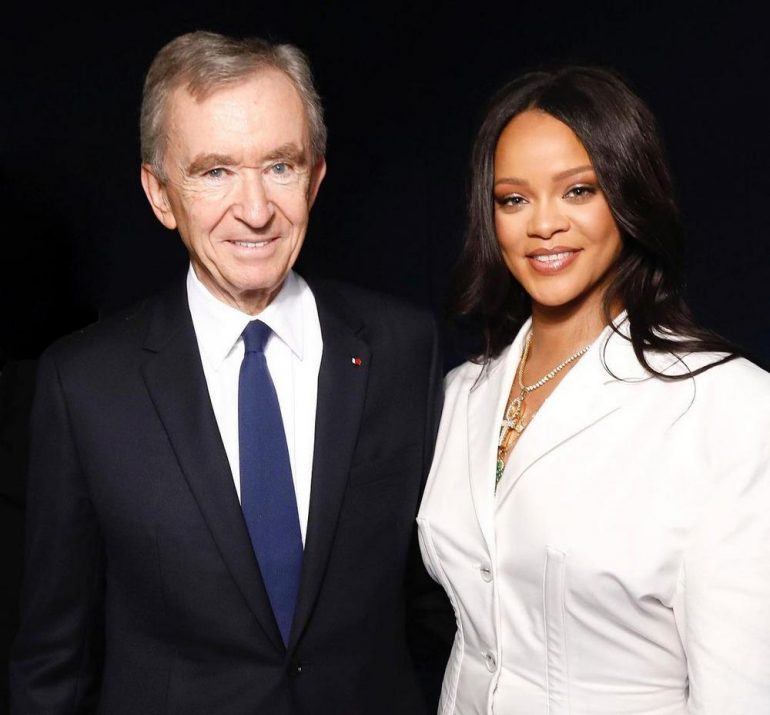 [Via – Forbes]