Now, what have we just discovered? Not only is Kylie Jenner not a billionaire as per the bombshell report dropped by Forbes (who have named her a self-made billionaire, youngest in the world, for two years in a row), they have openly called her a liar who spun a web of lies to overestimate her net worth. Forbes' makes a frank revelation that the 22-year-old cosmetics mogul had exaggerated her wealth in the tax documents she provided to Forbes. They haven't made these statements lightly, in fact, released their findings after a months-long investigation into her finances. Public filings from Coty, which acquired a 51% stake in Kylie Cosmetics earlier this year, made it clear that King Kylie is rich but not as rich as she and her momager Kris would like the world to believe. The truth is Kylie's business is significantly smaller and much less profitable as projected. The publication didn't shy away from stating Jenner 'mislead them about company figures and forged tax returns' to be dubbed a billionaire.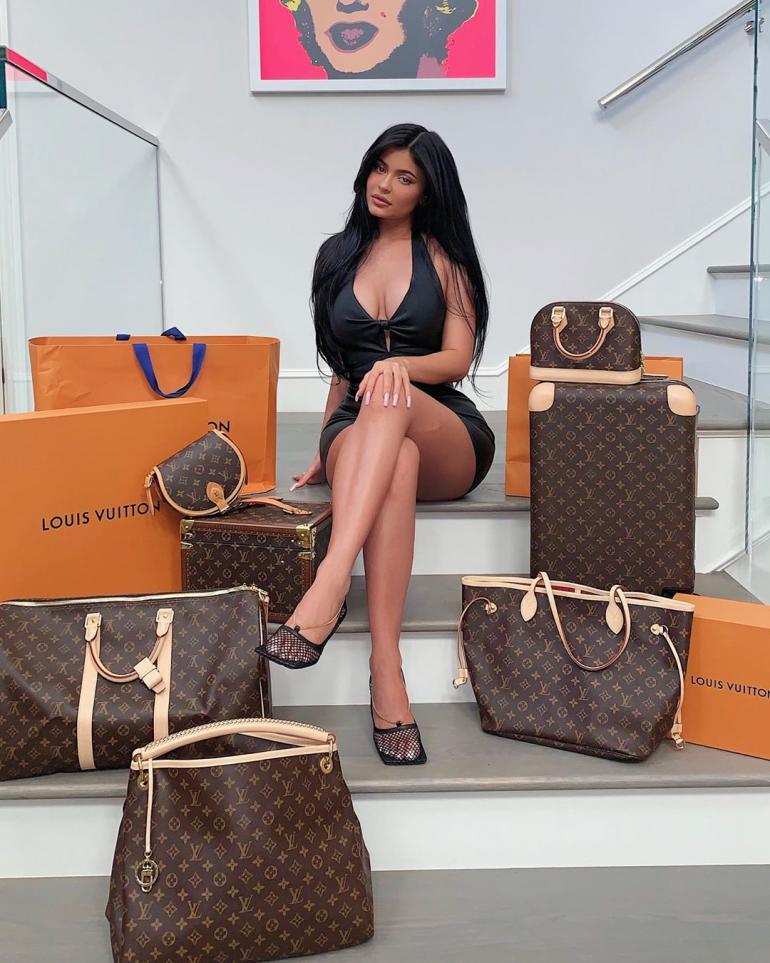 It looks like this fascination to make it to the Forbes list of Billionaires is surely driving the Kardashian-Jenner (and Kanye) clan crazy. Kylie made it to the billionaires club when the youngest of the clan, sold 51% of her Kylie Cosmetics to beauty giant Coty in a deal valued at $1.2 billion. Unfortunately over time, in the deal's fine print, a less flattering truth emerged. Kylie is expectedly exasperated and has slammed Forbes after it published the news. She lamented on Twitter saying," what am I even waking up to. I thought this was a reputable site..all I see are a number of inaccurate statements and unproven assumptions lol. I've never asked for any title or tried to lie my way there EVER. period". But that wasn't the last of it as Kylie tweeted in disbelief, "'even creating tax returns that were likely forged" that's your proof? so you just THOUGHT they were forged? like actually what am I reading."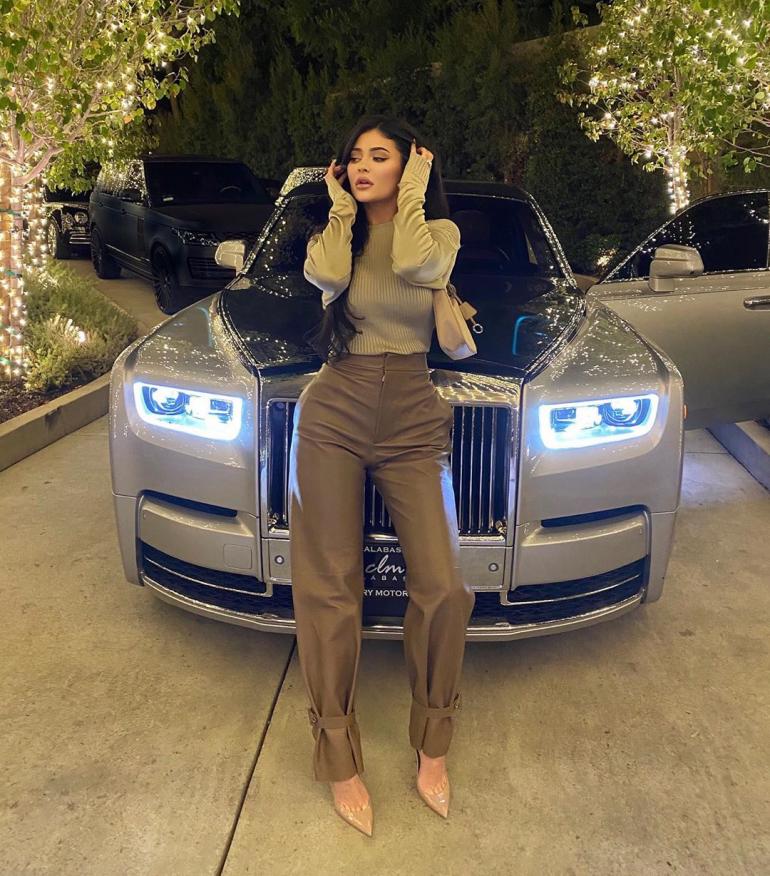 Looks like times are now equally tough on us all and probably a little more on Kylie Jenner who even after having all this wealth hasn't been able to stay in the best of moods to enjoy it. In fact, she has been receiving a lot of flak for flashing her wealth all over the place when the world has people suffering and dying of starvation. Jenner found herself on the receiving end of some criticism when she posted a video of her new $3 million Bugatti Chiron on Instagram. People started taking issue with her making such an extravagant purchase when "there are people out there who can't eat". Another comment read, "They money you spent on this you could of fed a village for a year at LEAST." It wasn't the first time Kylie has flashed her cash in our faces. We have all toured her massive color-coded handbag closet valued at $1 million.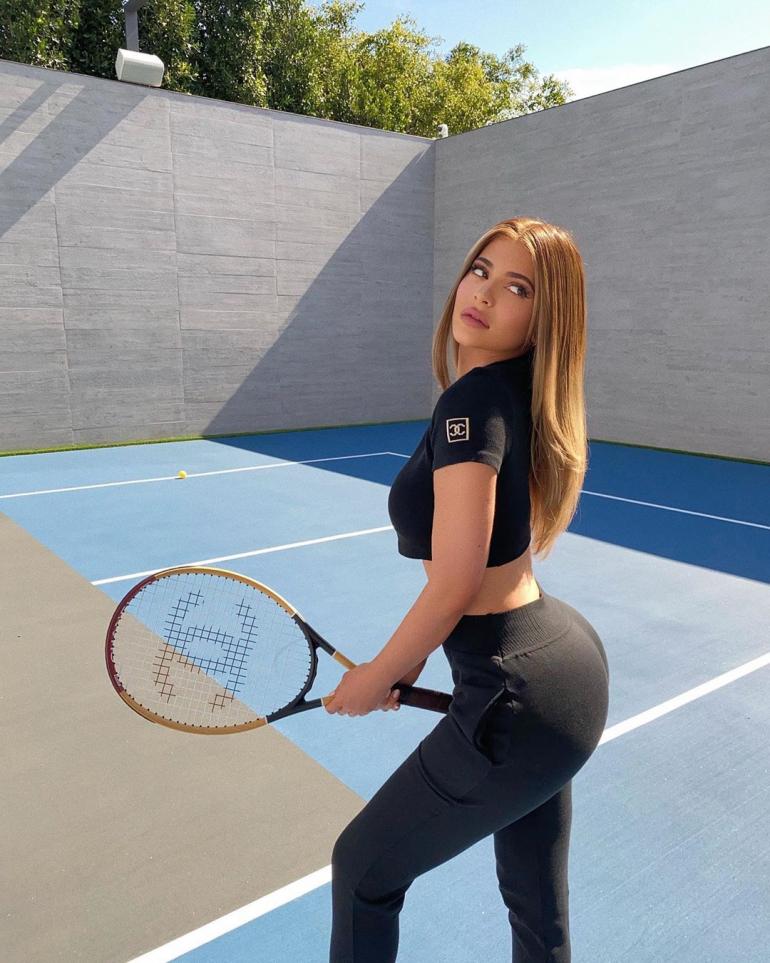 [Via: Forbes]