The words 'fashion' and 'French' go hand in hand. I think its safe to say that, you cant have fashion without French. Fashion has been very deep-rooted in the cultural life and society of the French. Their labels, styles and designers have single handedly revolutionised the global fashion industry and given us fashion styles like haute couture and the prêt-à-porter. While the association of France and fashion are credited to have begun during the reign of Louis XIV, their prominent designers have changed the very face of fashion in the world today. Here are a few French designers that are legendary, iconic and etched in the history of fashion mainly because they all brought about a change in their very own way.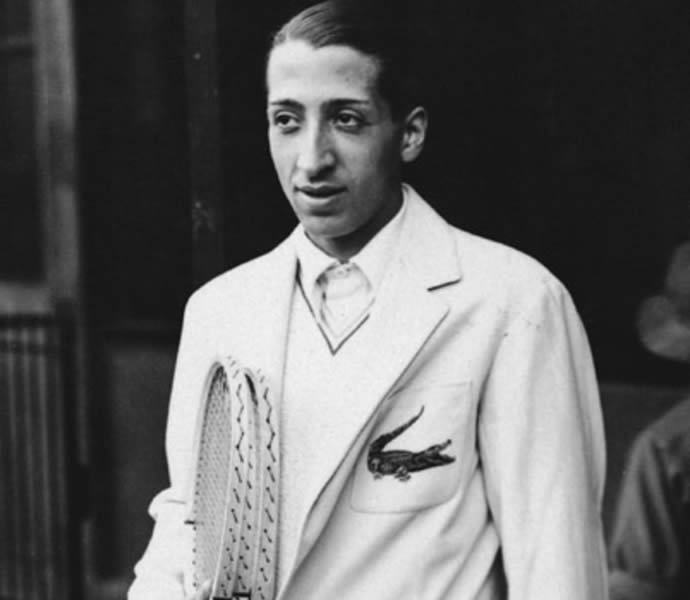 7. Rene Lacoste: When an acclaimed tennis player turns designer, the world can expect something truly world-class and that's why we got Lacoste. Rene Lacoste didn't adhere to traditional on-court fashion and that could be seen in his sportsline as well. He ditched the dress shirts for short-sleeved knit shirts and that's exactly what he manufactured later on. By 1950, Lacoste's shirts, with its signature crocodile emblem on the left breast, entered the U.S. market. The brand has never looked back ever since.


6.Jean Paul Gaultier: Fashion, fragrances, beauty thats Jean Paul Gaultier for you; however back in the days he was known as the enfant terrible of french fashion. It seems he worked to shock more than impress as he used unconventional methods like older men and full-figured women models, pierced and heavily tattooed models and so on. He introduced and promoted mens skirts such as kilts and people soon learnt to love him which led to immense popularity. Gaultier was also the creative director of Hermès from 2003 to 2010.


5. Christian Dior: I think it would be fair to call him the father of fashion as he is one of the world's foremost couturiers. He gave the world fashion during morbid wartime years. In fact he too served as an officer before following his designer dreams and then giving the world an acclaimed debut collection that was dubbed 'The new look of 1947'. It was he who started an empire that focused on all aspects of fashion; right from ready-to-wear, accessories and beauty products he had it all and others soon followed suit. His fashion house also known as Christian Dior still manages to steal the show and give the world a new look.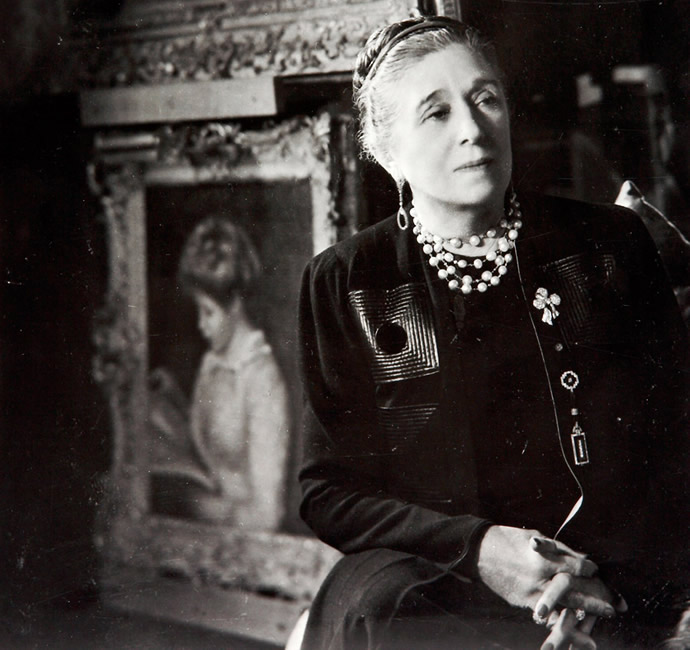 4.Jeanne Lanvin: Jeanne Marie Lanvin was a French Fashion Designer who founded the Lanvin fashion house and perfume company. She started off by designing clothes for her daughter which were fancied by many of the elite who later requested copies. In no time she was designing for their mothers, as well the who's who of Europe. Lanvin was dubbed "the fairy godmother of the 'jeune fille' who made mother-daughter dressing concept so fetching. she became a noted name in the field of home decor, menswear, fur and lingerie; however its her perfume company that made her eternal. Jeanne Lanvin's most significant expansion was the creation of Lanvin Parfums SA in 1924 and the introduction of her signature, fragrance Arpège, in 1927.


3.Christian Louboutin: This great French footwear designer makes you forget the red in red, red wine and replaces is with the shiny, red-lacquered soles of his beautiful, sought-after creations. The famous red sole has become as iconic as the designer himself and is his signature style that redefined footwear fashion. He brought back the forgotten stilettos in the 1990's and has hence become popular for making women look sexy, as tall as she can be and for the very mesmerising red leather soles on these high heel shoes, commonly referred to as "sammy red-bottoms". Apart from shoes the only extension of his brand are handbags and purses line.


2.Coco Chanel: While many would credit her as the creator of the LBD or Little Black Dress, she had redefined the fashion world for women a long time before that. It wouldn't be wrong to say she had a major contribution in making woman sport modern fashion. Although inspired from men's looks her fashion was very liberating for women back then. She gave the world of fashion looser waistlines, shortened hemlines and embracing pants, thus redefining women's style. In 1954 she won accolades for the classy Chanel suit. She's still remembered every time a girl puts on a little black dress, even if it isn't classy couture Chanel.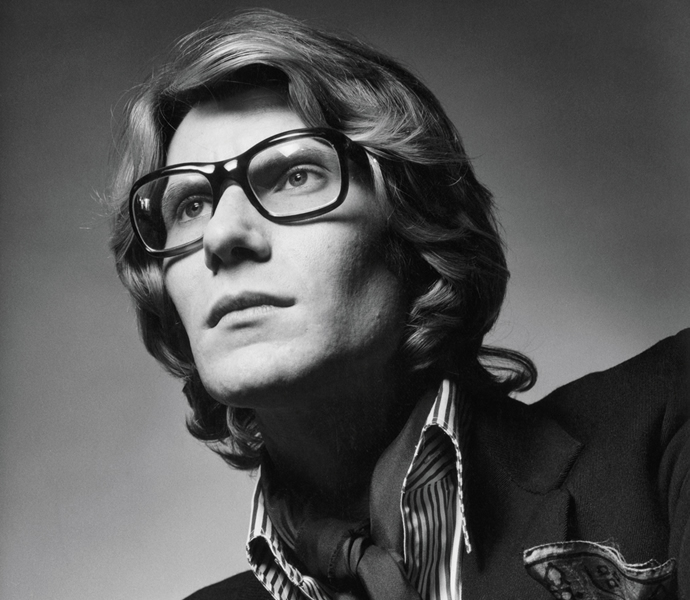 1.Yves Saint Laurent: Called 'King of Fashion' for a reason, this French designer has revolutionised a lot in the world of fashion. Right from creating path-breaking trends like introducing the tuxedo suit for women or using non-white models, he has done it all. Yves Saint Laurent redefined fashion by making ready-to-wear garments reputable. His fashion label Yves Saint Laurent YSL introduced many trendsetting styles like the legendary Le Smoking tailored tuxedo suit, beatnik look, safari jackets for men and women, tight trouser,tall, thigh-high boots and so on. A retrospective of Yves Saint Laurent's career has opened at the Bowes Museum, a grand 17th-century house incongruously built in the style of a French chateau, 260 miles north of London for fans who would like to experience this grand fashion showman's work and more.
Check out 7 French designers that changed the face of fashion.

by Luxurylaunches.com at Mode