Bottega bags make people gasp first at how they look, followed by how much they cost. Keeping up the practice of giving the world yet another big-budget bag with a fabulous look is the exquisite Double Kalimero bag. It's an ideal pick for those who simply cannot have enough of Bottega Veneta. Bottega Veneta Creative Director Matthieu Blazy realized this and doubled the goodness of the current it-bag of the brand. If the vibrant "Pollen" yellow hue isn't your color, then the Double Kalimero comes in a safer tone of "Bitter Chocolate" for those who prefer timeless fashion. It may look like a bag split in two, but some things remain unchanged- a rope-like shoulder strap to keep the balance and carry the bag around.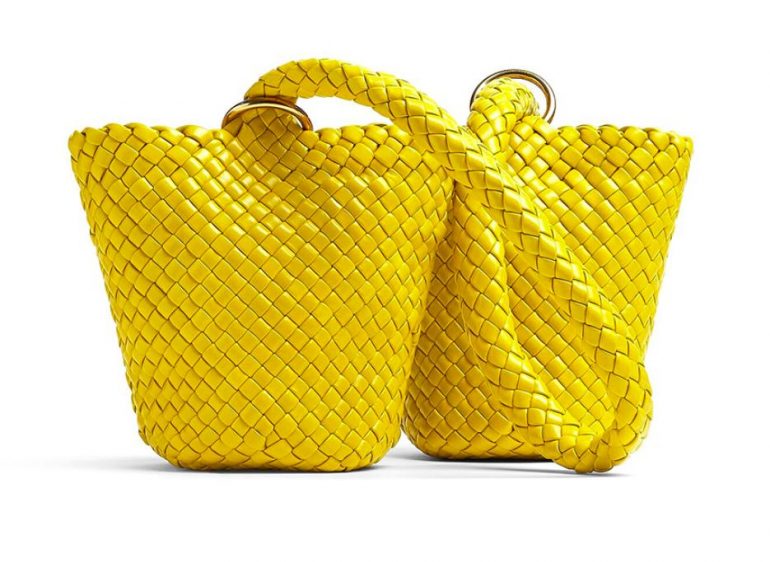 The stunner flaunts the signature Intreccio weave, Muse brass hardware, and two detachable interior drawstring canvas pouches. Bottega Veneta is anything but economical. In fact, it is relatively astronomical, as the Double Kalimero bag retails for a whopping $10,500. The staggering price tag has not deterred fashionistas from grabbing the arm candy of the season. Be quick to pick, as only one of each color is currently left to buy online. With sky-high prices, it is a blessing that the marquee has introduced a lifelong guarantee on its bags.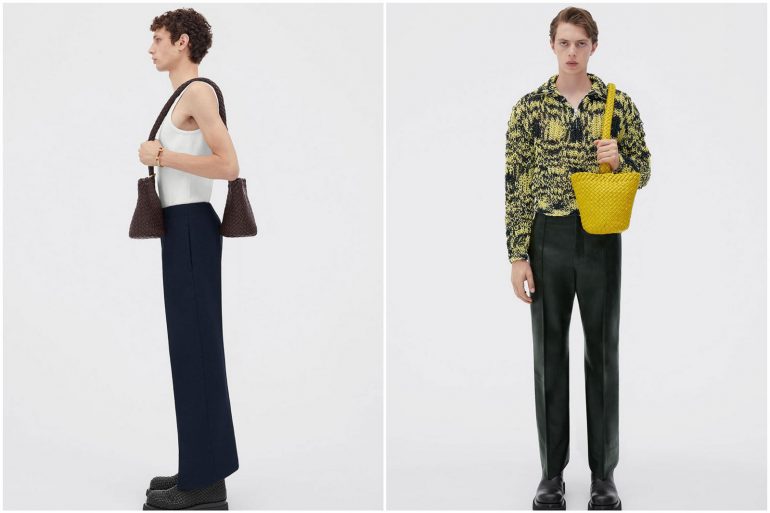 According to the new system dubbed 'Certificate of Craft,' your purchases will also get you a lifetime warranty program on Bottega Veneta's bags from November 2022. The program includes a 'complimentary care service' and allows 'unlimited repair and refresh' on all handbag styles.