iPhone frenzy has taken over the land of the geek and the chic. And celebrating the dawn of apple's latest technology is a slew of Louis Vuitton soft cases. Crafted for iPhone 5s, the colorful cases feature the best of French fashion with LV's iconic patterns, the Monogram, Damier, and Articles de Voyage in pinpoint perforations.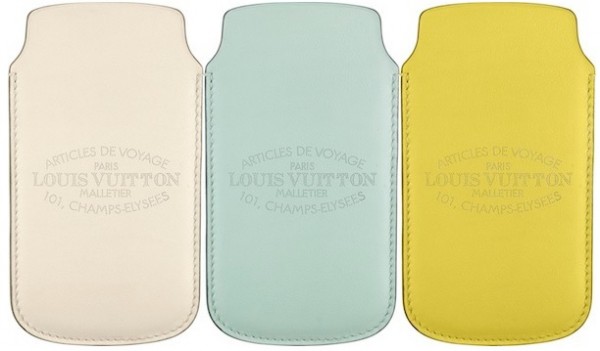 Their sleek design combined with supple calf leather lends the perfect portable opulence to the smartphones, while the microfiber lining of the cases offers them optimum protection and hold. The covers come compliant with radiofrequency norms, preventing signal interference.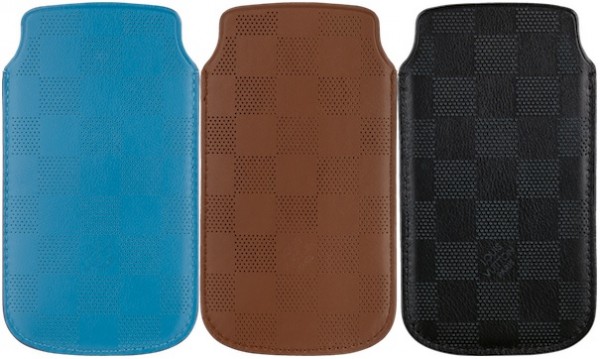 While the Monogram Perforated Soft case
Devices flaunt shades of orange, red, and quetsche, the Damier do bleu canard, black, and Tabac. The Articles de Voyage versions in blanc casse, bleu Ciel, and vert acide also bear flat pockets in the backs to carry credit cards or travel tickets, all pieces priced at $400.
[Via – Ilvoelv]