What would you envision when we say 24-Karat smartphone? Maybe something that arrived in a velvet-housed box that elaborately sits in the palm of your hand, gleaming in all its super-security and radiant splendor? Well, that's what we'd think too. However Goldgenie, a London-based luxury customization company has introduced something that is so bling that it could make you cringe.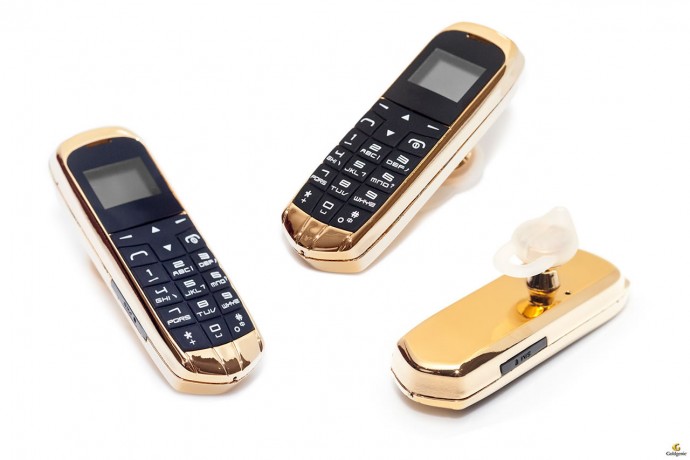 Touted to be the smallest wearable phone, this golden wonder doubles up as an earpiece, so that you can speak right into this relic-looking ear-cavity-explorer. True, you may argue that it is utility at the end of the day, but even Goldilocks would refrain from wearing this one. Strangely, the company feels confident that this would be a great wear for a trip to the golf-course, where you'd bling your way to the other end of the greens or even when you're in your office, when every outside's wondering what's with loony.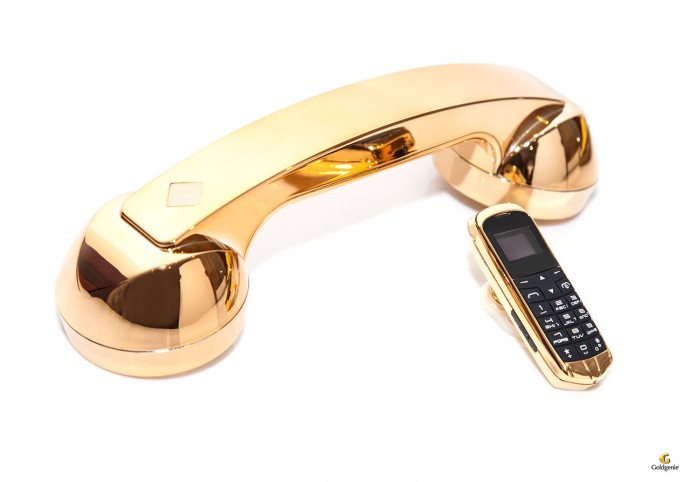 It goes without saying that Goldgenie has worked on the battery price on this one, which totals up to about 36 hours of standby. If you do have it in your to wear a ridiculously small phone over your year, just to let the gold shine through you, then you could pick this one out from the company's website. £499 ($769)/.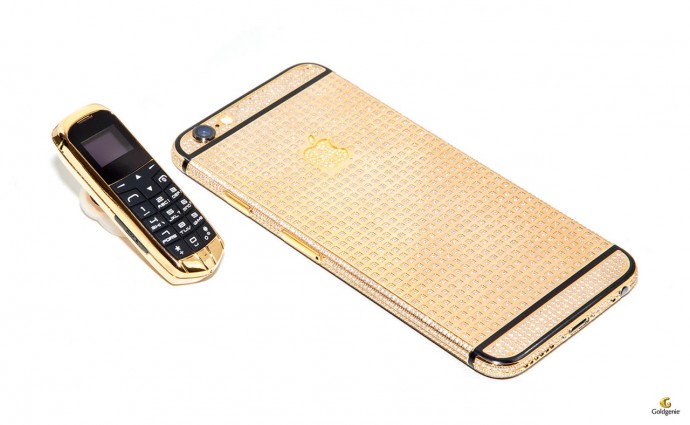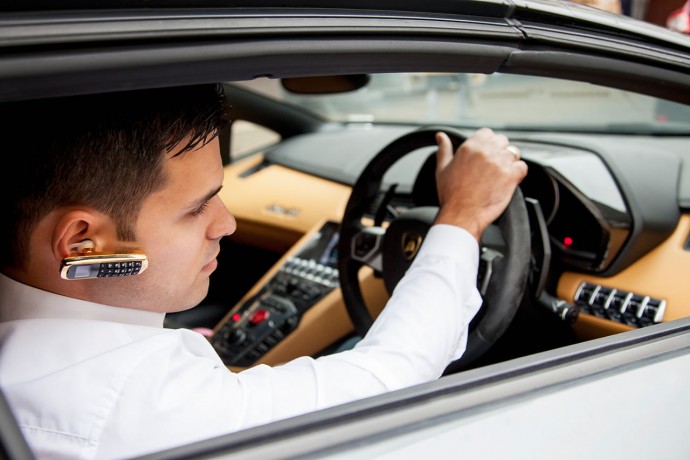 [ Available at : Goldgenie ]