Leica and Paul Smith teamed up to offer fashionable cases for cameras. This partnership has taken the next step with Leica limited edition X2 Paul Smith edition camera. Combining high-performance digital technology with extravagant styling from the world of fashion, the Edition Paul Smith strikes the unusual combination of colors chosen by Paul Smith for the body of the Leica X2. The metal top plate of the camera is finished in dazzling bright orange. In stark contrast to the orange of the top plate, the designer has chosen an eye-catching brilliant yellow for the metal base-plate.

The camera features an impressive APS-C format, professional CMOS image sensor with 16.5 megapixels (effective 16.2 MP). Combined with a high-performance Leica Elmarit 24 mm f/2.8 ASPH. Lens – a classic focal length for photojournalism. Strictly limited to 1500 units the camera will be available from October for a price of $3,200.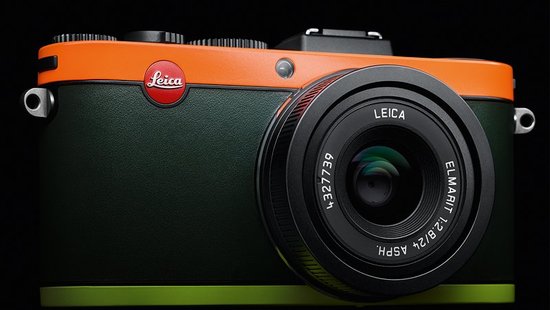 Leica also launched the a la Carte program with the X2 becoming the first company to offer a personalization program for the X2. The a la Carte program offers a choice of three different camera body colors for the Leica X2. In addition to the two current models in discreet black and elegant silver, the X2 is also available in an exclusive, titanium-colored, anodized finish. The color and texture of the camera's leather covering can be selected in a further step of the personalization process.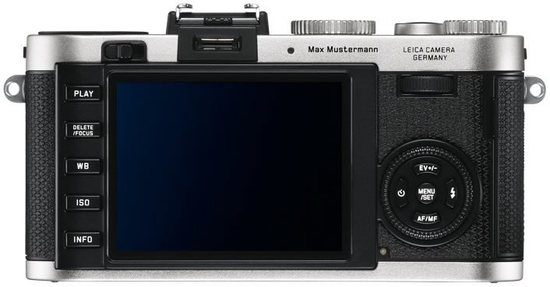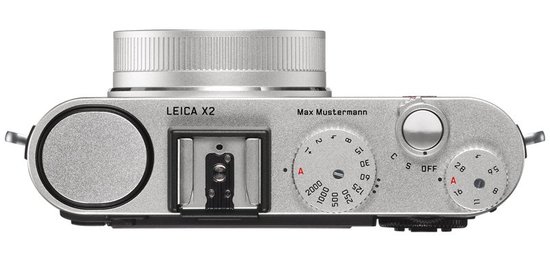 The range includes a collection of ten different leather trim options, with a diverse choice of colors, from a subtle black saddle-leather to full-grain cowhide in rich, eye-catching shades such as green, blue or Aztec beige. Available for $2,700, interested customers can start placing their order for this wonderful piece of work from October 2012.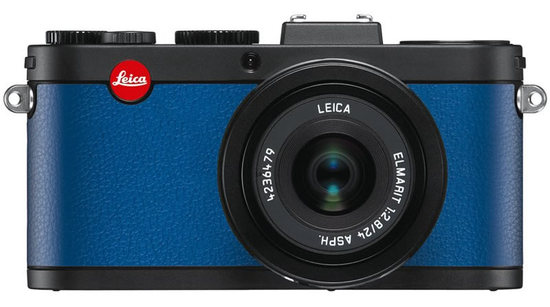 Thanks, Sidhu & Simon
[Leica-Camera – 1 and 2]