Before you critique Dubai's first gourmet water bar, remember people are selling bottled air! Water found in AQUA Water Bar by LUQEL can at least be consumed. It is an added bonus that water drinks have different beneficial properties. There are no less than 30 varieties to choose from created by globally renowned water sommeliers. Trust ' Kick Start' to give you that initial boost featuring extra magnesium, or take a sip of 'Natural Beauty' that helps achieve a healthy body and mind with extra calcium, sulfate, and magnesium. From calming yourself at the end of a chaotic day or starting your day with hydration, the water recipes of the new AQUA Water Bar in Dubai Media City have you sorted.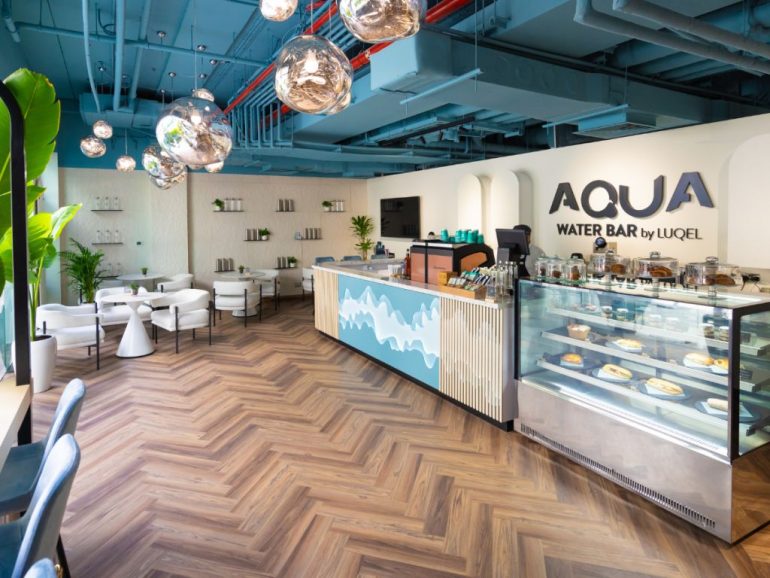 LUQEL, an award-winning German water filtration system innovator, is turning an essential, everyday element of our lives into something sparkling or still. The company suggests the water blends are best paired with vegan, vegetarian, or meat/fish meals. The recipes are divided into categories like 'My Day,' 'Fitness and Beauty,' 'Tea and Coffee Time,' 'Gourmet's Choice,' and 'Sommelier's Finest.'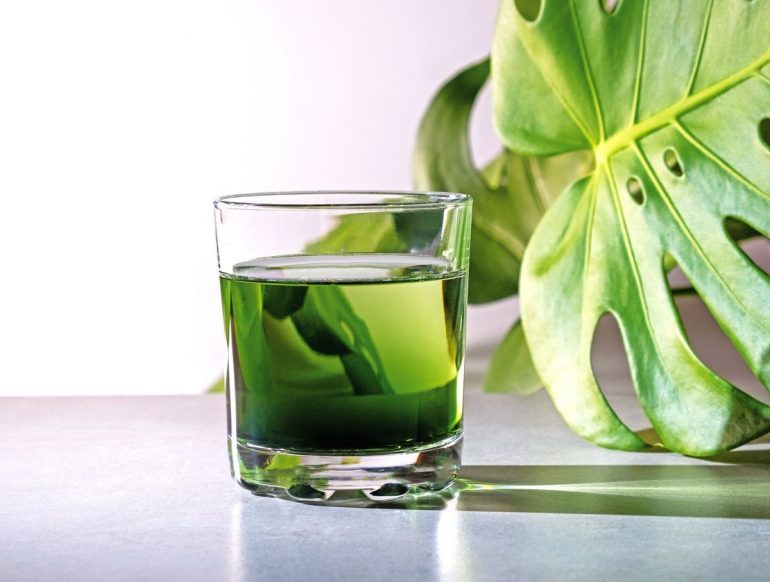 With the water bar, LUQEL not only aims to quench your thirst in a great-tasting way but also helps remove at least 5 billion single-use plastic bottles per annum from the world. The water bar is a step towards encouraging people to move away from purchasing single-use plastic bottles of water.