You've probably entered any number of raffles in your lifetime, but none of them have stakes quite as high as this one. V Diamonds, a company focused on Blue Diamonds is selling raffle tickets worth just $2, but one lucky winner will receive a prize worth $2 million. On offer is a chance to enjoy the most expensive dining experience in the world at Singapore's Michelin starred Jaan restaurant. They'll even throw in the trip to Singapore in for free.


The impressive prize begins with First-class return flights to Singapore from anywhere in the world. Also on offer are activities and events including welcome drinks; a private viewing of rare blue diamonds at V Diamonds gallery; a three-night stay in a five-star hotel; a sunset cruise on a yacht; a chauffeur-driven Rolls-Royce chauffeur for the duration of the trip; and of course the crowning glory: the 18-course dinner by Michelin-starred restaurant Jaan which guests can enjoy on a $30 million Bombardier CL605 private jet during a four-hour flight (which departs from and arrives in Singapore).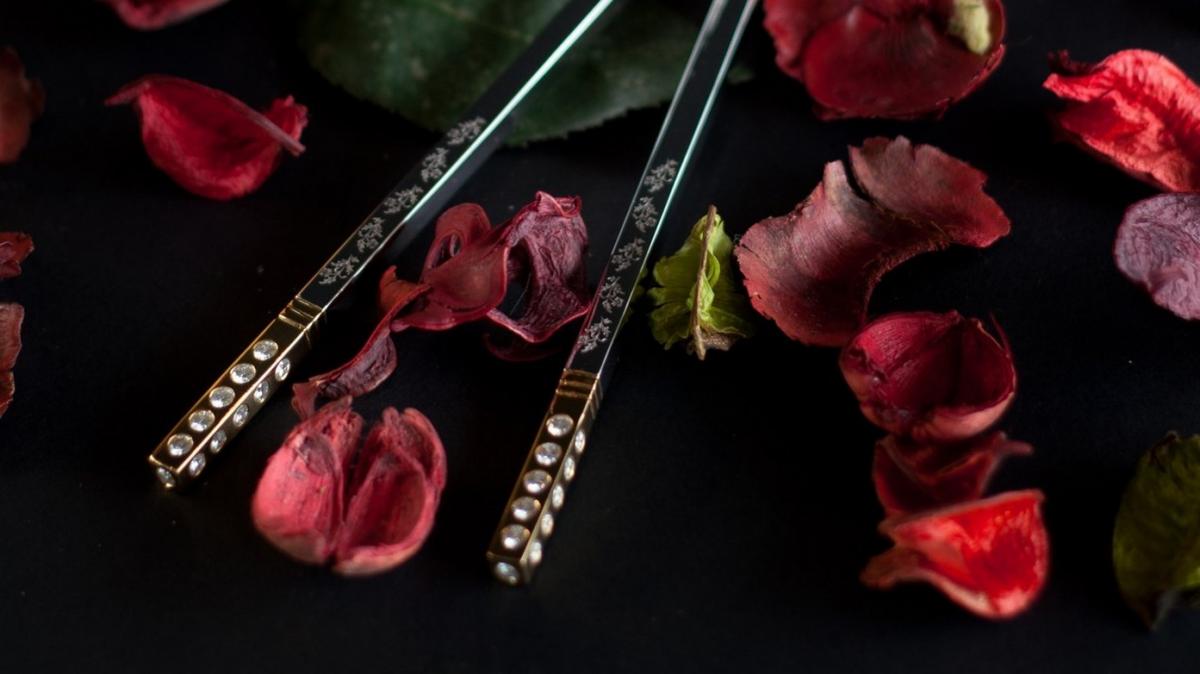 As a souvenir, you'll get to keep the two pairs of diamond chopsticks worth $34,000 that are a part of the meal.
Interestingly the $2 you spend will buy you more than just a ticket. You'll also be buying a share of the Jane Seymour blue diamond.

Of course, since one million such shares are on offer, you'll probably have to buy up quite a few shares to own a sizable chunk of diamond or to increase your chances of winning the luxury trip.
[Via:Scmp]