Today, Giorgio Armani opens doors to its first-ever cafe concept in the world – Armani/Caffé. With Cannes overflowing with celebs at this time of the year, the cafe is bound to receive a good number of footfalls. We must admit that Armani has chosen to time the launch of such a concept, cleverly. That's not all. Located in Croisette, Cannes, the cafe launch has been coincided with an opening of Giorgio Armani boutique as well, housed just next door.



The Armani/Caffé spans over an area of 180 sq.m space, inclusive of a large terrace that could easily accommodate around 70 guests. The cafe projects modest settings, with interiors and furniture provided by Armani/Casa. The stock, courtesy Armani/Dolci includes (Armani-branded) chocolate, tea, and sparkling water.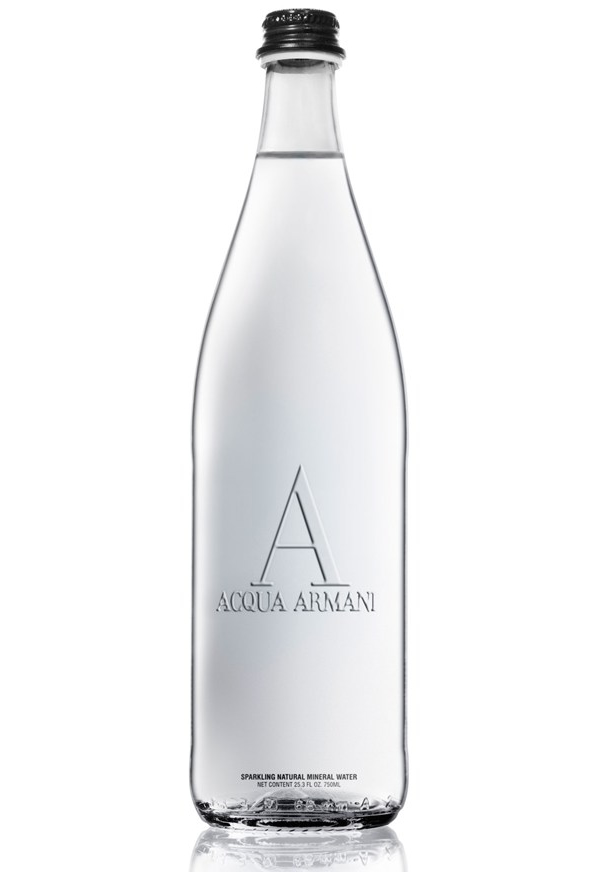 On the other hand, the Giorgio Armani boutique next door occupies a lavish retail space of 350 sq.m. Home to the complete Giorgio Armani lifestyle collection for men and women includes formal and casual wear, leather accessories, fragrance, and jewelry. The boutique exudes a stylish and formal look and feel. The lower floor has a made-to-measure private room, wherein customers can acquire personal customer service.
Giorgio Armani boutique & Armani/Caffé
42 La Croisette,
Cannes.
[Via – Vogue]