New details have finally surfaced about the much anticipated Chanel Spa at the Ritz Paris. This is the first such venture for the brand, and everyone has been waiting with bated breath to see what the French fashion house has to offer, and the answer is: a LOT! The spa includes a neo-classic swimming pool and offers a luxurious take on wellness. The spa's seven treatment rooms will be well stocked with Chanel's own beauty and skincare products and the treatments offered will include Ayurveda, Body Treatments, Facials, Massage, Reflexology, Scrubs and Wraps and even Shiatsu.



Renée from Buro247 revealed that massage is central to each of Chanel's treatment and they have used both Eastern and Western techniques to create their own interpretation. A signature treatment called fasciatherapy will focus on fine membranes that protect the structure of our bodies. "The expert explores the fasciae with her fingertips, pinpointing the tense zones of the face and body. Alternating between micro-movements, drumming, effleurage, pressure at specific points, and slow, deep, precise strokes, the massage induces a bodily reaction that releases blockages. An intricate interlacing work that involves all the tissues, from the deepest to the shallowest, tuning the body to bring it back to its natural harmony."


Other memorable treatments include Le Grand Soin — a bespoke facial treatment with a massage that could be two to three hours long. The Sublimage facial and the Le Lift facial also come highly recommended. L'Allure de Chanel is for the massage enthusiasts, this rebalancing body treatment uses five, exclusive perfume oils named after Chanel's perfumes.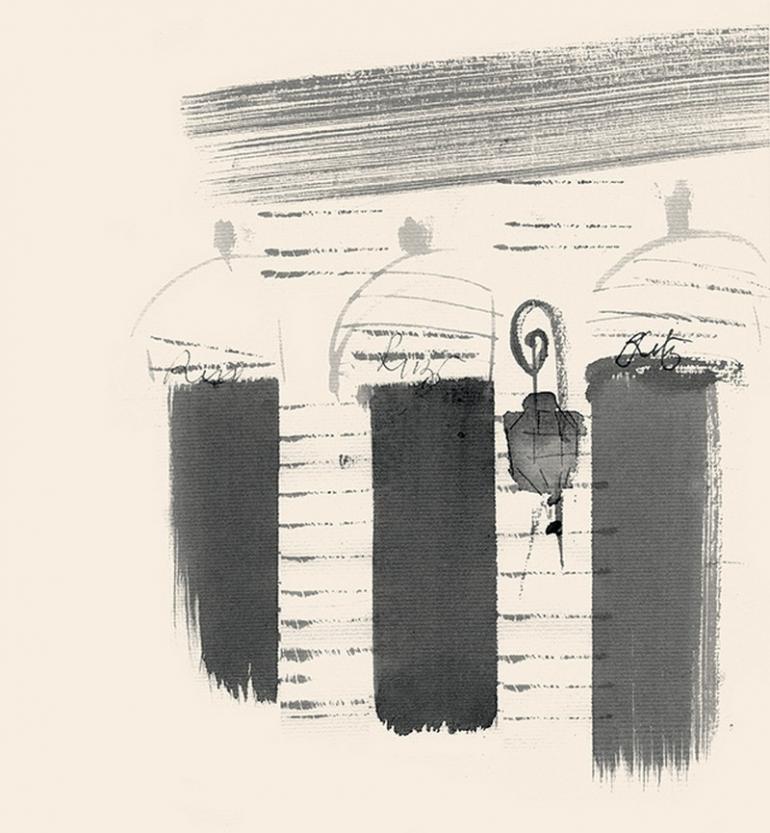 [ Via : Buro247 ]