Early this year, Apple invited iPhone users to partake in the 'Shot on iPhone' Photography challenge with a promise to use the best forthcoming shots in stores worldwide as well as in the company's advertising and internal exhibitions. The exciting contest ended on February 7 and the results are now out!

Selected by a judging panel of renowned photographers, (including the chief official White House photographer for President Obama – Pete Souza, Apple vice president of Software Sebastien – Marineau-Mes, and iPhone travel photographer – Annet de Graaf), the shortlisted entries include black and white images as well as color shots of animals, architecture and natural landscapes. Our personal favorites are Alex Jiang's iPhone Xs Max shot of a color-clad, bright basketball court, Elizabeth Scarrott's iPhone 8 Plus portrait of a child in a stunning backdrop and LieAdi Darmawan iPhone Xs shot of a mesmerizing rural landscape.

The selected entries have apparently been produced on both newer and older models, ranging from the iPhone XS Max to the iPhone 7 and have been posted by the participants on Instagram, Twitter, or Weibo using the hashtag #ShotoniPhone. Winners are promised a licensing fee for the use of their entries in Apple's marketing channels and have further been allowed to retain all rights to their work.
Check out the top ten winning entries from the 'Shot on iPhone' Photography challenge below: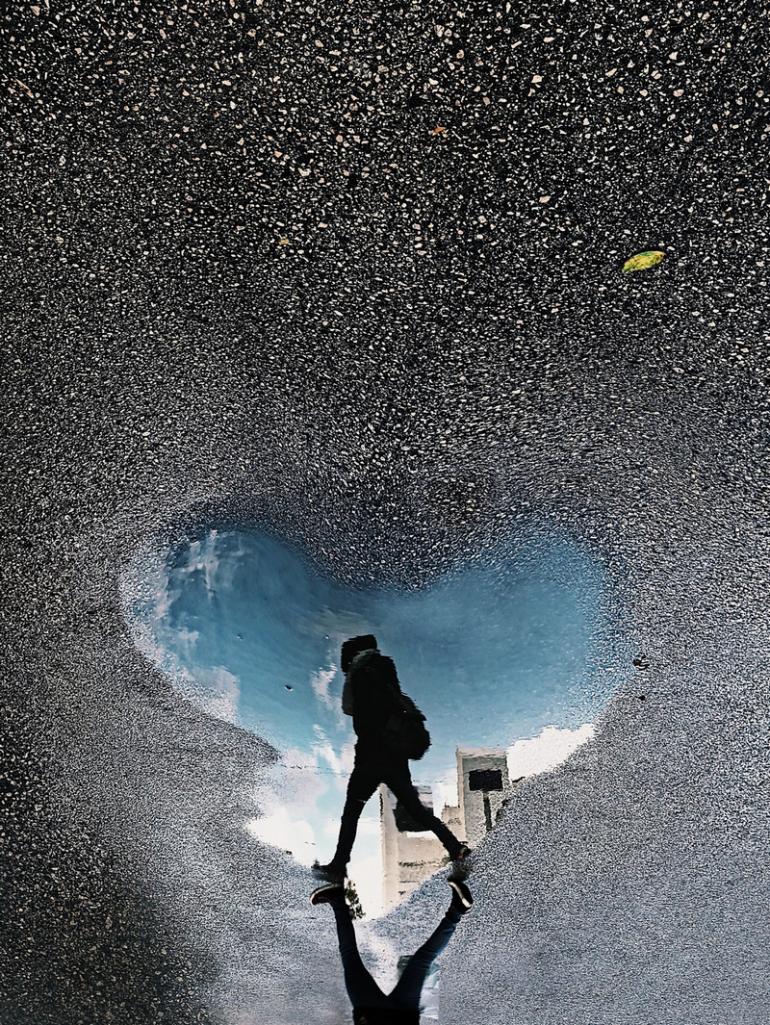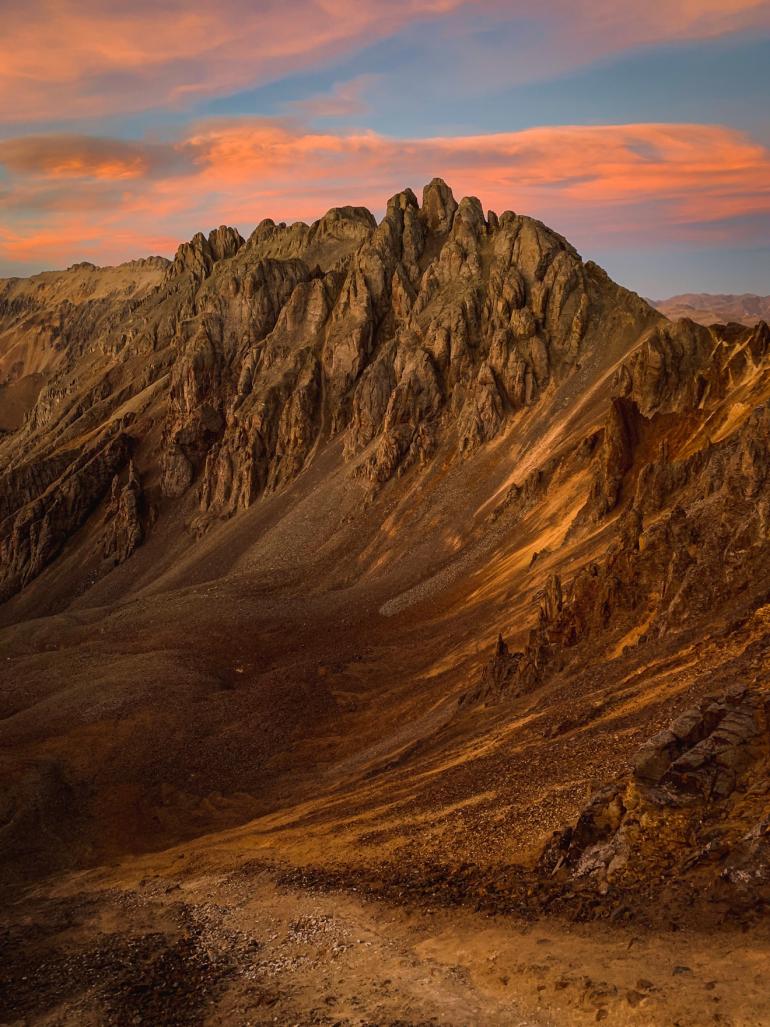 [Via:Appleinsider]