With their brown bag and red star logo, Macy's is one of the best known department stores in the USA. The iconic store was founded in 1858 and has a history that's over 150 years long. It has also carved out a niche for itself in popular culture and become well known for their magnificent Thanksgiving Day Parade. Today we're bringing you some fun facts about the retail giant that will change the way you think of your favorite department store.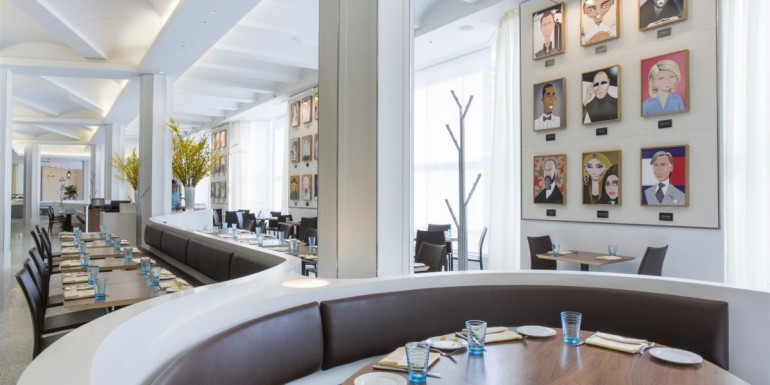 9. 22 Restaurants
Macy's in Herald Square is large enough to house s full 22 restaurants. Yes, that's right, 22! When you need a break from all that exhausting shopping and bag carrying, you can grab a bit at any of the department store's many eateries. From burgers and salads to Italian food and fresh juices, you'll be spoilt for choice. Stella 34 Trattoria is a particularly well known modern Italian restaurant located in Macy's. Together, all the restaurants can accommodate 1,100 people at a time.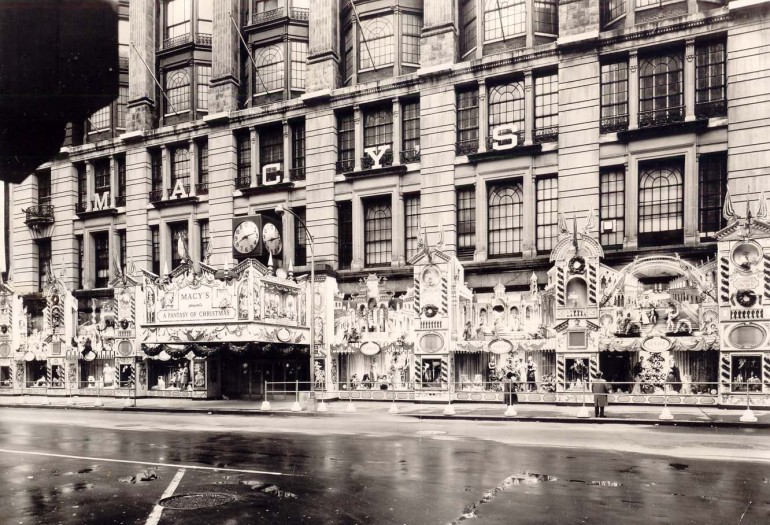 8. The First Liquor license in New York City
The roaring twenties summon imaged of glittering lights, charming flapper girls and a rapidly rising New York City. But Prohibition era's most notorious elements were probably bootleggers (not unlike Jay Gatsby in F. Scott Fitzgerald's famous novel The Great Gatsby). But when the Prohibition ended the first liquor license in the city was issued to R.H. Macy & Co. We'll raise our glass to that!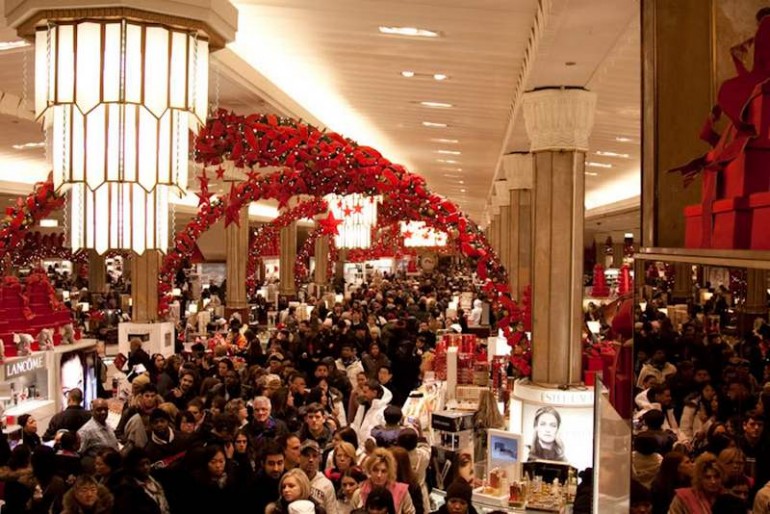 7. Open until midnight on Christmas Eve
If you're a last minute shopper, you have Macy's to thank for store timings during the holidays. Macy's became the first store ever to remain open until midnight on Christmas Eve way back in 1867. Whether the move was to accommodate anxious last minute shoppers or just to indulge those buying for themselves, we'll never know. But we can definitely say, we're glad they started the tradition.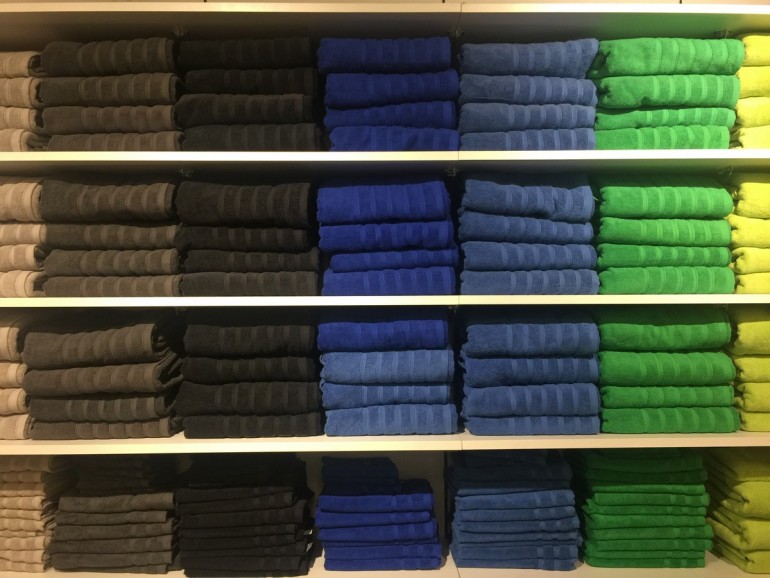 6. Introducing Colored bath towels
This may sound unexpected, but Macy's was the first to introduce colored bath towels to America in 1932. Before that, America had only ever seen or imagined white bath towels. The nation's baths and showers were given a technicolor makeover thanks to the unusual move by Macy's. Besides bath towels, Macy's also brought tea bags and baked potato to America.