Luxury brands are selling like hot cakes globally, due to a few elements: namely status, style and people like you and I. The Brain & Company estimated the luxury market to be valued at $274 billion, with a potential to reach an astonishing value of $290 value by 2015.

Of course, Louis Vuitton tops the Forbes charts when it comes to luxury brands; The French fashion label continues to be the most valuable luxury brand on a global scale; other names too are slowly emerging as potential market leaders. Luxury car brands like like BMW, Mercedes Benz and Audi have taken the next few spots, only to be followed by Gucci and Hermès.
Just to keep you well informed, it is believed that Gucci and Hermès are now growing rapidly in brand value due to an increase in Asian customers back home and abroad.
What follows next, is Coach, Cartier, Prada and Rolex. By the way, with the exception of Coach, all brands are European.
Here are 2014's most valuable luxury brands, taking the market by storm.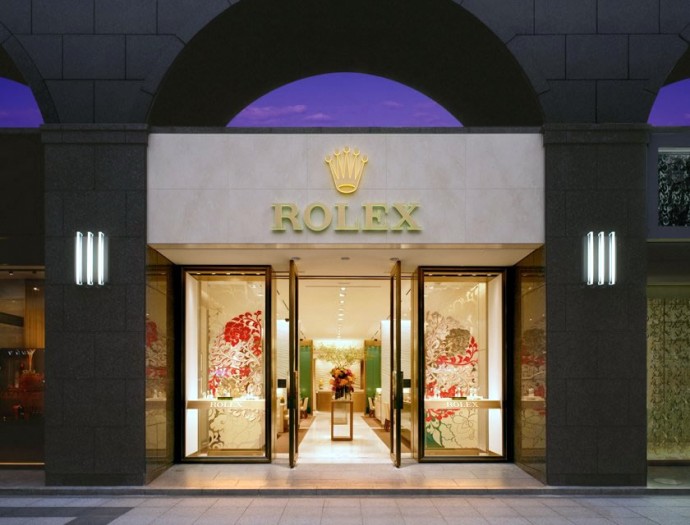 10. Rolex
Brand value – $7.7 billion
Forbes rank – 72
Rolex has always been a manufacturer of firsts; first wristwatch to receive Chronometer certification, first with automatically changing date, first with an oscillating winding rotor as is still used today and the first waterproof wristwatch too. And that's why even today, Rolex is the largest single luxury watch brand producing about 2,000 watches a day. The Swiss luxury watch brand offers products under Tudor and Rolex brands. The revenue in 2013 surged over $7 billion. If you are a tennis fan, you will be amazed to know that Rolex is the official time keeper for all Wimbledon matches. And one of the ambassador for the brand is none other than Roger Federer.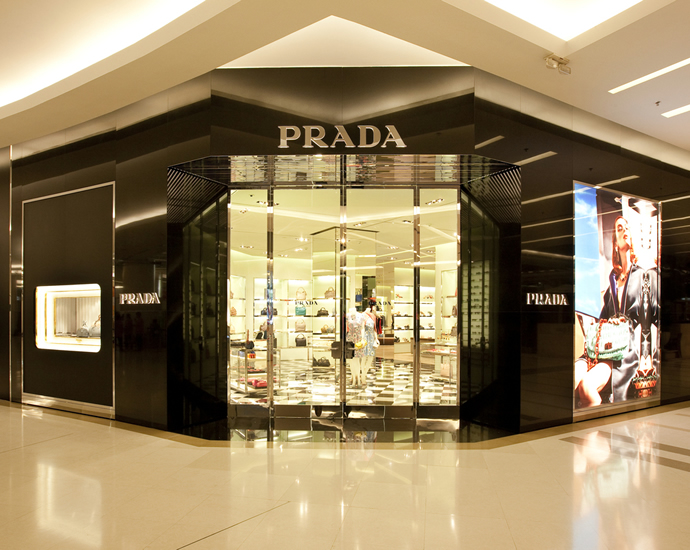 9. Prada
Brand value – $7.8 billion
Forbes rank – 69
Italian luxury fashion house Prada is recognized for its exquisite totes, chic garments and its premium watches and fragrance collection. In 2007, Prada had partnered with LG Electronics to develop the LG Prada. Though Prada has diversified to a large extent, their signature products are their handbags. Their name is synonymous with style and elegance, and their handbags conjure images of women who command attention with their grace and demeanor. Michael Pitt was Miuccia Prada's first choice to endorse Prada. Prada is a regular on the red carpet with the likes of Kim Kardashian and Kate Beckinsale. The revenue in 2013 rocketed over $4 billion. Dubai's Mall of the Emirates sports the brand's largest ever boutique.
8. Cartier
Brand value – $8.5 billion
Forbes rank – 63
Founded in Paris, jewellery and watch maestro Cartier has a long history of sales to royalty and celebrities. Today, the French brand has over 200 stores globally including five flagship stores around the world. Cartier's 21st century entry to India, however, almost marks a little over a century of the 163-year-old brand name's debut in India. It began with Jacques Cartier, a member of the Cartier family, visiting India in 1911 in pursuit of fine pearls and persuading a number of royal families to reset their jewels using Cartier designs. Diane Kruger is the brand ambassador of the luxury brand.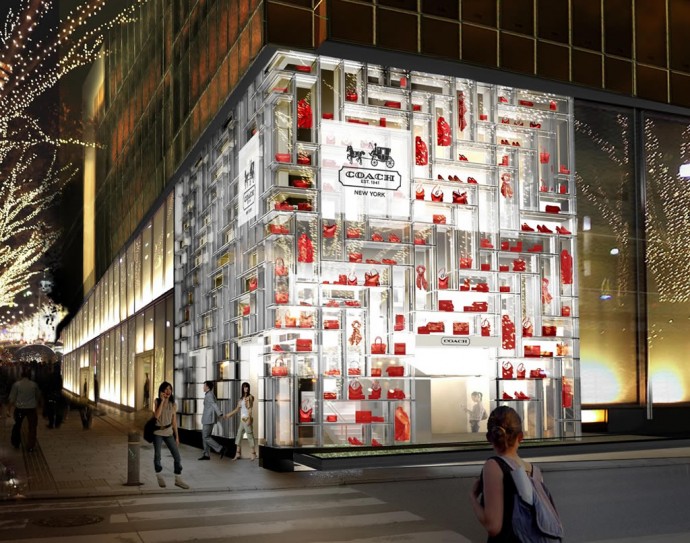 7. Coach
Brand value – $8.8 billion
Forbes rank – 58
One of the only non-European brands on the list, Coach, Inc. is a New York-based luxury fashion company that got its start manufacturing small leather goods. This brand has been around for decades and continues to grow in popularity due to their superior craftsmanship and classic style. Coach is known for products ranging from accessories and handbags to outerwear. Over 1,000 stores of the American brand can be found in North America alone. Beauty icon Gwyneth Paltrow is the new face of the brand. Coach continues to innovate each season, turning out new colors, styles and designs. Every winter, Coach bags top many women's Christmas wish lists.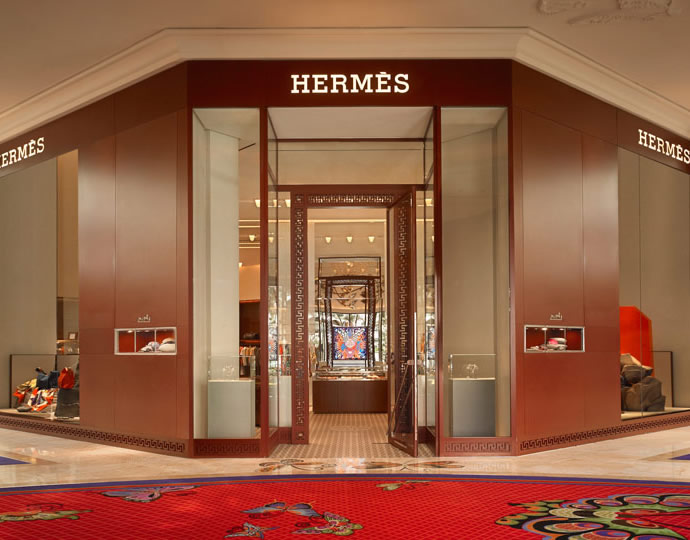 6. Hermès
Brand value – $10.8 billion
Forbes rank – 47
Hermès is a French manufacturer specializing in leather, lifestyle accessories and perfumery. Hermes is one of the symbols of exclusive luxury fashion and spending. The same craftsman manufactures each of its products by hand, usually taking 24 hours to finish the creation. Its logo, since the 1950s, is of a Duc carriage with horse. One of the most expensive bags is the Hermes Matte Crocodile Birkin Bag and the Hermes Red Crocodile Birkin Purse Bag priced at $120,000 and $203,150. Nick Dello Joio is the brand ambassador of the French label.