Russian billionaire Dmitry Rybolovlev is renovating the tiny Greek island of Skorpios into a haven of luxury with $200 million to spare. The 200-acre island was where the former First Lady Jacqueline Kennedy married Aristotle Onassis (Greek shipping tycoon and then owner of Skorpios) in 1968.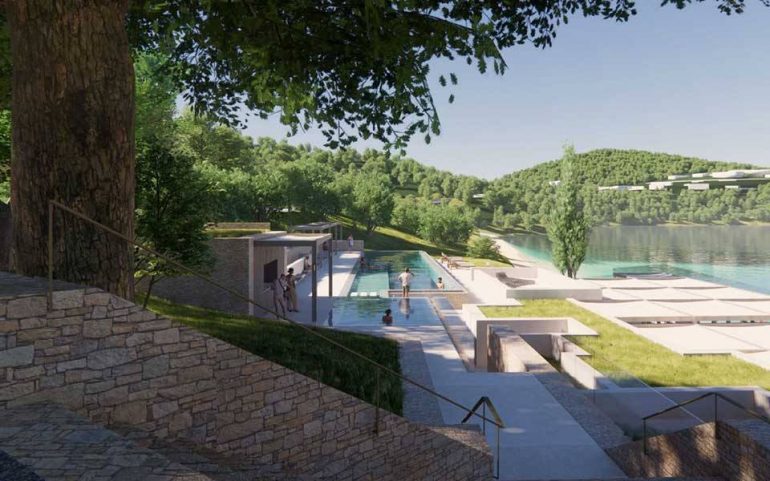 However, in the coming days, Skorpios island will forever be known as Rybolovlev's Art Island. The ultra-luxe resort will house not only the richest but also the unmatched work of great artists of the 20th century in the field of architecture and sculpture.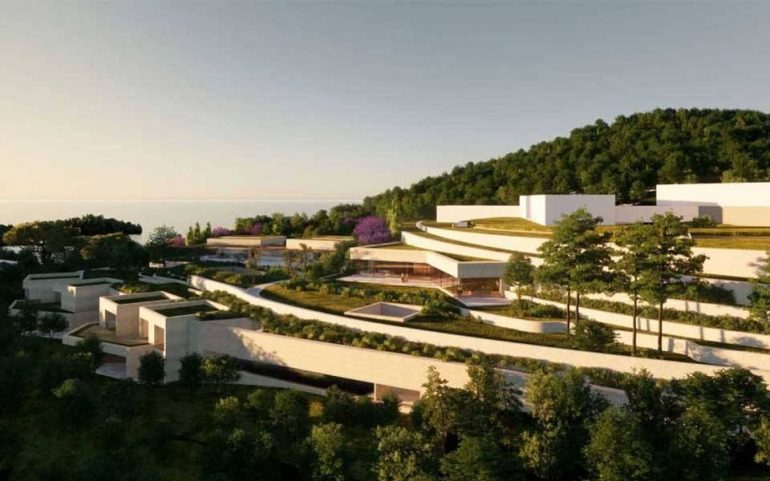 Accommodation will be top-notch in a luxury hotel known as a "VIP complex," where guests may rejuvenate in a spa or unwind in the sports complex. Other additions on the first-of-its-kind art island will be a conference center, a football pitch, and an equestrian center, presumably a significant draw for horse-riding billionaires. Similarly, superyacht-sailing billionaires will also be attracted to the upscale tourist destination owing to an expansive harbor to accommodate large yachts.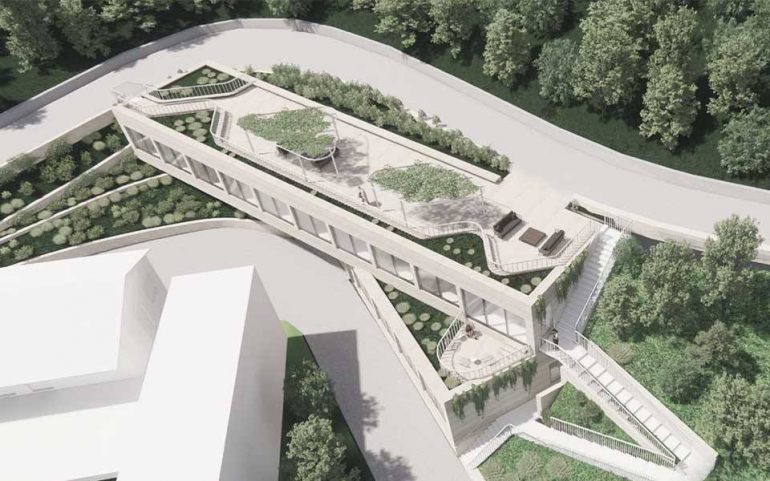 Come 2024, the tiny Greek island of Skorpios will open its opulent gates to the affluent and artsy alike. Skorpios will bring visitors closer to nature with a farm and vineyard, while an amphitheater will provide entertainment. VIP guests from around the world can be whisked in and out swiftly from the helipad (the island is only accessible by helicopter). The Rybolovlev family plans to use the space as private property for some duration while the rest of the year, and the island will be available for rent.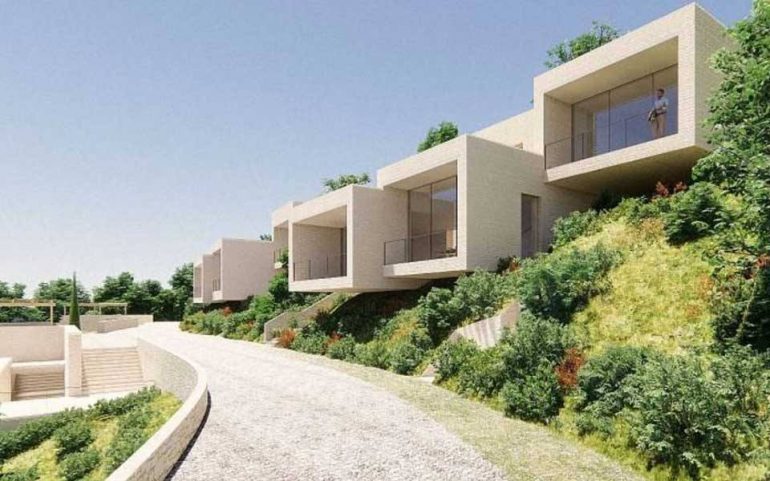 No more than 50 guests can stay at the Art Island at a time for a massive amount. The minimum accommodation cost will be $1-$2 million per week to rent out the entire complex. Tycoon Dmitry Rybolovlev envisioned an opulent utopia after whipping the property away from fellow Russian Roman Abramovich, who was also keen on purchasing Skorpios. Other prominent businessmen in line were Giorgio Armani and Bill Gates. Rybolovlev beat them all and bought Skorpios on a 99-year lease for $150 million in 2013.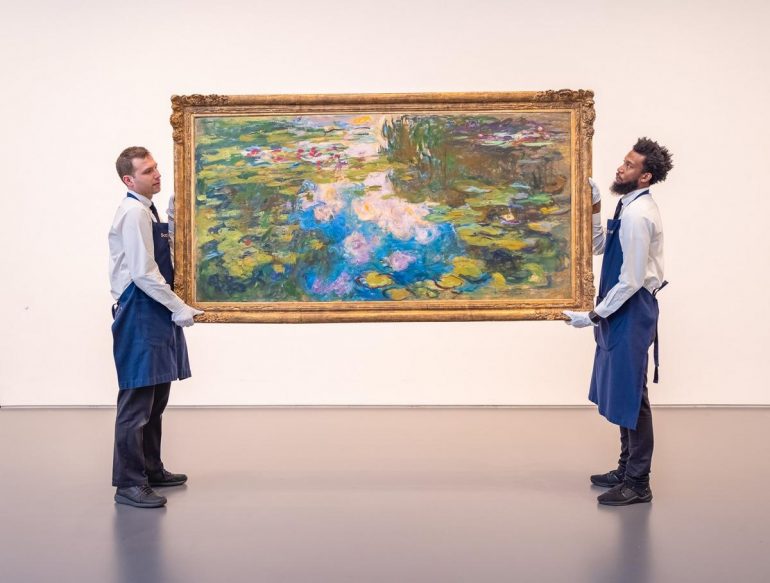 Dmitry Rybolovlev owned an impressive art collection worth billions-
The Russian fertilizer magnate flaunts a massive net worth ($6.7 billion) and an art collection to match. The man who spent almost $1 billion on European property, including the Greek island Skorpios, also invested another whopping $2 billion in 38 works, from Leonardo da Vinci to Pablo Picasso. His extensive art collection includes pieces like Amedeo Modigliani's nudes and Claude Monet's water lilies.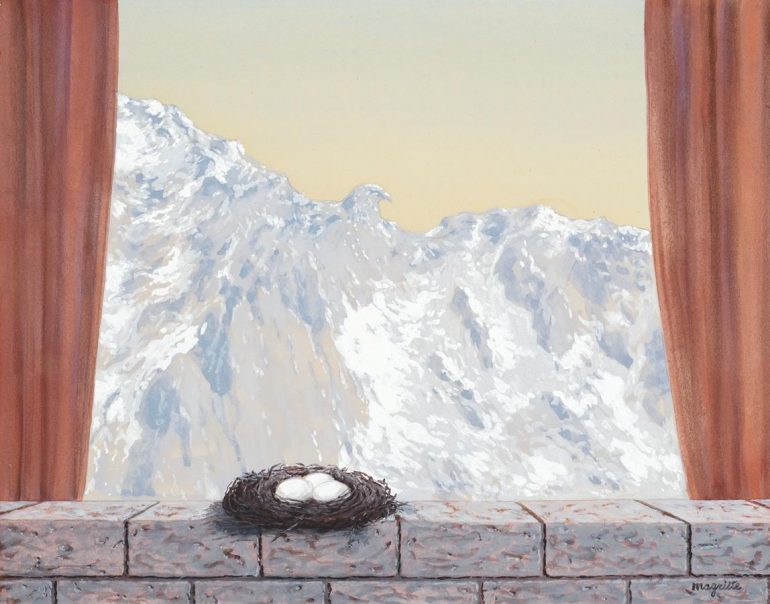 Rybolovlev paid $43.5 million for Magritte's 1938 "Le Domaine d'Arnheim", which he sold much lesser with Sotheby's. The Rodin sculpture, L'Eternel Printemps, and paintings by Gauguin, Picasso, Rene Magritte, and Mark Rothko were also listed.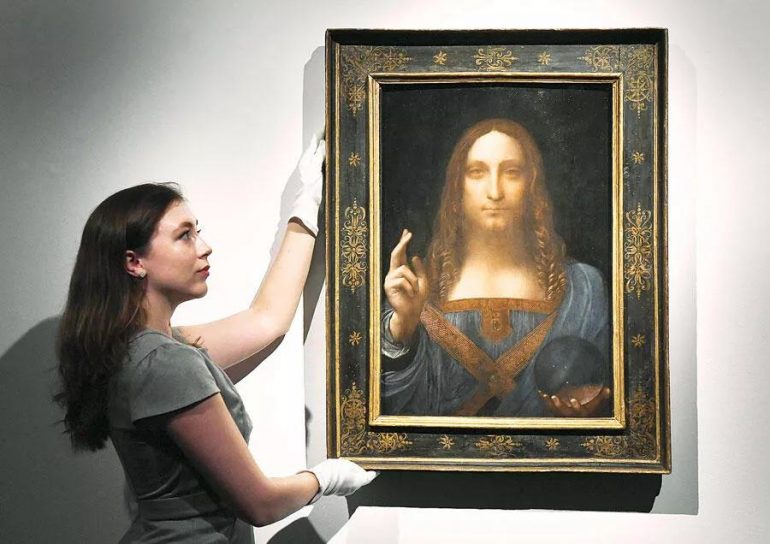 The 56-year-old tycoon sold several artworks after suing art dealer Yves Bouvier. Paul Gauguin's "Otahi," bought for a staggering $120 million, recouped $50 million on being sold, while the $183.8 million Gustav Klimt's "Wasserschlangen II" came down to $170 million. On the other hand, Bouvier was arrested by the Monaco police after Rybolovlev's 2015 complaint. Rybolovlev is the billionaire behind the much-discussed sale of Leonardo da Vinci's Salvator Mundi for a record $450.3 million. It was initially believed that flamboyant Chinese art collector Liu Yiqian was the bidder for the Long Museum in Shanghai. Saudi Arabian prince Badr bin Abdulla made the winning bid as an intermediary for Crown Prince Mohammed bin Salman.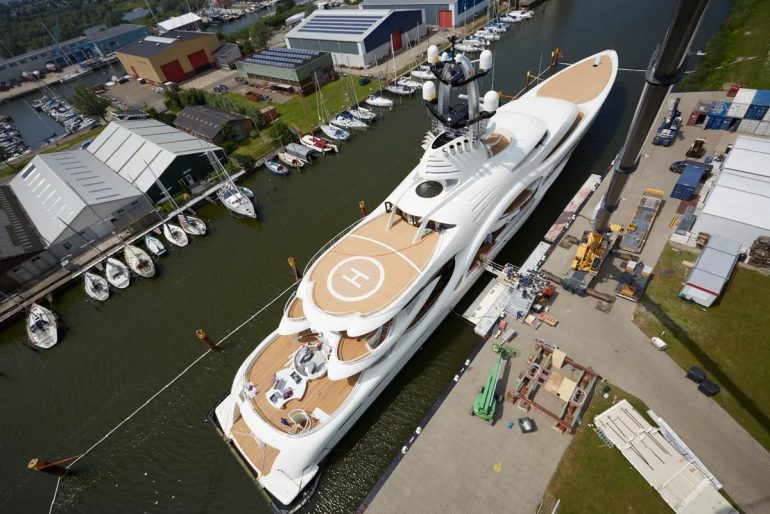 $250 million superyacht Anna, a possession to be proud of-
Superyacht Anna is a masterpiece of the high seas, reiterating the fact that everything in billionaire Rybolovlev's life revolved around art. The 361-footer, named after his daughter, is a $250 million Feadship beauty (their largest yet) designed by Michael Leach Design. The luxury vessel sleeps 22 in nine well-appointed cabins serviced by a crew of 32.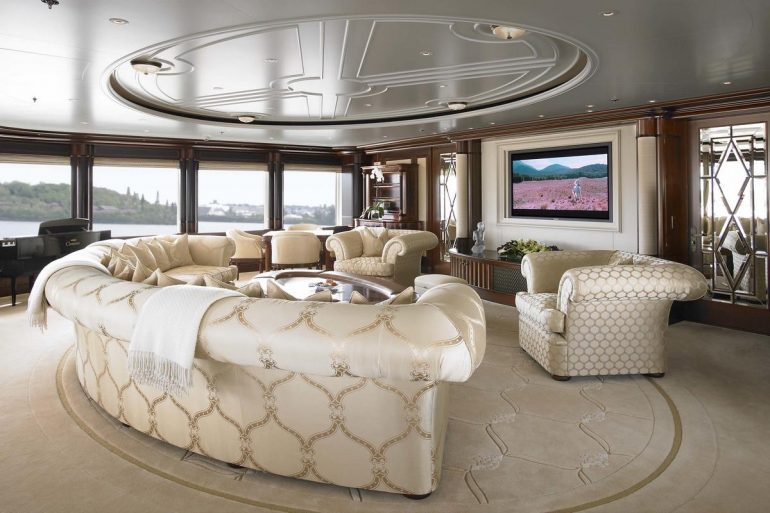 The highlight of the Russian tycoon's pleasure craft is the sky lounge, where guests can take in breathtaking views from expansive outdoor balconies.

From a doctor to a thriving billionaire, Rybolovlev aced every milestone
The doctor with honors from the Perm Medical Institute went from medicine to business and competently. The billionaire investor and businessman is the majority owner and President of Monaco's football club, AS Monaco. He made most of his fortune as the chairman of Russian fertilizer producer Uralkali and sold his majority share to three Kremlin-linked oligarchs for $6.5 billion in 2010. Rybolovlev relocated to Monaco in 2010, inhabiting one of the most exclusive addresses on the planet, the $300 million Monaco penthouse La Belle Epoque.

The owner of superyacht Anna and the beautiful Skorpios Art Island also owned an Airbus A319CJ private jet, a ClubSwan 125 yacht named Skorpios after the Greek island, properties in Florida, Hawaii, New York City, Monaco, and an 18-bedroom Maison de L'Amitie in Palm Beach, Florida from Donald Trump for $95 million in 2008. The father of two also rubbed shoulders with iconic American actor Will Smith in 2011 when he bought a $20 million property in Kauai, Hawaii, from the superstar.