After indulging in Gucci bags, shoes, clothes, and accessories, it's time to go all-in with a Gucci residence. The
Gucci family has put their family home, originally built by patriarch Aldo Gucci, on the market for a cool $16.4 million. The compound consists of two villas situated on Via della Camilluccia, one of the most exclusive residential streets north of Rome.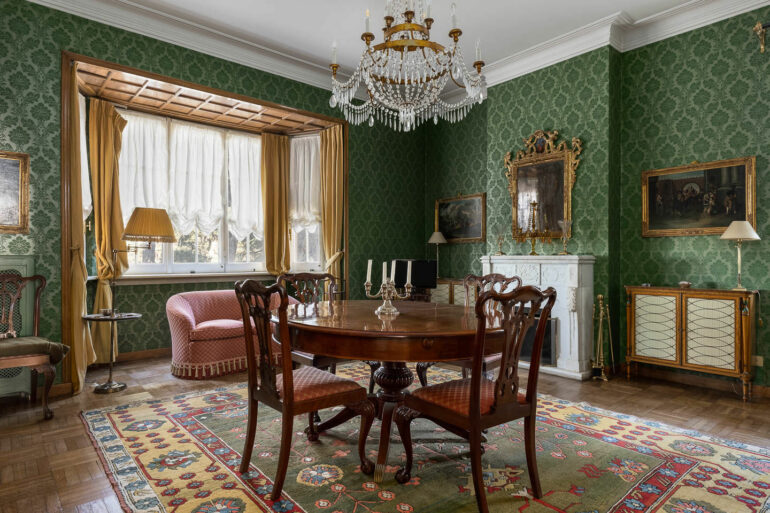 According to the listing, the estate is a charming blend of English and Tuscan styles. The heirs of the Italian fashion house now want to bid farewell to the family home, which sprawls across two-and-a-half acres, approximately 10 minutes from the historic city center. In addition to the two lavish villas, there is a massive swimming pool and expansive lush green parklands.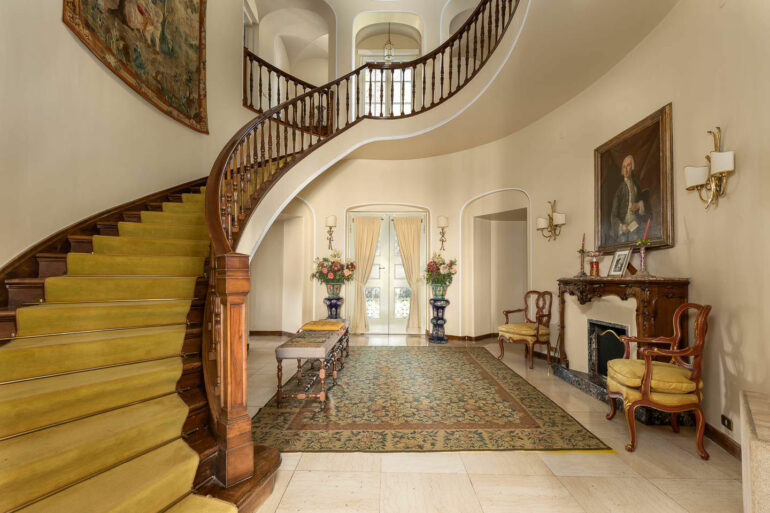 "It is a special property for three reasons," said listing agent Chiara Gennarelli of Forbes Global Properties to The Post. She mentioned that it's "really close to the center of Rome," has an enormous amount of outdoor space (a rarity for such a prime location), and offers panoramic views of the city. "From the rooftop, you can see all of Rome, even the altar of the homeland," she added.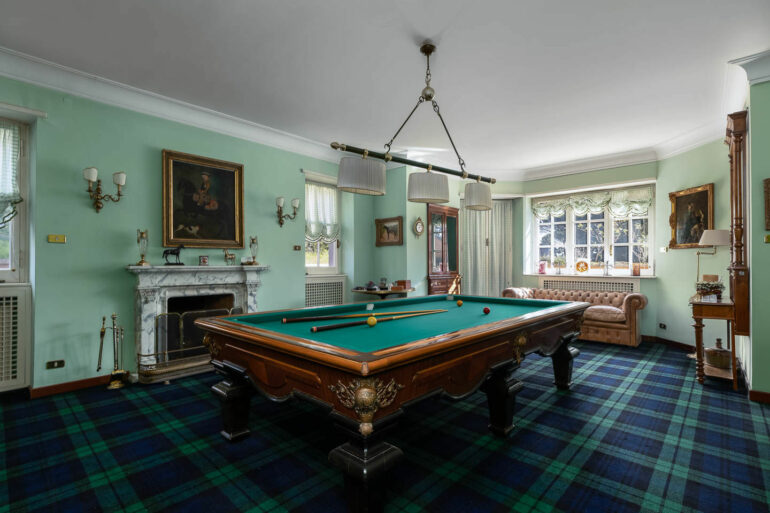 The historic home was originally shared by Aldo and his children and their spouses. As the Gucci family grew, the house, featuring four levels, a majestic entrance, six spacious bedrooms, and at least three living rooms, began to feel small. The family eventually moved out, leaving this address as the "Family House" that came alive during the holidays. The second villa in the compound was built during the 1960s.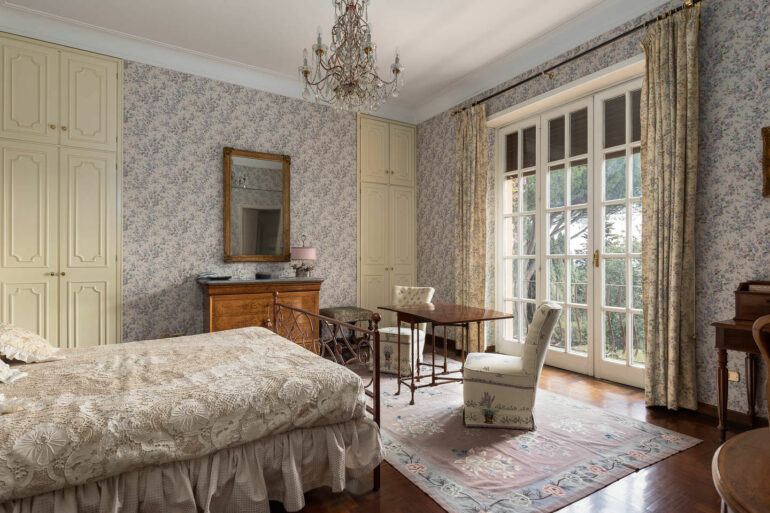 "The two villas have both belonged to the Gucci family for many, many years; now the heirs have decided to find a buyer who can breathe new life into the property, enhancing its value," the listing explains. While the main villa is well-maintained with excellent finishes, the second villa, spanning about 900 square meters, is in need of immediate renovation.