Mercedes Benz S-Class has always been considered as the pinnacle of automotive engineering, and the 2014 model isn't any exception. Along with all the standard features, Mercedes provides a list of different accessories for the flagship luxury sedan to build a perfect package for their customers. The German automaker released the optional accessories list for 2014 S-Class last Friday. The buyers will get an option to choose from a couple of dozen alloy wheels ranging from 17 – 20 Inch rims. Two of the best options out of them are a 20-inch 10-spoke wheel with a high-sheen finish in palladium silver and a 19-inch 5-spoke wheel with a high-sheen finish in tremolite metallic.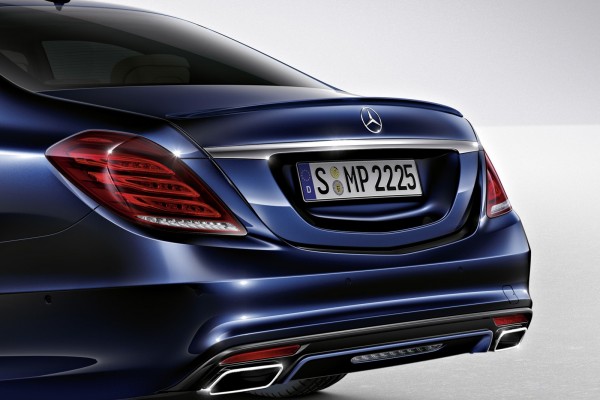 Some other exterior options include rear spoiler, AMG Genuine Accessories including front apron, side sill panels and rear apron. Inside the cabin, S-Class will offer four interior fragrances developed together with perfume specialist Marc vom Ende.

The 2014 model will come with a new fragrance system that can be individually activated or deactivated, with the intensity of the fragrance being adjustable.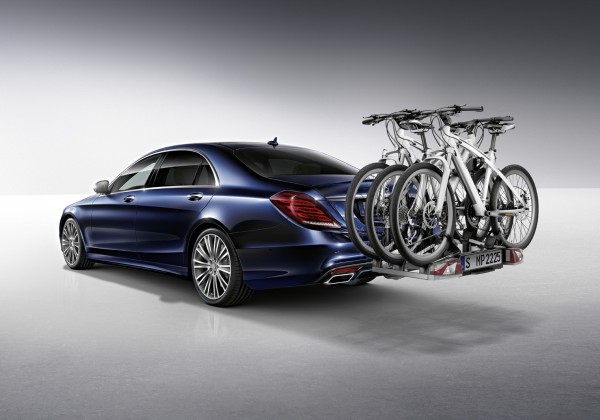 The list also features accessories that generally don't come with super luxury sedans. Mercedes is offering a rear bicycle rack and roof-mounted luggage box for the new model.

Nobody expects an S-Class with cycles and a roof box mounted on it.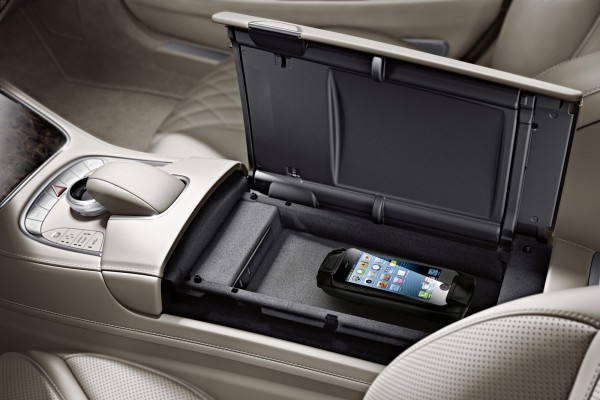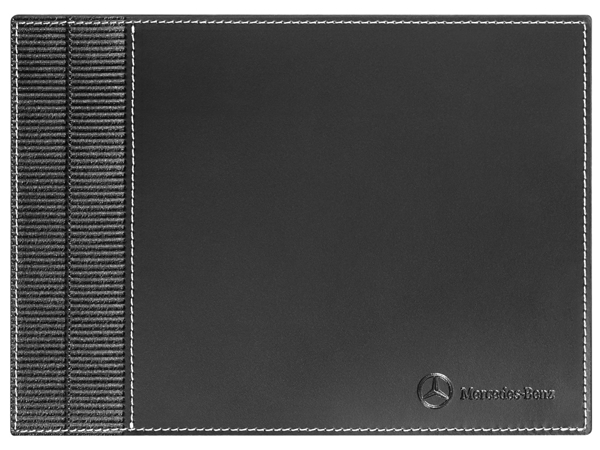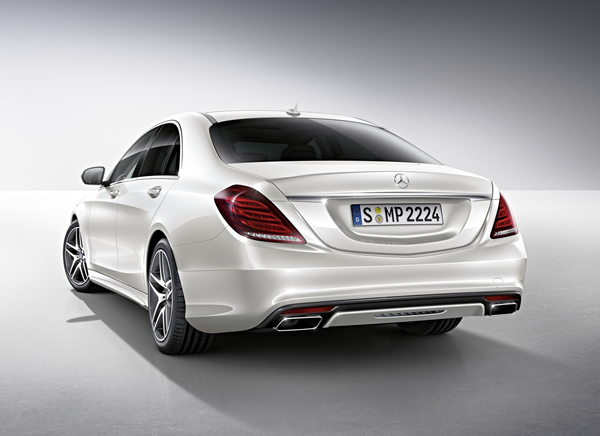 [Via – Motorauthority]