After many quiet months, the $120 million Alfa Nero luxury yacht finally witnessed some action aboard. The 279-feet luxury vessel was moored and motionless with a skeleton crew in Antigua for several months. The pleasure craft of sanctioned Russian billionaire businessman Andrey Guryev, and his namesake son was searched yesterday by the Antigua and Barbuda government and American FBI agents.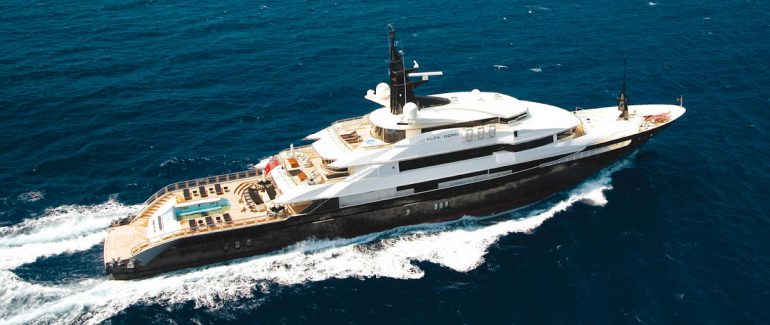 Earlier this month, the U.S. Department Of The Treasury included the names of Andrey Guryev, both father, and son, along with their 269-feet steel and aluminum superyacht Alfa Nero in a fresh round of sanctions. Andrey Guryev, the father, is a well-known associate of Russian Federation President Vladimir Putin and previously served in the Government of the Russian Federation.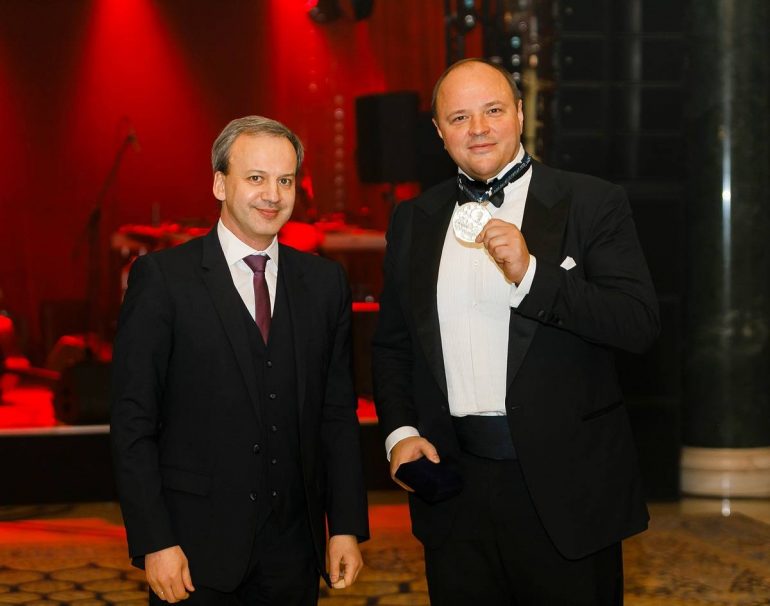 Andrey Guryev, the son aka former CEO of PhosAgro, was earlier sanctioned by Australia, Canada, the European Union, Switzerland, the U.K., and now the U.S. Department of State, the final nail in the coffin. According to a statement, the DOJ formally requested his government's assistance to search Alfa Nero and question the crew on August 12. As per Megayacht News, E.P. Chet Greene, the Antigua and Barbuda minister of foreign affairs, confirmed the boarding. The High Court of Antigua approved a boarding, search, and seizure order, along with a mandate to question the crew, on August 18.

The Guryevs managed to save their $120 million superyacht from being seized by turning off the location transponders. However, the investigation hints at the 279-footer being in deeper waters than what meets the eye.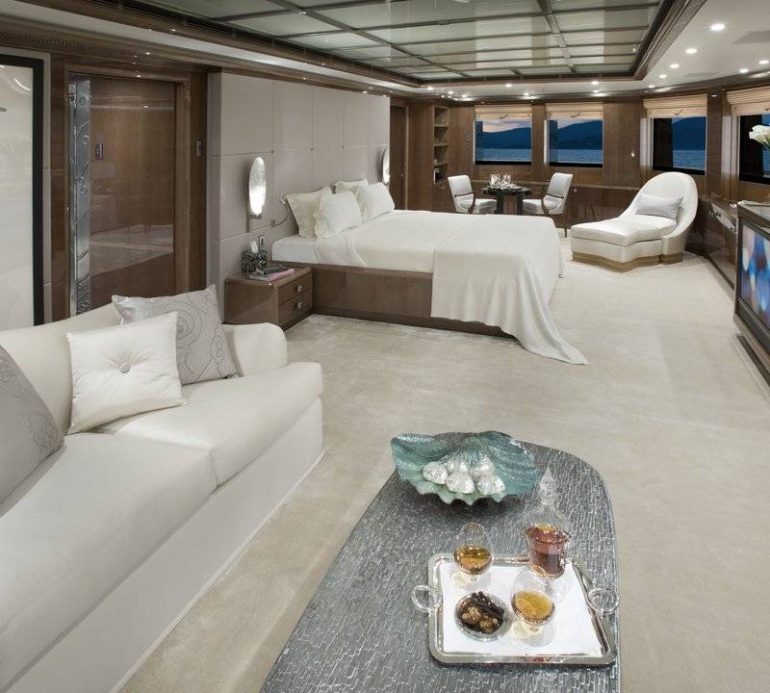 Why did the Antigua officials take this step?
Since February, the superyacht Alfa Nero has been in Falmouth Harbor for its upkeep with a skeleton. Since March, it has been cut off from receiving supplies other than safe operations. The government of Antigua and Barbuda requested locals to refrain from engaging in business of any kind with Alfa Nero.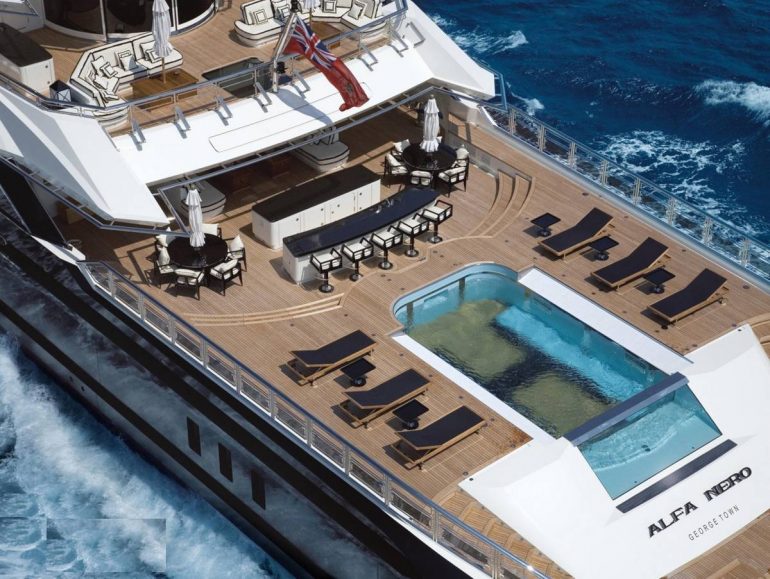 While Greene did not reveal the reasons this massive superyacht was searched, and crew questioned, he did state, "Responding to requests from countries, such as the U.S., with which we have binding Mutual Legal Assistance Treaties, is a legal obligation which must be upheld," $120 million Alfa Nero yacht will continue to remain in Antigua. Interestingly, two other superyachts, Garçon and Halo, both belonging to Russian billionaire Roman Abramovich departed Antigua without issue in July.