Sanctioned oligarch Alisher Usmanov is not a happy man today. Despite pleading with the European courts to suspend the harsh sanctions to get his seized $800 million megayacht Dilbar back, his legal appeal has got rejected. EuropeanSanctions.com stated, 'The Court said that the application did not demonstrate urgency / serious irreparable harm as Mr. Usmanov had relied only on the damage that relates to the financial viability of 3 subsidiaries of USM in which he retains a 49% share and therefore does not control.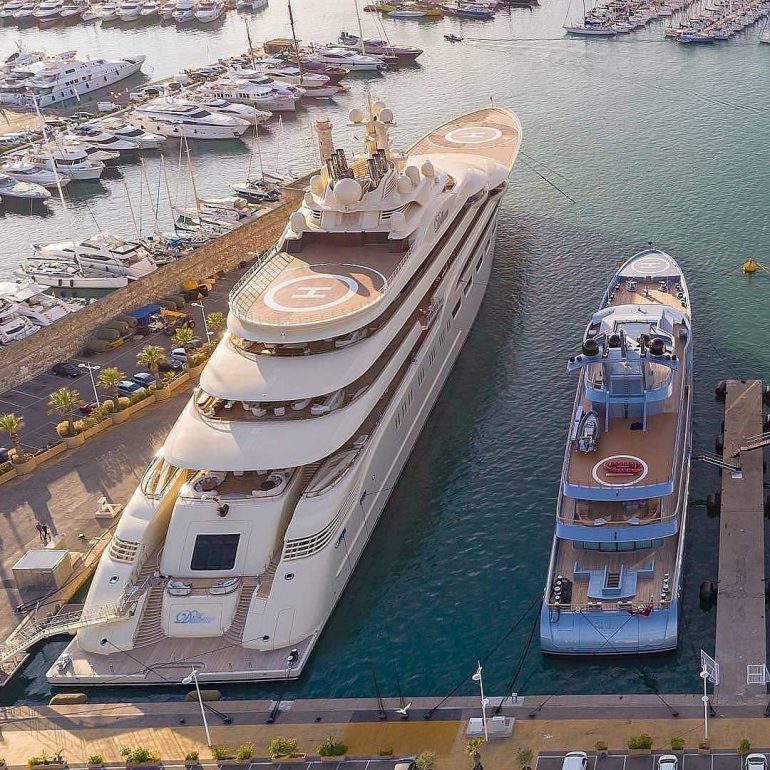 He failed to demonstrate that there is a direct causal link between the financial situation of the subsidiaries and his inclusion on the EU's sanctions list.' Usmanov's siblings, Gulbakhor Ismailova, the actual owner of the massive $800 million megayacht Dilbar, and Saodat Narzieva were also included in the sanctions list with Alisher Usmanov.

They, too, had filed separate legal claims against the EU sanctions but suffered the same fate.. Usmanov is reportedly one of Putin's favorite oligarchs, worth $17.9 billion. The metal and mining tycoon filed an appeal at the EU's General Court on April 29, asking the bloc's second-highest tribunal to suspend the sanctions until judges decide. The rejection of his plea is hardly surprising as EU court fights over sanctions have a reputation for lasting years and seldom result in victory for those targeted. In addition, a triumph for Usmanov would open the floodgates for other billionaires who would follow suit relentlessly, trying every trick in the book to win their beloved pleasure crafts back.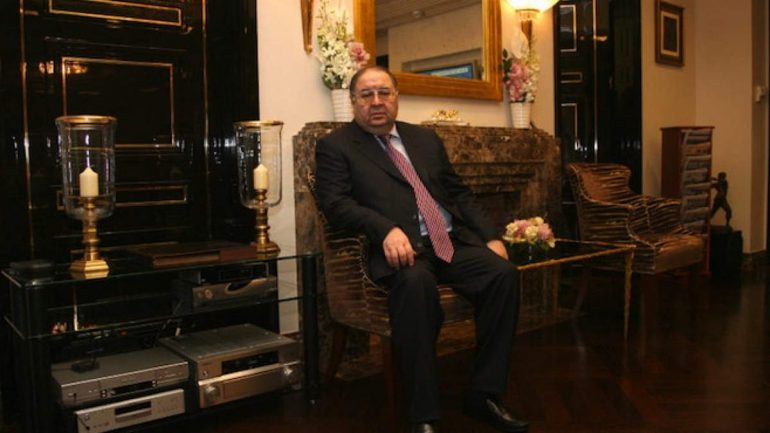 While there is little to no hope for getting back the Dilbar yacht, Usmanov did play it smart with the smaller, $300 million Alaiya yacht. The 365-footer was cruised to Male, Maldives, to prevent being taken. In May, the vessel positioned itself in the Gulf of Aden from port Galle with its destination mentioned as 'Armed Guards,' a technique used to mask the destination and deter pirates. Currently, Usmanov's elegant cruiser is at port Syros, Greece.