Russian oligarch Andrey Melnichenko is a worried billionaire. Not only is his incredible superyacht, Sailing Yacht A—a $580 million megayacht—stuck in the northern Italian port of Trieste since March 2022, but a wealthy tycoon best manages its upkeep. The largest sailing yacht in the world, surpassing Jeff Bezos's $500 million Koru, is incurring running costs of around $1.10 million a month for the Italian government. The 469-foot yacht, seized and frozen, has been maintained by a crew of about twenty men for over 18 months, with expenses borne by the Italian State.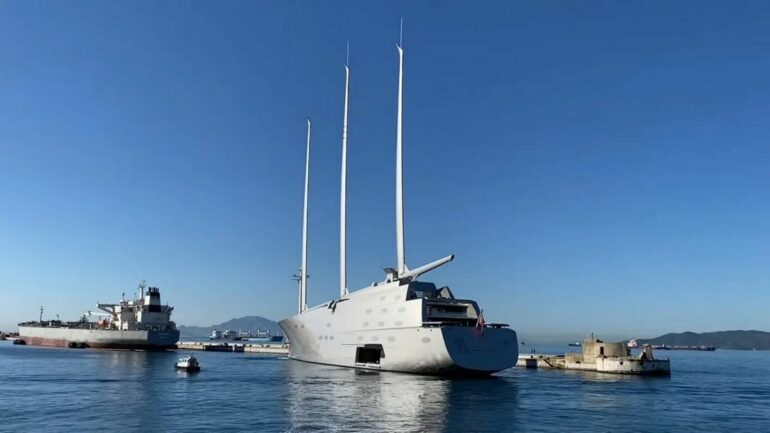 The annual expense of Sailing Yacht A was $60 million when it was with Russia's richest mogul. (The average yearly cost of maintaining a luxury vessel is approximately 10 percent of its price.) In comparison, the Italian government will spend around $12 million, less than half the amount for the ship's upkeep with its 300-foot masts. It's unsurprising that, like other oligarchs, Melnichenko hopes to reclaim his property and is distressed over the potential damage his astounding yacht might endure under the care of the Italian State. The fertilizer billionaire, concerned for his floating mansion, even offered to pay for its upkeep, according to someone familiar with his legal actions, as reported by the Wall Street Journal.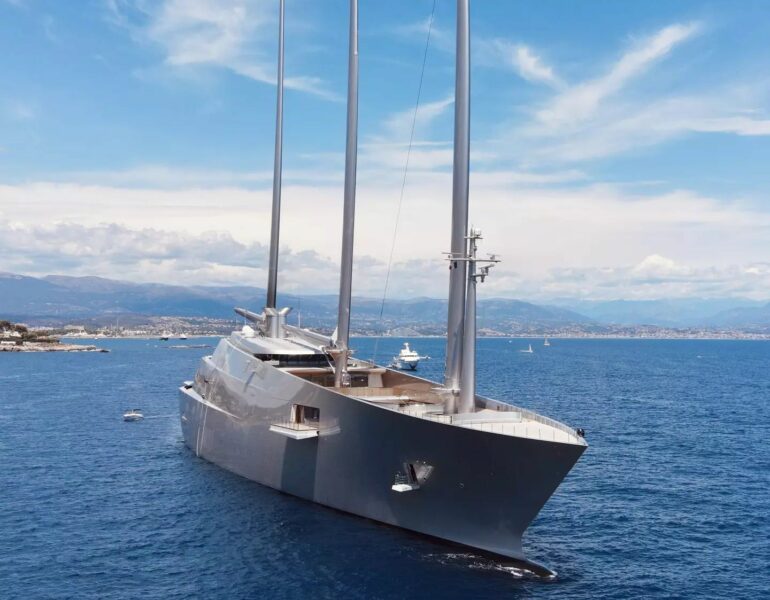 This time last year, France and Spain, having eagerly seized luxury yachts worth billions, brazenly asked sanctioned oligarch owners for money to maintain their detained vessels. In Spain, six vessels were frozen following sanctions imposed after Russia's invasion of Ukraine. Similarly, in France, five yachts have been frozen.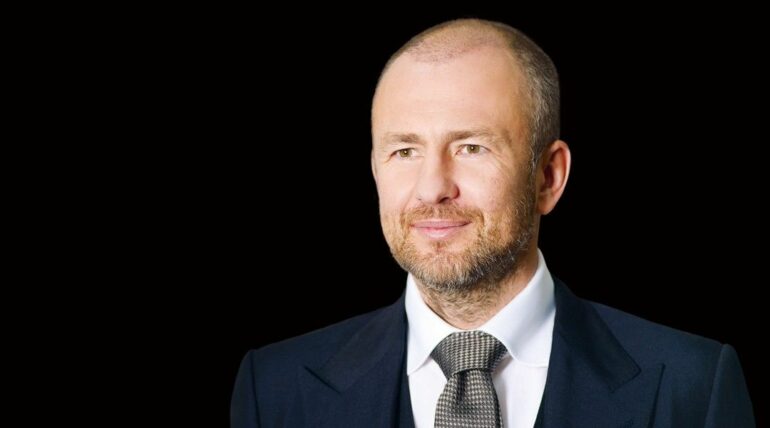 While Melnichenko may wish to pay millions for the stunning Sailing Yacht A—given his net worth of nearly $25 billion—he's also sanctioned by the EU. Owners paying for the upkeep of assets face complications as they cannot use the financial system to transfer funds without special government permission.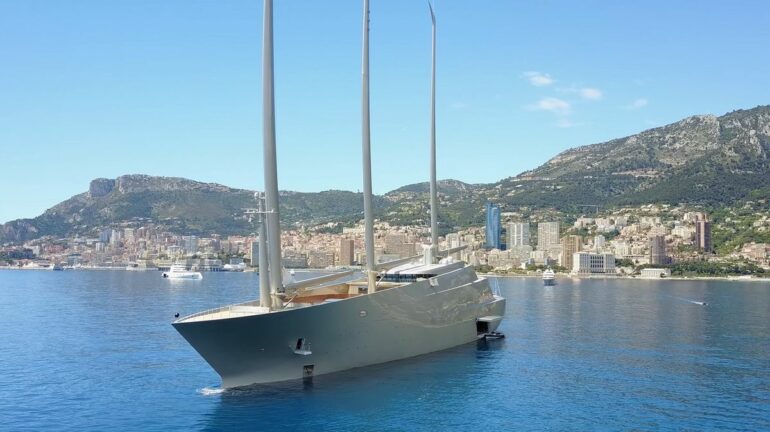 Such permissions are hard to secure and can take months or even years. Italy hasn't jumped on the bandwagon, and whether Melnichenko's prayers will be answered or the State will bid him "Arrivederci" remains uncertain. On the other hand, Sailing Yacht A is a marvel of the yachting world that doesn't deserve to languish in neglect. The beautiful ship boasts masts taller than Big Ben (which can be controlled with a button), an underwater observation pod offering a unique view of the propellers, luxury accommodations for up to 20 guests, and a crew of 54. For the security of its affluent owner, the yacht features state-of-the-art security systems, including bomb-resistant glass and a reported anti-drone system.