The Alfa Nero superyacht seems to have become a magnet for misfortune. The Yacht Club Marina, where the Alfa Nero was previously docked, was entirely gutted by fire, along with several other neighboring businesses. Thankfully, the 267-foot vessel had been relocated a day earlier and remains unscathed, per Loop.


It's believed that the heavy rains, lightning, and widespread flooding from Tropical Storm Philippe instigated the fire that consumed businesses in and arond the harbor, including the Skull Duggery café, Yacht Club Marina Gym, Cloggy's, Dock Master Office, and Dockside Liquor. Although the natural disaster left at least 100 people unemployed, there were no severe injuries reported.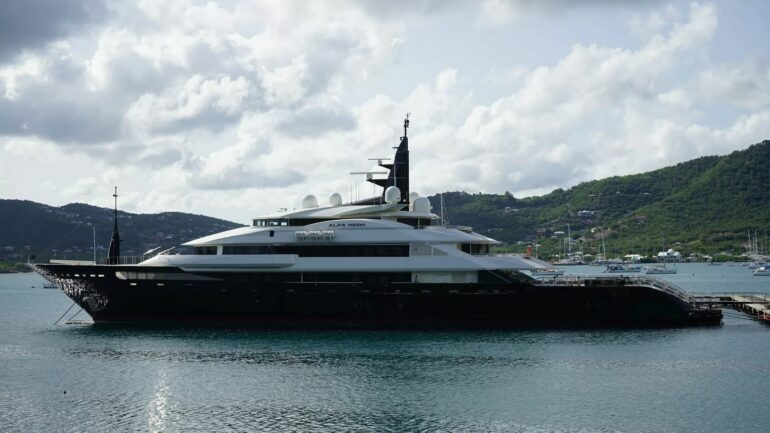 Prime Minister Gaston Browne weighed in on the situation online, stating: "Giving thanks that no one was seriously hurt. We have been spared the worst. As a resilient people, we will soldier on." Sources indicated that the docks remain undamaged, ensuring that the boats and superyachts planning to visit the island for the season won't be affected.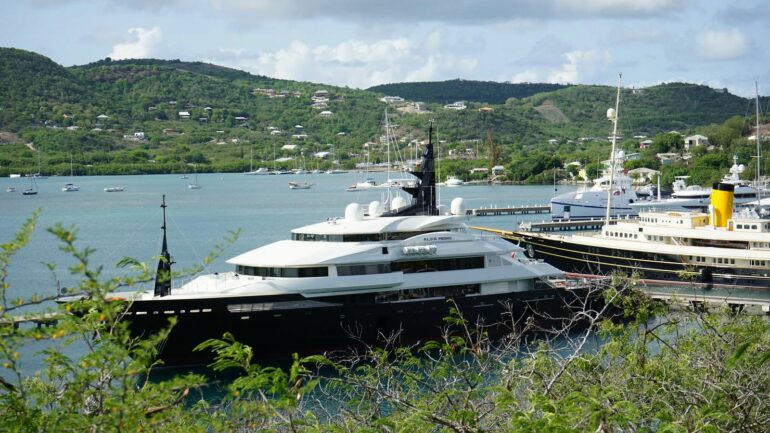 As for the Alfa Nero, it's presently anchored in Falmouth Harbor, per Marine Traffic, after escaping the storm by a hair. The Oceanco vessel is diligently maintained by the government of Antigua and its skeleton crew. Earlier this month, the island nation invested approximately $9,000 to fly in an engineer to refurbish the $120 million yacht that had been abandoned for the past year.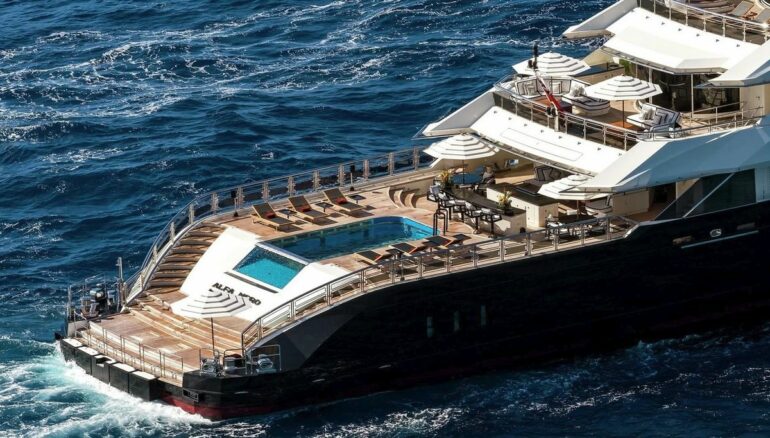 This proactive measure ensured the ship was in prime condition and could be moved to safety. Thanks to these efforts, the Alfa Nero is now ready for any deep-pocketed billionaire to potentially sail it away in the future.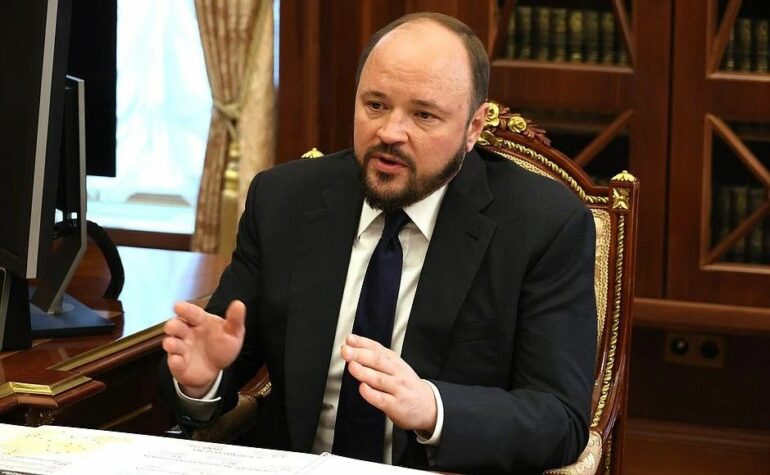 The fate of the Alfa Nero has been stuck in a quagmire since the daughter of sanctioned billionaire Andrey Guryev claimed ownership of the vessel and vowed to fight the sale of the vessel in court.