Baikal Yacht Group is doing the unthinkable by building not one but two 282 feet superyachts together. Specialists from Russia, Italy, Germany, and other countries will put their heads and hearts together to launch two different hulls bearing the same planning. While one vessel will be developed as an explorer for the southern latitudes, the second will take on the avatar of an icebreaker for expeditions in the northern latitudes. For the convenience of the unnamed owner, both yachts bear a similar layout From the third to the fifth deck. This way, the affluent owner doesn't have to absorb his way around his second yacht.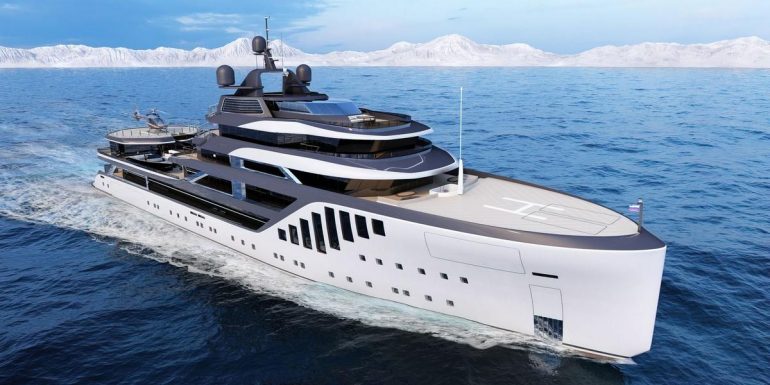 Both 282-footers house the owners, offices, a salon, a library, sports grounds, and a place for meditation in an identical layout. The purpose is the only thing that sets the yachts apart. While megayacht Baikal 86 Explorer affords open spaces and a large swimming pool on the main deck, megayacht Baikal 86 Expedition has an indoor swimming pool for obvious reasons. The hull of the explorer vessel will be made in the fast displacement format.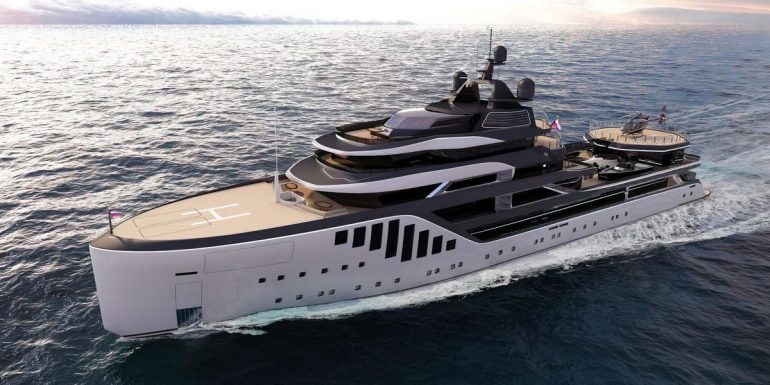 The new generation icebreaker hull for the expedition vessel will depend on two diesel-electric systems of 5000 hp each and two electric pod drives. "This project is interesting for the future owner because we tried to provide the customer with a quick adaptation when visiting both yachts. Feel at home, knowing all the space inside where all his interests are taken into account both on one and on the second yacht. Somewhere duplicate interiors in the same way, and somewhere make different interior solutions. Still, the layout of the space for the owner is the same in both yachts, – said the company's owner Sergey Gmyra to Luxurylaunches.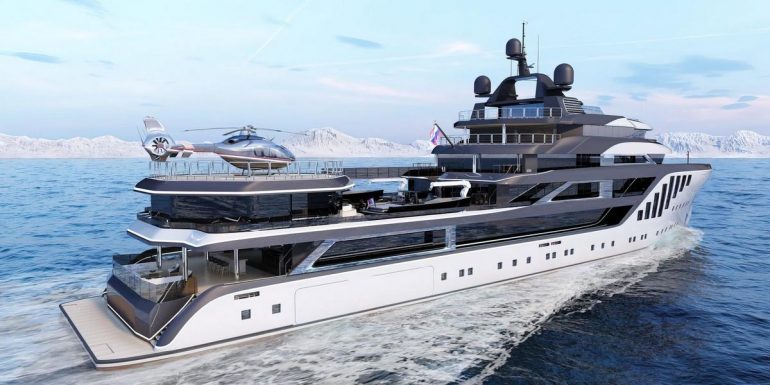 He added, "We, with the chief designer of the project, Maxim Lodkin, found an interesting psychological aspect for the future owner of megayachts, and he liked this idea." Among other noteworthy features are two helicopters and an additional garage for one helicopter in the Explorer version. The space can double up as a large tender to house the incredible Baikal 14 DS catamaran.

The catamaran is built from a new aluminum alloy that lends it exceptional strength to glide through the ice effortlessly.

The concepts may see the light of day in an estimated period of five years and will undoubtedly have the eyes of the yachting world on the dual launch of the twin superyachts.