Focusing on three areas – reduce weight, raise handling limits, and increase performance, Ferrari managed to come up with an outstanding car and officially named it as F430 Scuderia. For some time it was whispered that this baby would be called Challenge Stradale. Or Pista. But all the whispers will die out when Michael Schumacher will unveil F430 Scuderia at Frankfurt Autoshow. The car weighs around 100kg (220 lbs.) less than the standard F430 coupe, and its version of Ferrari's 4.3L V8 produces 510 horsepower instead of 483. That gives the Scuderia a frighteningly low power-to-weight ratio of 1 horsepower for every 5.4 lbs. This will substantially up its performance ante as Zero-to-60 times should drop into the 3.5-3.6-second range. Many of the luxury touches and power accessories in the interior have clearly given way as well, with carbon fiber replacing leather trim, the absence of a radio or carpeting, and racing-style bucket seats installed.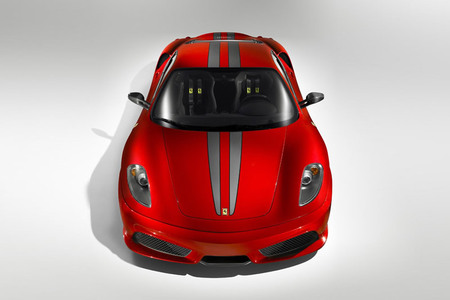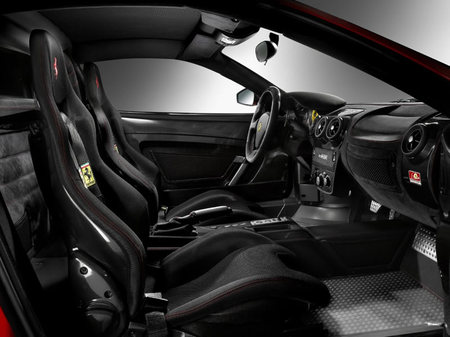 Gold, ten-spoke wheels are exclusive to the Scuderia and are likely made of forged magnesium.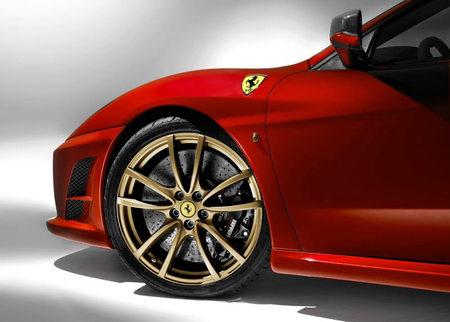 No official announcements about the production numbers or the pricing. So wait and watch….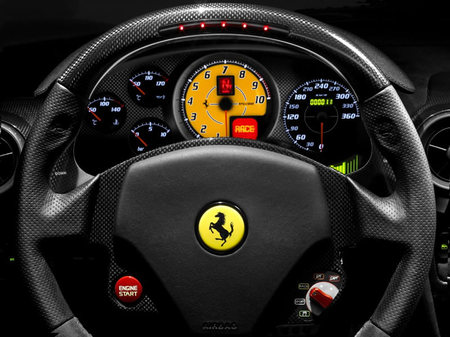 Source