Ferrari fans should definitely sit up and take notice of the new art book that celebrates the automotive brand's history and innovations through the years. Published by Taschen, the book is a limited edition volume is packed with content from the Ferrari archives as well as from private collections. You'll find plenty of photos -many of which were previously unseen by the public- as well as documents that offer a closer look at the world of Ferrari.



The book has been edited by Italian writer and journalist Pino Allievi and is now available as a leather-bound volume; however, only 1,947 signed and numbered copies are available for purchase. This number is further divided into two categories: the first 250 volumes are the Art Editions, while the rest are Collector's Editions.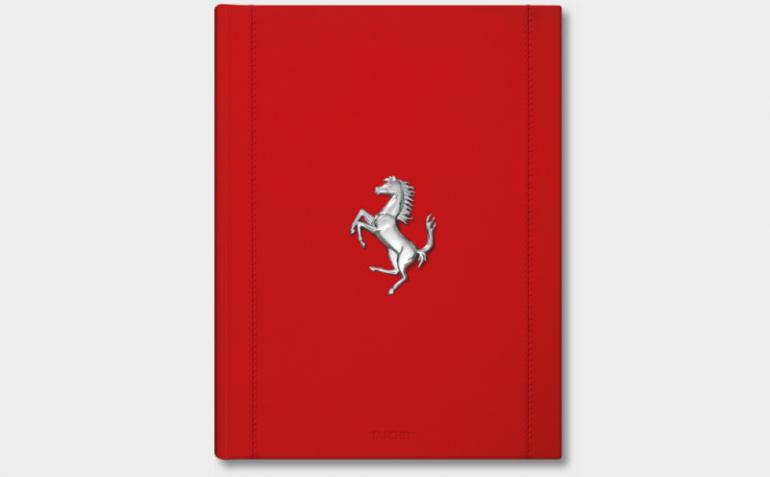 Each Art Editions is priced at a whopping €25,000 and comes with its own bookstand designed by Marc Newson. The elaborate bookstand is inspired by the 12 cylinder engine and is made of hand-bent, flared chromed steel. The Art editions have been signed by Piero Ferrari – the son of Enzo Ferrari, and Sergio Marchionne- the Chairman and CEO of Ferrari.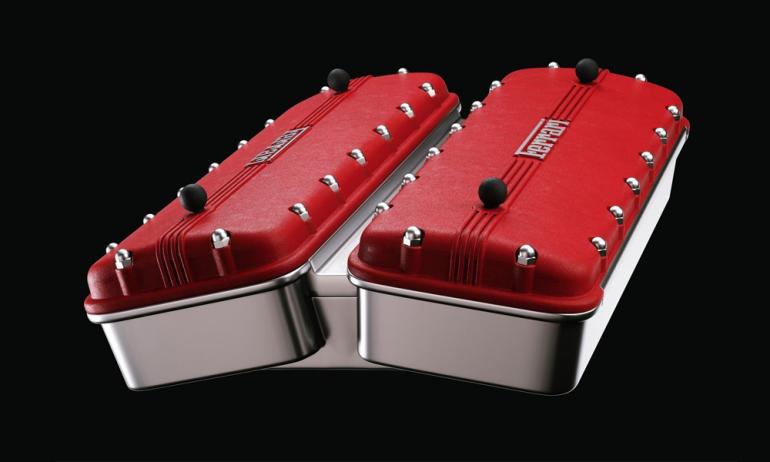 Meanwhile the Collector's Editions (numbers 251 to 1,947) are priced at €5,000 each and presented in an aluminum case also designed by Newson. This case is inspired by a Ferrari motor and the books are signed by Piero Ferrari.

The books will be available for purchase in July though Taschen's e-store.