We are not done with Nord, sanctioned Russian billionaire Alexei Mordashov's beloved $500 million megayacht. It first made news when the massive luxury ship docked at Victoria Harbor, Hong Kong. It was followed by a barrage of backlashes and threats from the United States of America. Nord yacht decided to pick up her boots and set sail for Cape Town, South Africa. There was no warm welcome awaiting the Nord megayacht as the city's mayor urged authorities to block the 464 feet vessel entry into their waters. Despite opposition from noted national leaders, the government offered refuge to the vessel. A spokesman for President Cyril Ramaphosa said he saw "no reason" to comply with Western sanctions. "South Africa has no legal obligation to abide by sanctions imposed by the US and EU," Vincent Magwenya told reporters on Tuesday.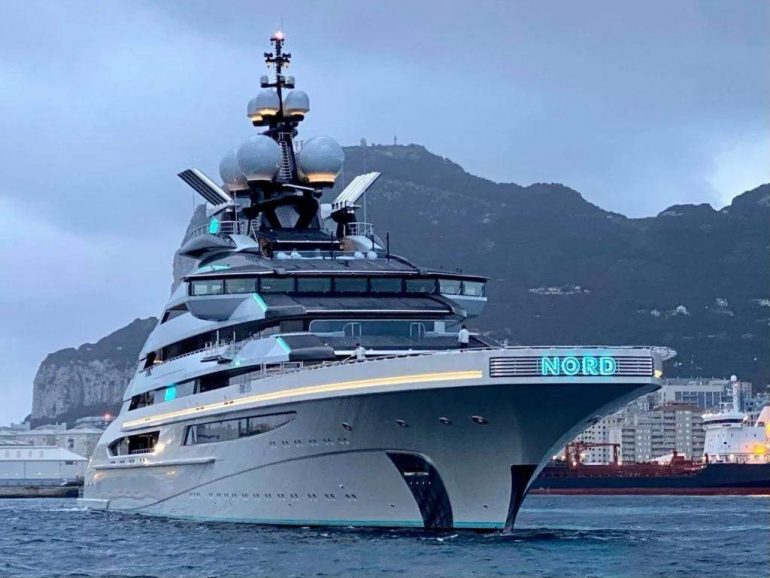 According to eSysman SuperYachts, an article suggested that the South African government was as a matter of fact, advocating that Russian pleasure crafts make way to the country as they have the facilities to maintain the vessels. While the officials in South Africa await the arrival of Alexei Mordashov's tuxedo-donning warship, the luxury boat has gone dark after crossing the Malacca Strait on the Indian Ocean. Nord megayacht's AIS hasn't broadcasted any information in the last 24 hours. It is a step possibly taken to avert any more attention as the luxury ship has been at the center of much conjecture of late. It could also be a legal reason- for avoiding pirates, who the Indian Ocean has been home to.

Turning off the AIS, however, is not a step the ship's captain would take as he pleases. It's not as simple as pressing a button on or off; it is a step of a more permanent nature taken when the intention is to go dark and, more importantly, stay dark for a while.

Switching the AIS transponders off is not an easy task –
AIS (or Automatic Identification System is an automated safety measure, a tracking system that displays other vessels in the vicinity. The broadcast transponder system, as a rule, must always remain switched on. This navigational aid is necessary for all vessels 300 GT and above engaged on international voyages and all passenger ships.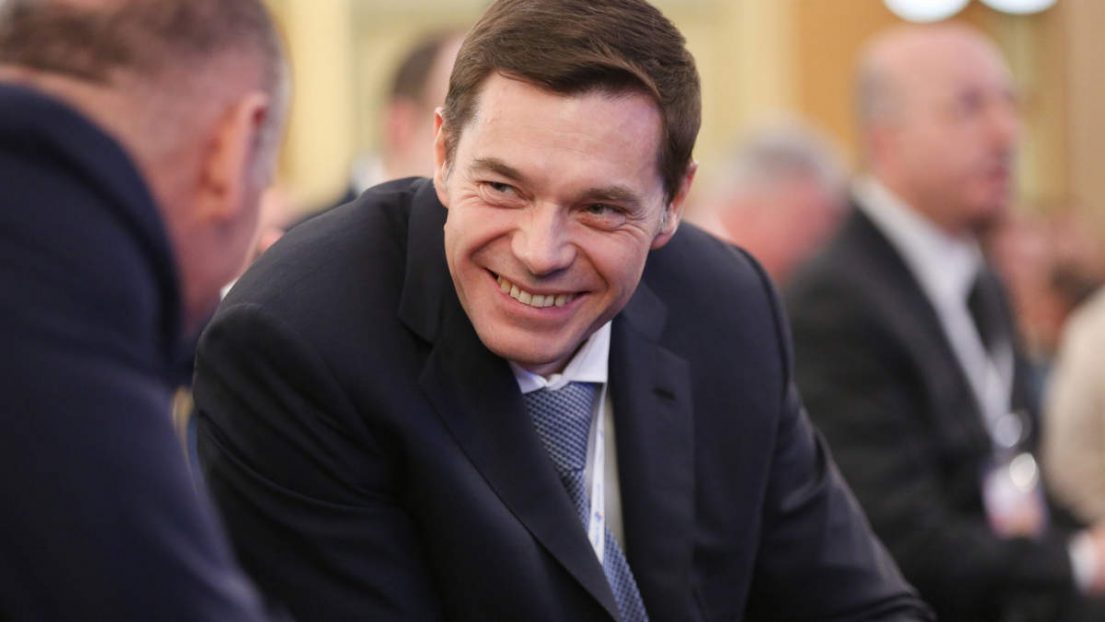 To cloak a luxury vessel's activity, many sanctioned oligarchs have resorted to the risky step of switching transponders off. To switch off the AIS, you need to physically pull out the cables from the unit, preventing satellites from picking your location and keeping the ship's location unknown and at risk of collision.