Leonardo DiCaprio played Jack in the blockbuster Titanic more than 25 years ago. He may have nosedived in reel life, but his love for ships continues to thrive in real life. Year after year, DiCaprio is spotted with a bevy of beauties on superyachts, partying and living life to the fullest. He certainly loves these incredible pleasure crafts as the women keep changing, but the superyacht remains. The fully-custom superyacht of billionaire entrepreneur Ernesto Bertarelli has become a regular venue for DiCaprio's soirees. Vava II, a $150 million custom superyacht, seems to have won a permanent place in the heart of The Revenant star, a task most women have failed at.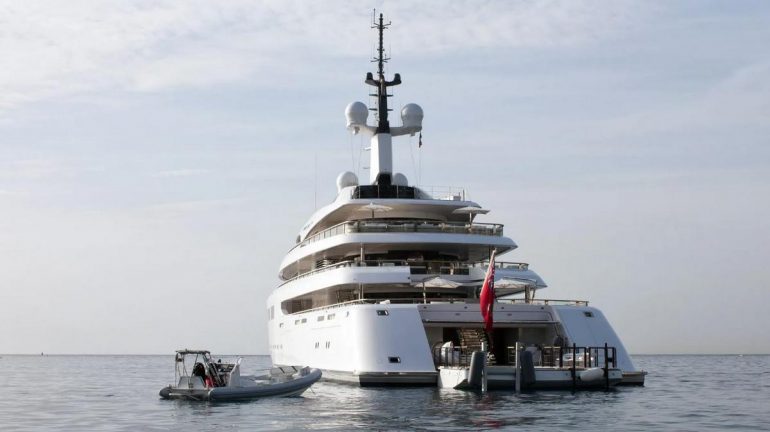 The Hollywood A-lister chartered the luxury boat for New Year's Eve 2021 and was spotted on it again in the company of Tristan Thompson in the summer of 2022. More recently, the accomplished actor rang in the New Year with his rumored new love interest, model Victoria Lamas aboard Vava II, per TMZ. The 318-footer is an elegant ride flaunting exterior design by Redman Whitely Dixon and interiors by Remi Tessier. With an interior volume of 3,930 GT, the ship sleeps 36 guests making it the perfect place to host lavish bashes away from prying eyes and blinding cameras.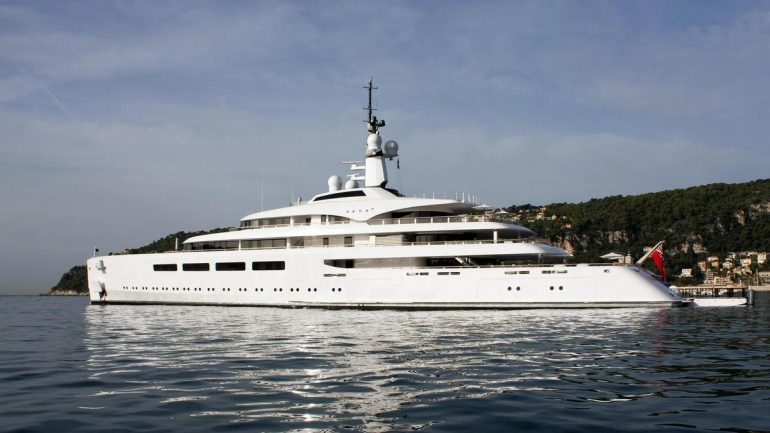 Vava II includes a helipad with storage to whisk the VIP guests in utmost comfort; they can laze in a large pool or dance their days away in the striking beach club. Netizens have spotted the eco-warrior conveniently ignoring that his beloved floating utopia produces more carbon emissions per mile (1.6 km) than one car does over two months.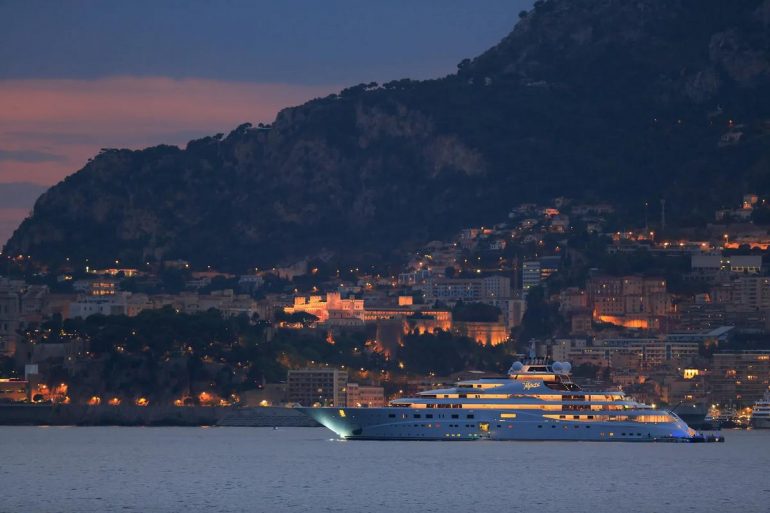 The Wolf of Wall Street indeed opts to overlook the collateral damage regarding debauchery. In addition to Vava II, the 48-year-old has chartered the mammoth 483-feet A+, one of the largest yachts worldwide. He took it for a spin when the Lurssen masterpiece was called Topaz yacht and owned by Emirati politician and owner of Manchester City F.C. Mansour bin Zayed Al Nahyan. Leonardo DiCaprio jetted 21 friends along to watch and enjoy the World Cup in style.
Leonardo DiCaprio living his ✨best life✨ https://t.co/IU47B9MNtn

— TMZ (@TMZ) January 4, 2023

Leonardo DiCaprio, a ship-loving, jet-hopping antithesis of eco-consciousness-
How does an outspoken climate champion who has raised and donated millions towards the cause hop on private jets and party on megayachts? Only Leonardo DiCaprio can answer that, as he does both with equal passion.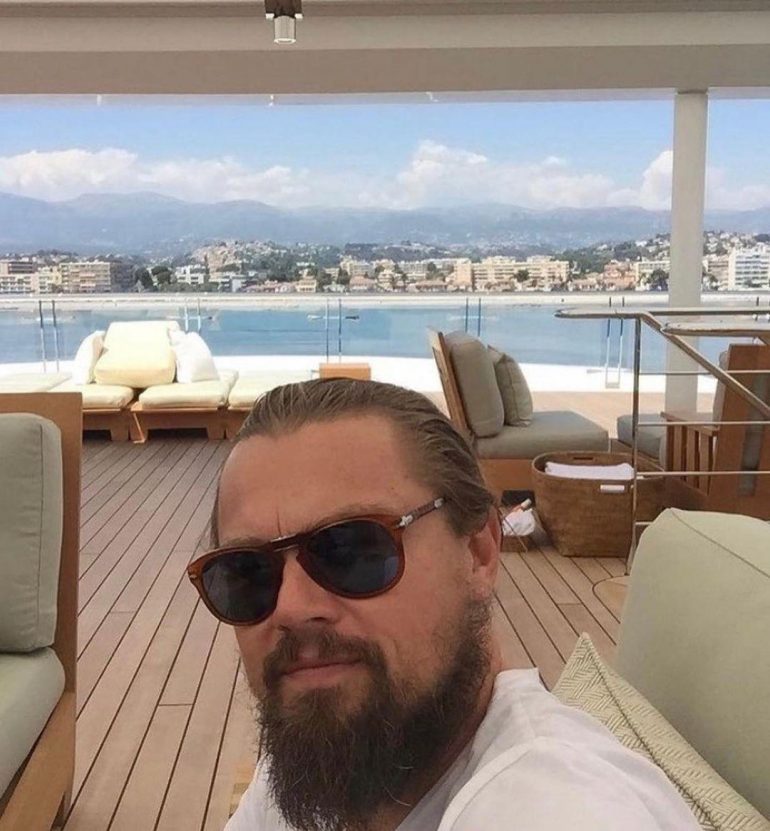 The actor is the face and voice of global environmental issues and has lent his support to umpteen initiatives. Per Economic Times, he has been a part of green documentaries such as "A Plastic Ocean," "Before the Flood," "The Ivory Game," "Cowspiracy: The Sustainability Secret," and others. The benevolent bachelor donated $43 million to restore the Galápagos Islands.