Will 2021 be the year when flying cars and taxis finally become a reality? If the recent news and events are to be really believed, then the answer is yes! Recently, an Australian millionaire announced a racing series for flying cars dubbed 'F1 of the skies' that is scheduled to begin next year. And now we have learned that Paris will start testing flying taxies as soon as June of 2021 in preparation of the 2024 Summer Olympics. A series of operational tests will be commencing next June and it will take place at the Pontoise-Cormeilles-en-Vexin aerodrome which is located 90 minutes northwest of the capital by car. The announcement was jointly made by the Ile-de-France region, airport operator Groupe ADP, and the RATP public transport agency, who have partnered together to introduce the service in Paris.

German start-up Volocopter was chosen to supply all-electric flying crafts for the experiment. The drone-like vehicle is called VoloCity claims it is the first commercially certified air taxi in the world. If the name Volocopter sounds familiar, it's because the German company announced similar trials with the city of Dubai in 2017 and is confident that its flying taxies will soon complete the trails and begin commercial operations in the next two to three years. The company even raised $55 million in funding for VoloCity led by China's Geely Holding – one of the biggest automobile conglomerates that own car brands like Volvo, Lotus, and Proton.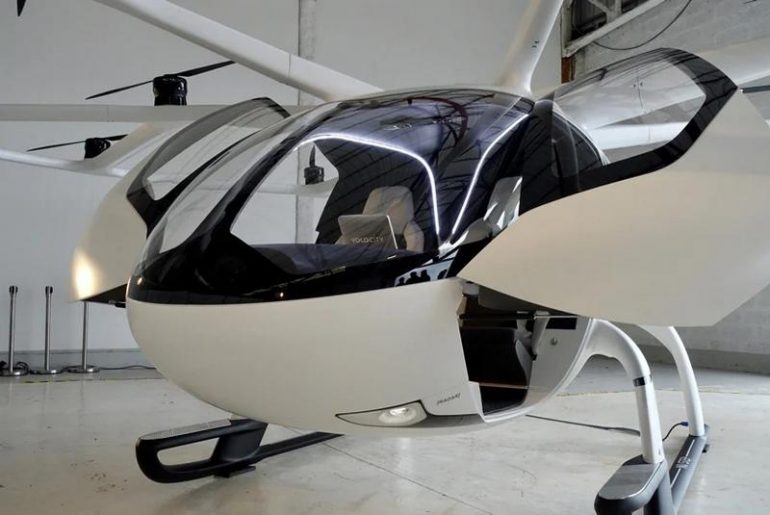 Volocopter CEO Florian Reuter told reporters if those tests go as hoped, Paris regional authorities hope to have one prototype ready for demonstration flights during the Paris Olympics in 2024. Ile-de-France Regional President Valérie Pécresse, on the other hand, had a more practical timeline and said that it all depends on whether 2024 demonstration goes well. "If yes, by 2030, we can industrialize the product. After that, it has to be acceptable, it has to be completely safe, and travelers have to feel confident," said the French politician. Regional Transportation authority Chief Catherine Guillouard noted there also is a regulatory framework that must be considered with established corridors of flight and landing points. The VoloCity flying taxi features nine electric batteries that power a total of 18 motors. According to the company, it will initially have a range of 35 kilometers (roughly 22 miles) and a top speed of 110 km/h (about 68mph).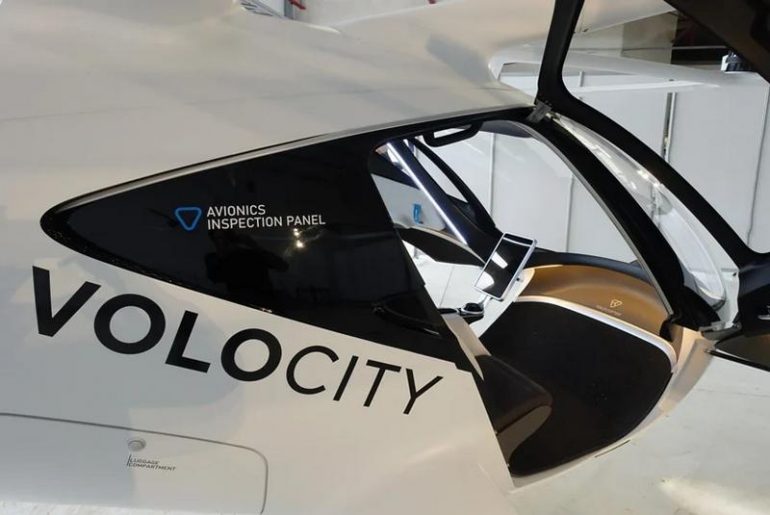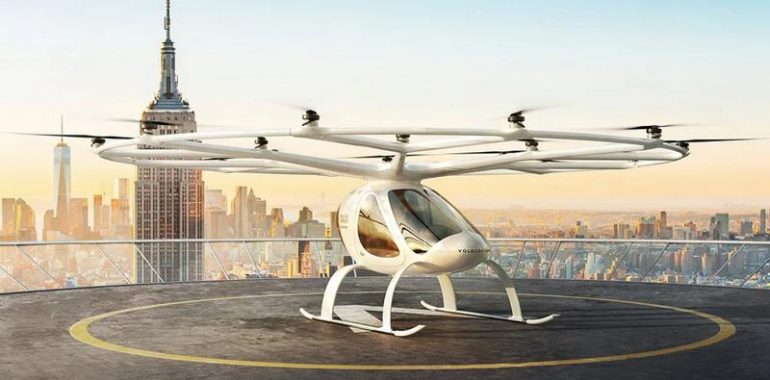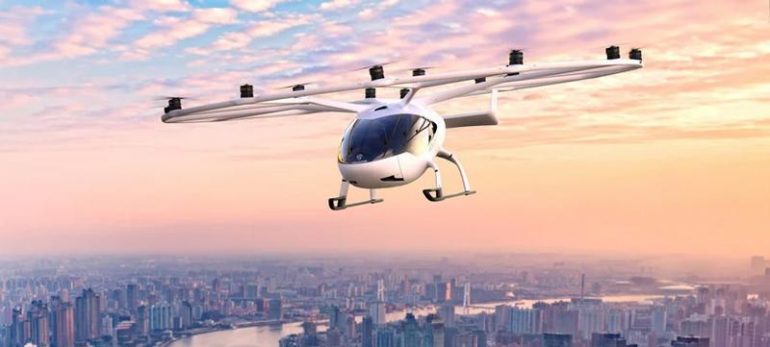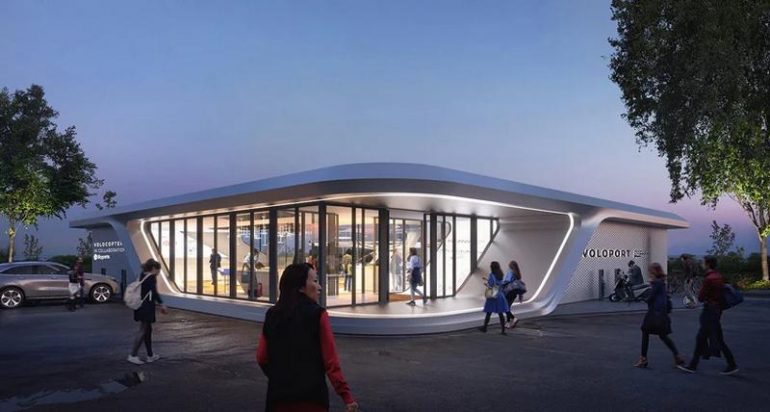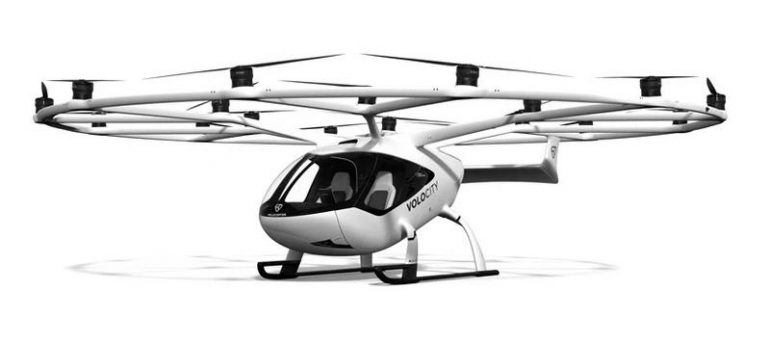 [Via: Designboom]