Land Rover has expanded its lineup of luxury SUVs by introducing the new long-wheelbase Range Rover and new top-of-the-line Autobiography Black edition. Range Rover has launched a long-wheelbase SUV after a gap of 20 years. According to Land Rover, the new LWB Range Rover has 140mm of added legroom for the rear passengers, which has been achieved by extending the bodyshell in front of the rear wheels.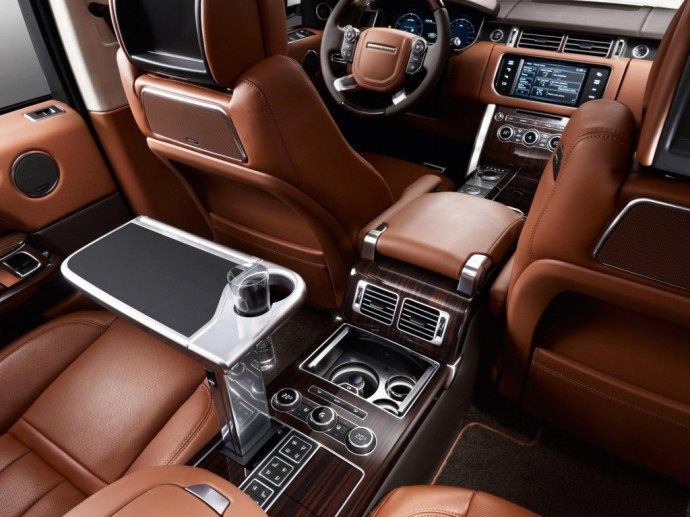 To meet with the rising demand for super-luxury SUVs, Land Rover has also unveiled the new Range Rover Autobiography Black, which will be available in the LWB variant only and is set to become the costliest Range Rover to be ever made – until the hybrid version is launched. The range-topping Autobiography Black will make its world debut at the Dubai International Motor Show on November 5 will come with a price tag of close to £140,000 ($270,000 approx).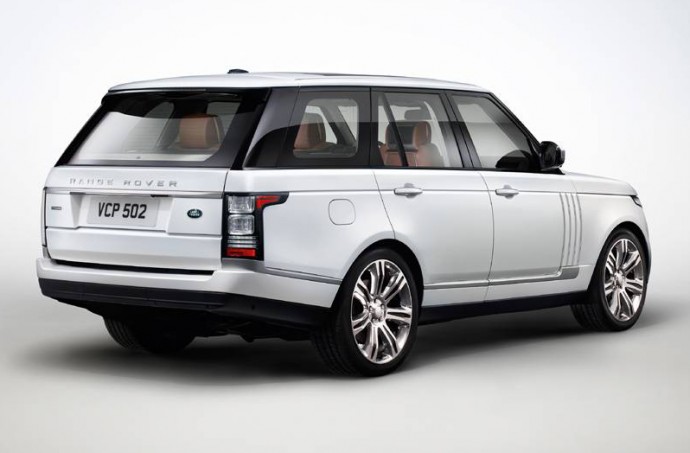 All the seats will come fitted with massagers as standard, and the rear chairs can recline like a first-class airline seat with a champagne chiller fitted into the extended center console. The center console runs from the front to the rear with mood lighting and programmable settings for each seat.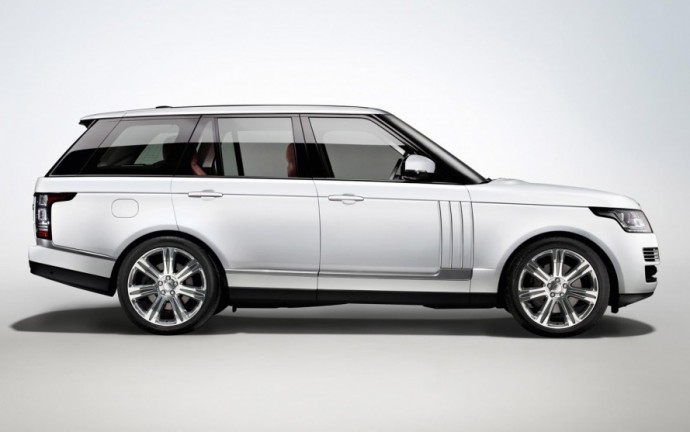 Range Rover will give the option to its customers to choose from many different combinations of wood trims and leather to customize it as per taste. The interior offers 10 different mood lighting settings.

When launched, it will become the most luxurious SUV on offer. "It represents the pinnacle of desirability to bring even higher levels of refinement to the world's finest luxury sports utility vehicle," claims Land Rover

The interior features generous amounts of leather and wood to give it a more plush and tactile feel. The fit and finish quality mirror the standards only achieved by uber-luxury automakers like Rolls Royce and Bentley.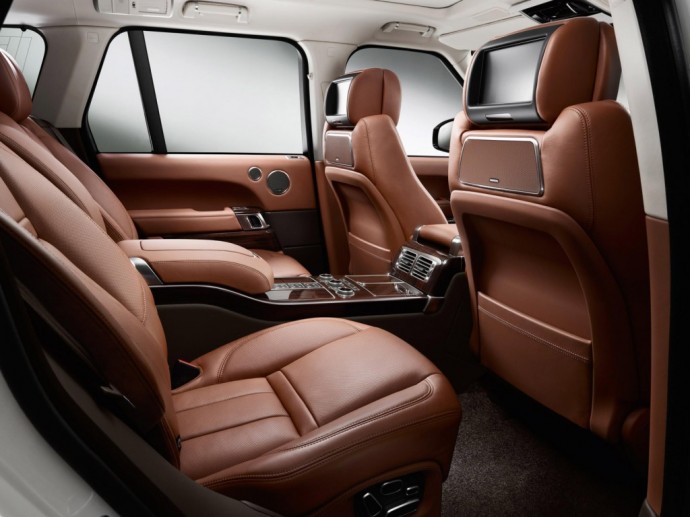 It will be available in white and other colors as well; the term 'Black' in the name denotes that it's a prestige model. Only 100 examples will be made of the Autobiography Black Range Rover, with deliveries starting from March 2014 onwards.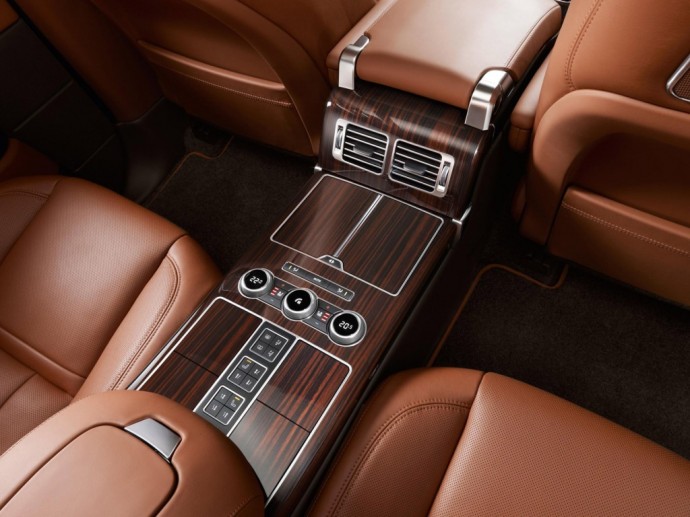 The Range Rover LWB variant will be unveiled at the Los Angeles Motor Show next month. The customers will be given a choice to order the LWB with a traditional bench seat at the rear or with executive-style seats that can recline to 17 degrees complemented with a feature called Passenger Seat Away slides the front seat forward to provide additional space and comfort.