"After the green developments in the automotive industry, the boating industry is also in need of a beautiful electric boat." Or so thought father and son Cor and Lodewyck Beghuys, who then gave us their hydrophilic brainchild, the Supiore Uno. After two years of development, their first pearl was unveiled on June 28, 2013, at The Harbour Club in Amsterdam and has since made waves at the Cannes Boat Show. But if like us, you missed that, we'll take you on a guided tour of the world's first luxury electric yacht.



Measuring 5.24 meters long, the Uno is a great way to unwind amidst the waters, with great views and without any worry about damage to the environment. "The extremely quiet and efficient electric motor, which is controlled by our house-designed microprocessor technology, provides an efficient and economical drive, both when sailing forward and when sailing in reverse." Not to mention an utterly luxurious drive.

An integrated and walkable foredeck is fired up by solar cells, with a loading capacity of approximately 400 watts. The wall plug increases the charging percentage from 5% to about 20% per hour. And the tender won't lose its charge even if you lay on it. "The range of the Superiore Uno is an admirable 6 hours at cruise speed. While you sail, the batteries will continue to change constantly."

"The top speed of the Supiore Uno is software limited to 20 kilometers per hour or 10 knots." This "limitation" makes it a "no license needed" blessing in epoxy-impregnated guise. The Uno seats seven and includes a barbecue and cooler, chilled wine storage, and state-of-the-art speakers. Also, plenty of inboard storage! Its foamed double walls make the Uno unsinkable, which, in turn, makes it an object aquaphobes would race to acquire. LED lighting and luxurious interiors complete this one-of-a-kind electric yachting pleasure.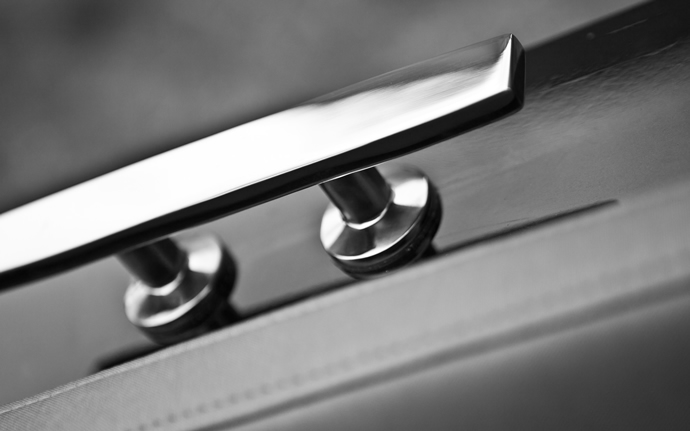 [Supiore Via Luxeinacity]