Time flies, but the same cannot be said about Russian billionaire Viktor Vekselberg's seized superyacht Tango. More than a year ago, the 255-feet long luxury vessel was captured by the Spanish police and FBI in Palma de Mallorca, the capital of Spain's Balearic Islands. Akin to the ship Alfa Nero which was also impounded by the FBI and moored for over a year, the Feadship beauty replicates the top condition of the boat. Despite being docked in Majorca for the longest time, she shows no sign of abandonment. The stellar $90 million motor yacht looks princely in one of the most exclusive marinas, Club de Mar de Palma.



Her decks are dashing, and its steel hull shining, owing to the constant care of a maintenance team. It was only possible as the United States faithfully funds the high bills through a consignee in Mallorca, per Diario de Mallorca. They must be mounting bills, as maintaining a floating palace that still looks like one with no owner or entire crew at service must be expensive. It is common knowledge that to keep the kingly interiors of the winner of the 2012 World Superyacht Awards, air conditioning must run round the clock to protect the precious wood, carbon fiber, and leather.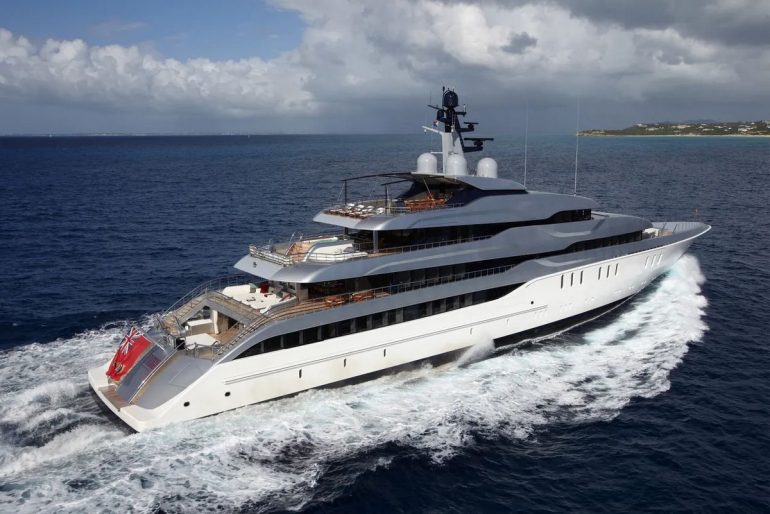 It requires a constant supply of diesel to keep the generators running and the interiors intact. Then there is an additional cost of paying dues to the skeleton crew and docking charges. Justifiably, The U.S. wants to sell the yacht, which must set them back by a hundred thousand dollars monthly. However, the officials are still waiting for approval from President Joe Biden, who has not yet made a firm decision on the matter yet.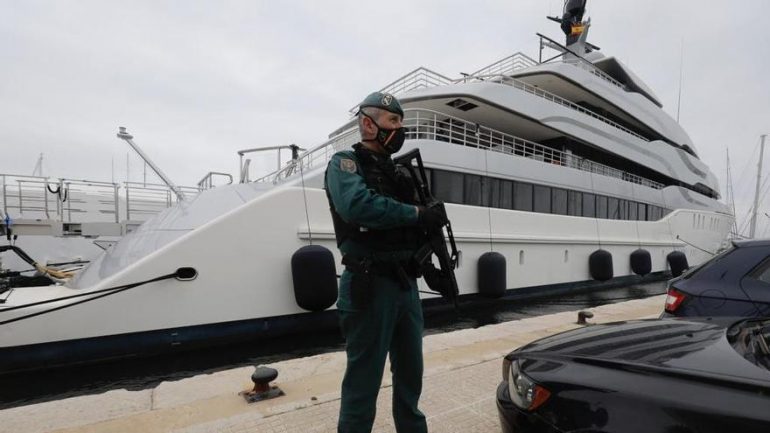 Tango Yacht has been seized and raking the bills since April 2022 –
While seizing a yacht is only one side of the coin, maintaining it is another not-so-pleasing side altogether. The $90 million vessel was the first luxury vessel to be seized by a joint operation carried out by the FBI at the request of U.S. authorities along with Homeland Security Investigations and Spain's Civil Guard.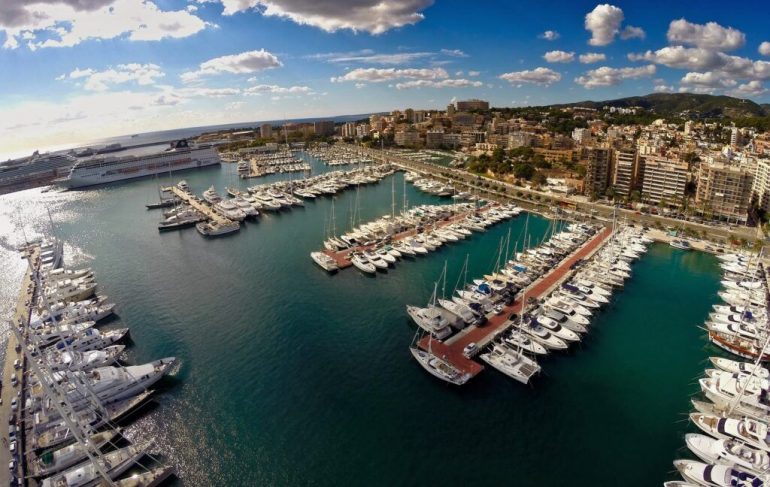 The general rule states the annual cost of running and maintenance cost of a superyacht is close to 10% of its price, which comes to around $9 million in the case of Tango. Being docked in the posh Club De Mar means paying $430 daily for a vessel measuring 255 feet. Going by these estimates, that is $195,000 in docking charges alone. This time last year, the U.S. authorities stated they don't have adequate funds to maintain Vekselberg's luxury vessel and expressed a desire to auction it for a fraction of its price.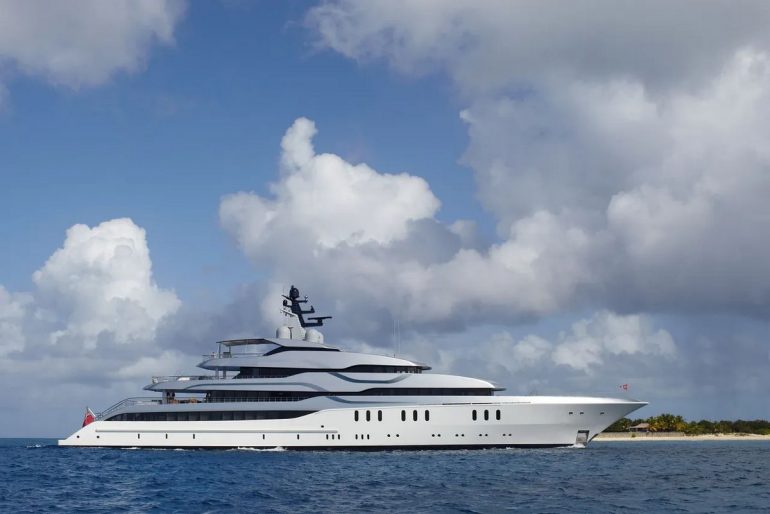 "If the maintenance and storage become prohibitively expensive, the government can go to the court and say, 'we want to sell this and reduce it to cash,'" Stefan Cassella, a former federal prosecutor and money-laundering expert, told The Daily Beast, at the time. Twelve months later, we can say the story hasn't advanced, and Tango continues to be maintained by the U.S. government at a price that's clearly not prohibitively expensive for them.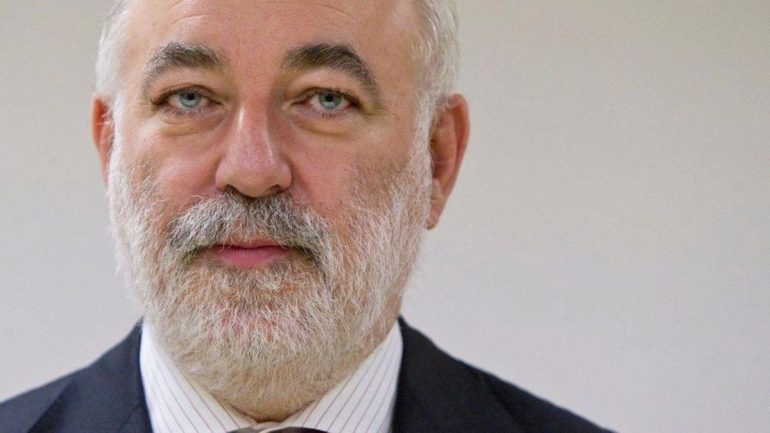 Who is Victor Vekselberg?
According to Forbes, Viktor Vekselberg, a Ukrainian-born Russian-Cypriot oligarch, boasts a remarkable net worth of approximately $10 billion. After completing his studies at the Moscow Transportation Engineering Institute in 1979, he worked as an engineer and research manager at a state-owned pump manufacturer. Vekselberg's entrepreneurial endeavors took root when he began trading scrap copper obtained from worn-out cables. He eventually expanded his business ventures by acquiring several medium-sized aluminum smelters and bauxite mines. Presently, Vekselberg holds the position of owner and president at Renova Group, a Russian conglomerate with diverse interests spanning aluminum, oil, energy, telecoms, and various other sectors.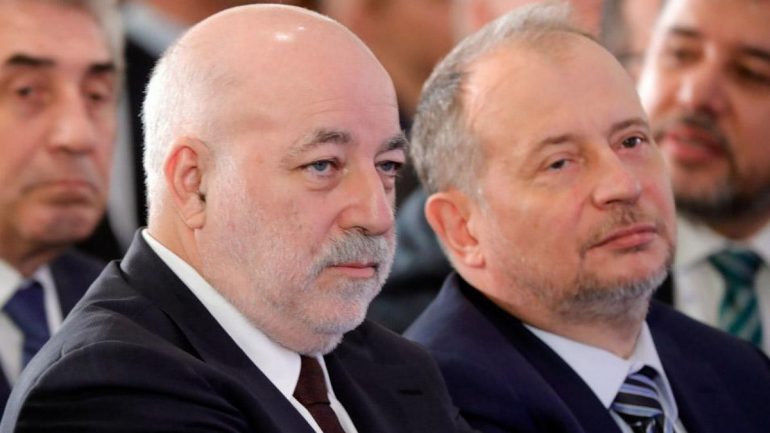 Vekselberg's assets include the $90 million Tango superyacht and a drool-worthy art collection, with a whopping nine exquisite Faberge eggs that he purchased from the Forbes family for a reported sum of $100 million. The self-made Aluminum-baron once said, "For me, being rich means being responsible first and foremost. Money is hard to earn, but it is even harder to manage it correctly."