Just like Russian Matryoshka nesting dolls that keep surprising you with their contents, Russian superyachts also prove to be valuable assets with a seemingly endless pit of luxuries. Dmitrievich Pumpyansky's arrested $75 million Axioma yacht is an example of the same. While the nearly decade-old motoryacht (Axioma was delivered in 2013) went under the hammer, its fabulous contents didn't. The 236-footer was auctioned by the Admiralty Court in Gibraltar and may fetch upwards of $41 million.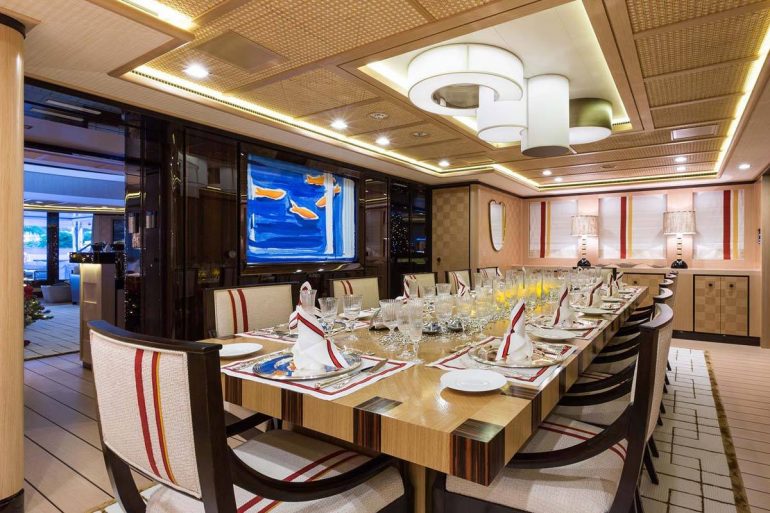 Per the owner of the superyacht, Pyrene Investments, the precious items belonged to the company and were not up for sale. Fair enough! However, this affair has lifted the veil off the grandeur of a rich man's pleasure craft that goes beyond just infinity pools and movie theatres.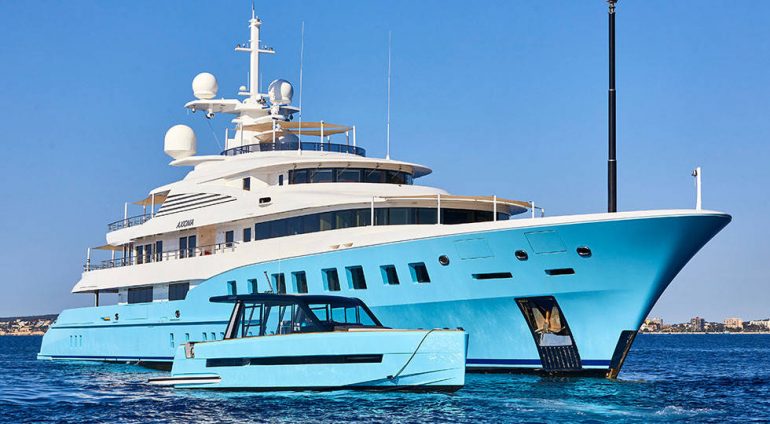 According to the Gibraltar Chronicle, the luxury vessel boasts water sports equipment such as jet skis and diving kits, estimated to be worth around $250,000.

The bar is definitely a well-stocked space with only spirits and wines totaling $153,000. It may interest a connoisseur in learning that some of these spirits are premium vintage whiskies.

Expensive tableware, glass inventory, and precious silverware and cutlery were also found on what was once Pumpyansky's prized possession.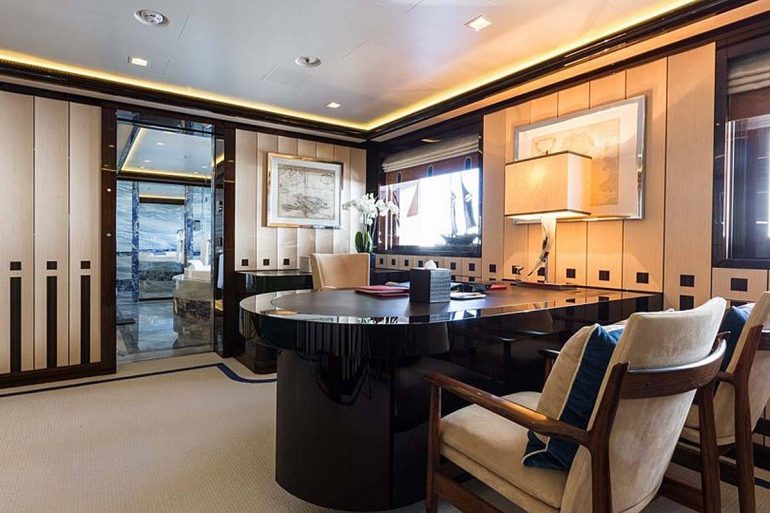 The value of these items wasn't divulged in court. Finding art or expensive possessions onboard isn't shocking or unheard of. What is astonishing is how unbothered billionaires can be regarding their own fine things.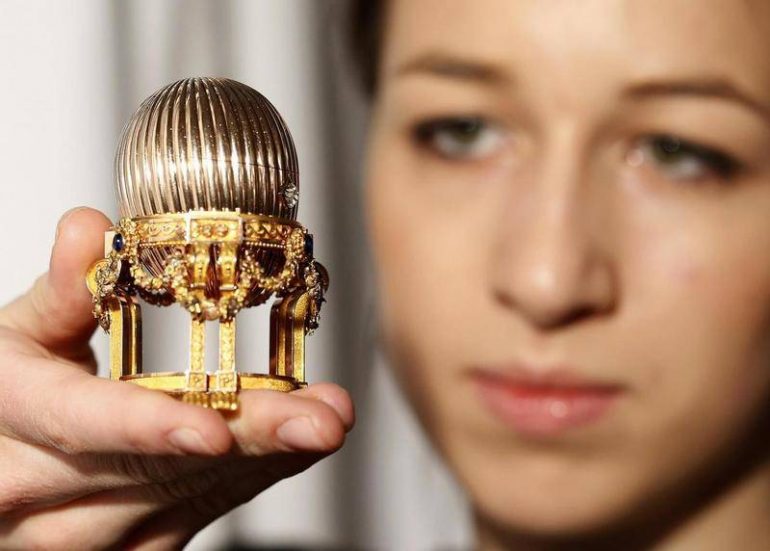 Only last month, US Marshals found a stunning bejeweled Faberge egg worth millions lying around on the seized $325 Amadea megayacht. Deputy Attorney General Lisa Monaco shared the Faberge egg is extremely rare and could be worth millions of dollars. The house of Faberge crafted these pieces between 1885 and 1917 in St Petersburg, and only 100 are known to exist.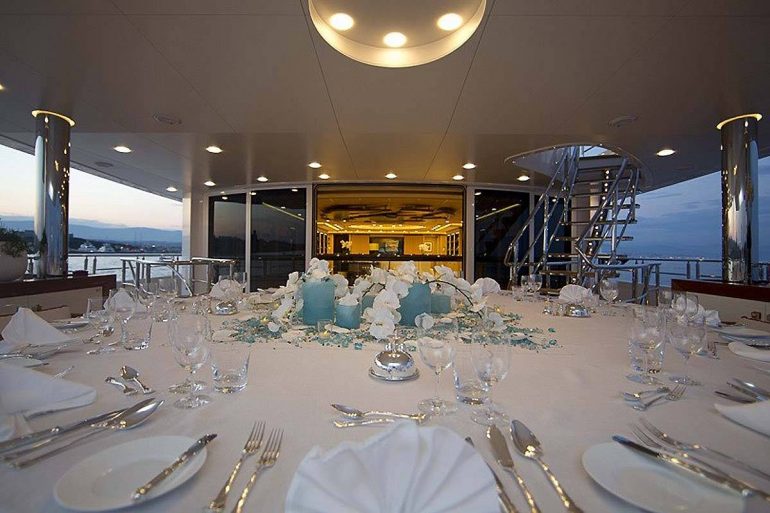 In 2007, Christie's auctioned a Faberge egg for $12.6 million. Russian billionaire Suleiman Kerimov is worth $13.7 billion, so, losing a little ornament worth a couple of million won't matter much to him.

The stunning Axioma yacht was arrested in March over an admiralty claim filed by J.P. Morgan bank. As per Gibraltar Chronicle, the Admiralty Marshal received a total of 63 bids for the luxury vessel, which included several last-minute prospective buyers from around the world.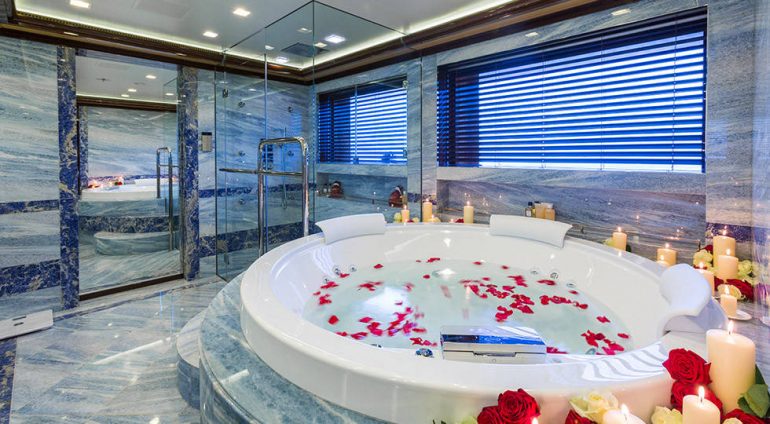 From the auction's earnings, $20 million was given to Investment bank JP Morgan Chase leaving the court with an additional $12 million and several luxury items mentioned above.