It looks like there is no stopping Saudi Arabia from becoming the most spectacular futuristic destination in the world. With incredible megaprojects like The Line, Sindalah, and more already in the pipeline, a 400-meter-high cube-shaped skyscraper named Mukaab is gearing up to be an attention-grabber in Murabba downtown Riyadh. The massive 19-square-kilometer district of Murabba will transform downtown Riyadh through the building of a unique living, working, and entertainment experience. It will offer a whopping 25 million square meters of floor area and create 104,000 homes.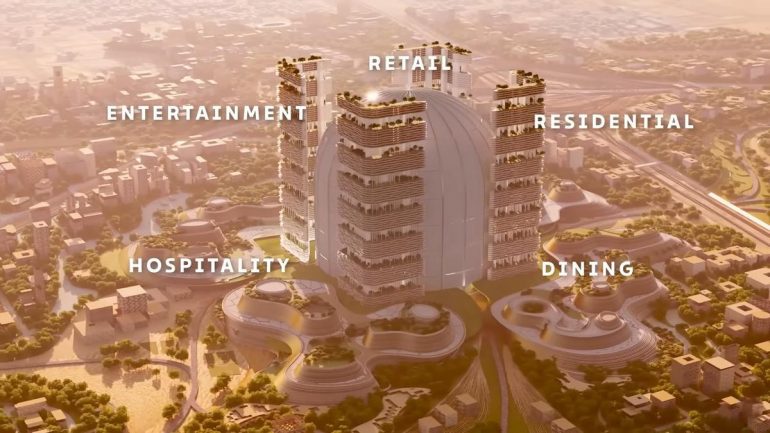 The cube-shaped skyscraper Mukaab will be 400 meters long on each side, making it the tallest building in the city. It is not just the exterior but also what lies beneath that makes this structure a man-made marvel. Mukaab is planned to be the world's first immersive destination.

MBS will leave no stone unturned to turn this ginormous structure into a digital and virtual world augmented by a sea of holographic. Whether you wish to live on Mars or Pandora, everything is possible, including stunning destinations on Planet Earth.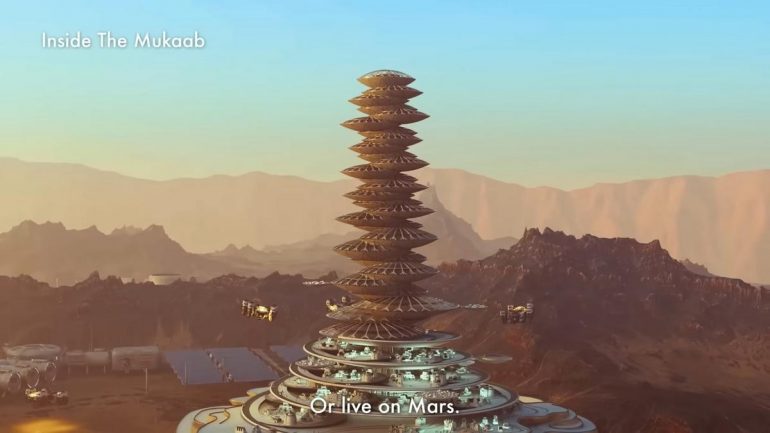 The imposing structure with Najdi architectural style will include shops, cultural and tourist attractions, and a mindboggling full-height atrium flaunting a spiraling tower. The project will also have an iconic museum, a technology and design university, an immersive multipurpose theater, and more than 80 entertainment and cultural venues.

In addition to the 104,000 residential units, Mukaab will offer 9,000 hotel rooms, 980,000 sq. m of retail space, 1.4 million sq. m of office space, 620,000 sq. m of leisure assets, and 1.8 million sq. m of community facilities.

The new face of Riyadh, per the Saudi Arabian government, is set to be completed by 2030. According to Arab News, Murabba is conceived keeping sustainability in mind. How they accomplish the challenging task of making this unimaginably gigantic edifice eco-friendly will be the true spectacle.