There aren't many yacht-builders who can craft a vessel that's sophisticated, luxurious, and yet sporty at the same time. Super-yacht builder Wally, however, is synonymous with designs as such and has designed the 'Better Place,' a one-of-a-kind superyacht you would love to spend your time sailing in! A 50-meter vessel, this beauty is the world's largest carbon fiber sloop and comes with a RINA Green Star classification, and is an environment-friendly yacht. Packing 300 square meters of interior and 400 square meters of exterior living space, this yacht includes dining and saloon areas.

With large windows that blend the interiors with the world outside, the Better Place has enough space for entertaining 20 guests. And that's not all.


Complete with ambient lighting that will set the mood right for just about any evening at sea, this yacht includes a master stateroom with a queen-size starboard bed, a lounge, and a television area.


Complete with two family suites and two guest suites available, the Better Place is indeed the best way to spend your time sailing.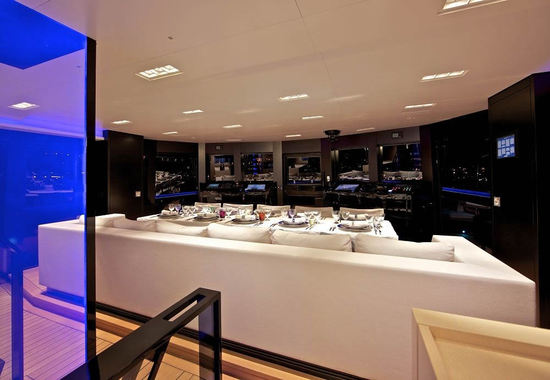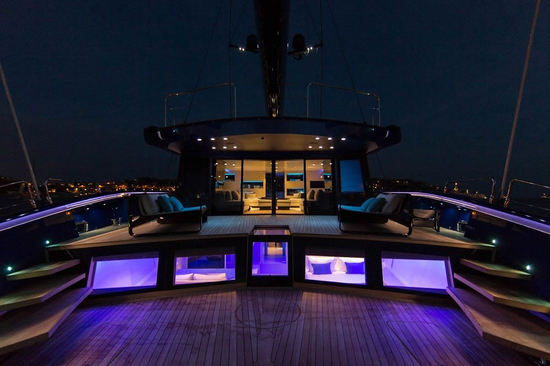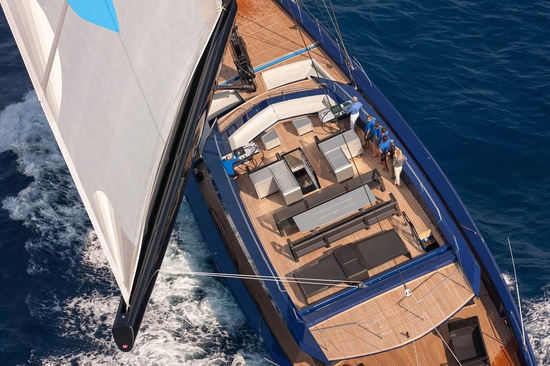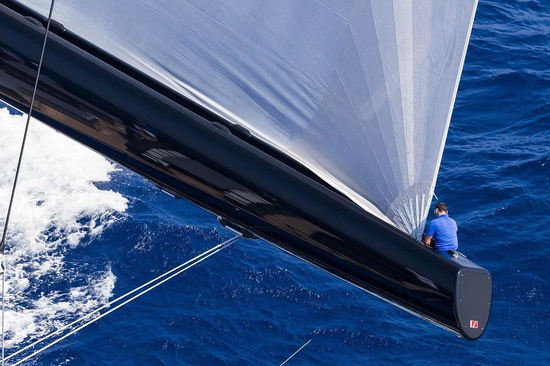 [Superyachttimes]