After announcing about the largest BMW showroom in the Middle East a few years back, Abu Dhabi Motor has finally opened the door to the same! It is the world's largest showroom for BMW, MINI, and Rolls-Royce Motor Cars and BMW motorcycles. The UAE-based motor company has invested AED 300 million (81.68 million) for the stunning showroom sprawling over 35,000-square-meters.

The showroom will provide access to the brand's complete line-up with color and package options. You can expect over 70 automobiles and 10 motorcycles on display permanently. Apart from putting up pre-owned vehicles on sale, the showroom also has a workshop that can perform maintenance for as many as 120 vehicles at once.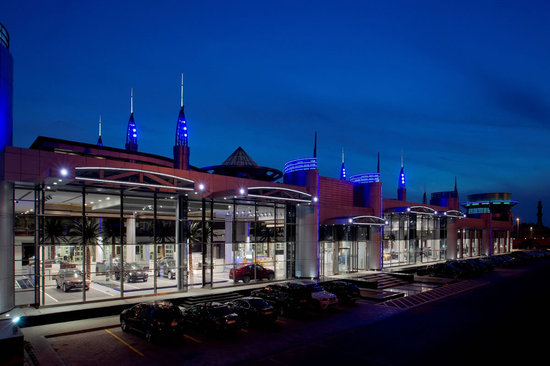 You can also visit the "extensive shopping and boutique area" to pick out BMW and MINI fashion items, merchandise, original parts, and accessories. And for the audio-visual buffs, the facility also features a private cinema that will host exclusive new-vehicle presentations: a café, a Formula One racing simulator, and a children's play area complete the setup.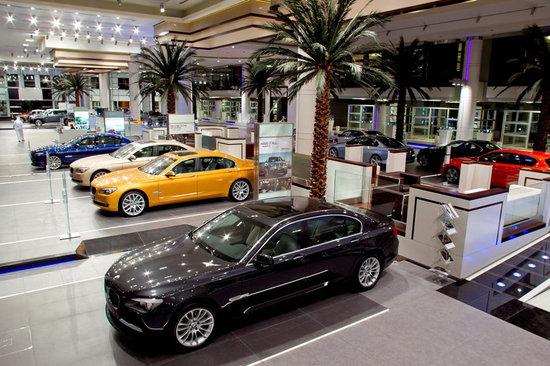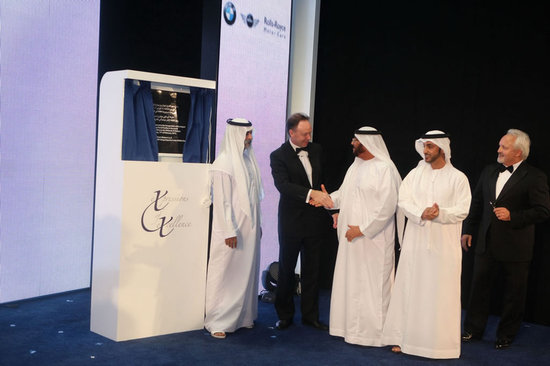 [BMW]