Saudi Arabia will not rest until it becomes the best and a beacon of growth, thanks to its visionary Crown Prince, MBS. The glory days of the iconic Burj Khalifa are numbered, as Riyadh could become home to the world's largest tower, Rise Tower. According to MEED, the superstructure will stand over 2,000 meters tall, surpassing Dubai's Burj Khalifa, which is 828 meters tall. The project is estimated to cost about $5 billion to construct and will be a part of the North Pole Project by Saudi Arabia Holding Co, per TimeoutRiyadh.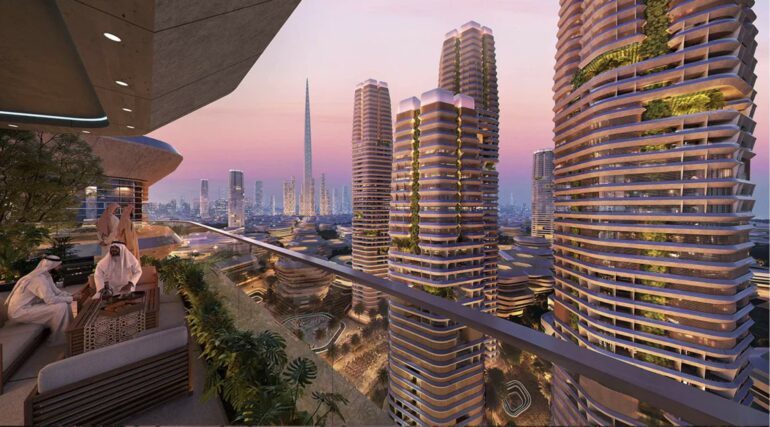 The North Pole Project in Saudi Arabia is envisioned as a 'city of the future.' It will sprawl across 306 square kilometers in the north of Riyadh. The Rise Tower is touted to be a slim, sleek structure that seems to touch the sky. Bike lanes, pathways, pedestrian-friendly streets, and several parcels of nature will surround it. Furthermore, it will boast green credentials and be powered by solar energy as well as renewable sources.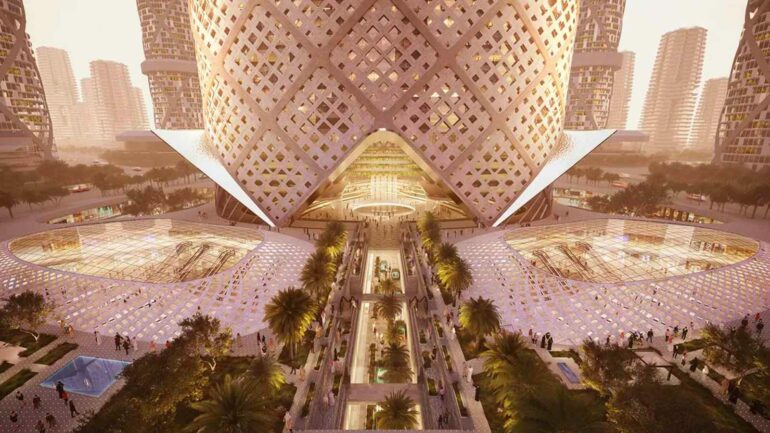 AlQahtani explained, 'The North Pole project seamlessly blends modernity with the beauty of nature, delivering a unique living experience. The project is poised to usher in a remarkable transformation, redefining the region's economic and social landscape. Anticipated to generate new job opportunities, attract foreign investments, and elevate living standards, this visionary project aims to elevate Riyadh's global standing as a modern metropolis.'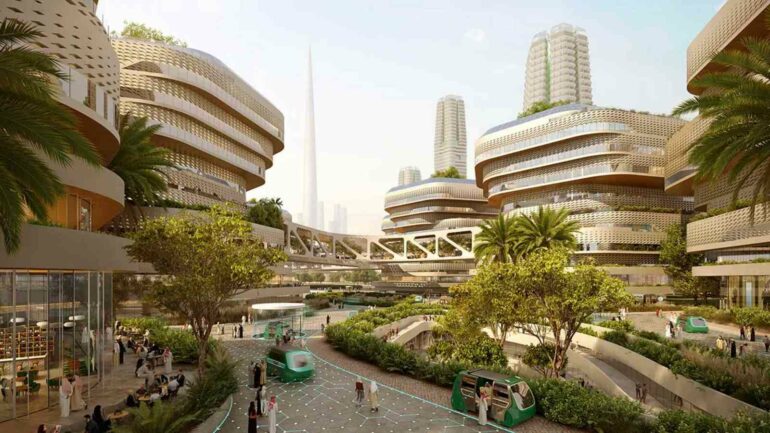 The Rise Tower is one among many noteworthy projects that will change the fate and face of Riyadh. From King Salman Park Riyadh and Princess Sara's Science and Technology Center to Qiddiya Water Park and the 400-meter-tall hollow cubed skyscraper Mukaab, there is no stopping Mohammed bin Salman from achieving his goals.