Meet His Royal Highness Khalid bin al-Saud, who is not a prince; in fact, he isn't even from Saudi Arabia. The con man who maneuvered in an entourage of Rolls-Royces and Ferraris is serviced by uniformed housekeepers, and armed bodyguards chalked out a plan seasoned swindlers could pull off for a while, but the fake sheik executed the persona for thirty years! 52-year-old Anthony Gignac's cover was finally blown with a sentence of 18.5 years in prison for impersonating Saudi royalty to fraudulently duping 26 international investors out of $8 million. How he managed this feat is a story worth listening to-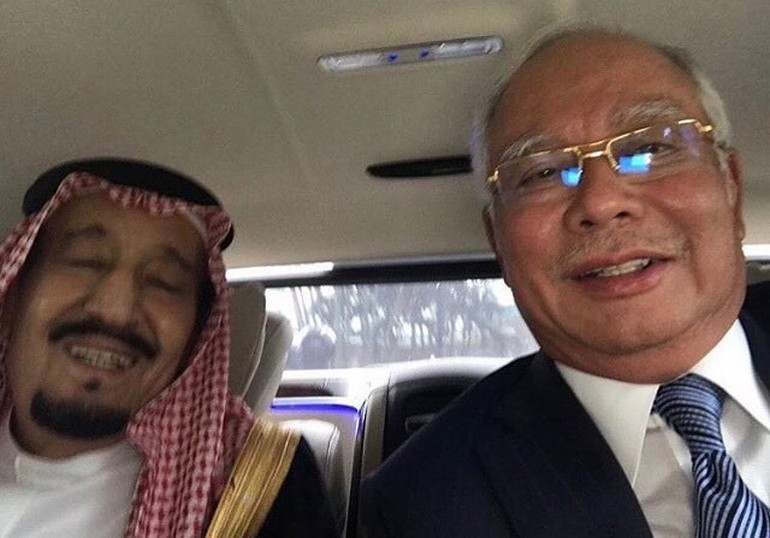 From orphan to an ostentatious Saudi royal-
Gignac, a Colombian orphan adopted by a Michigan family in 1977, spent most of his life living as Prince Khalid, who in real life is the 79-year-old governor of Mecca. The mighty al-Saud name helped him to manipulate, victimize, and scam countless investors from around the world. Gignac's scam was initiated after he moved to California in 1987, where he obtained a state ID card in the name of Khalid al-Saud.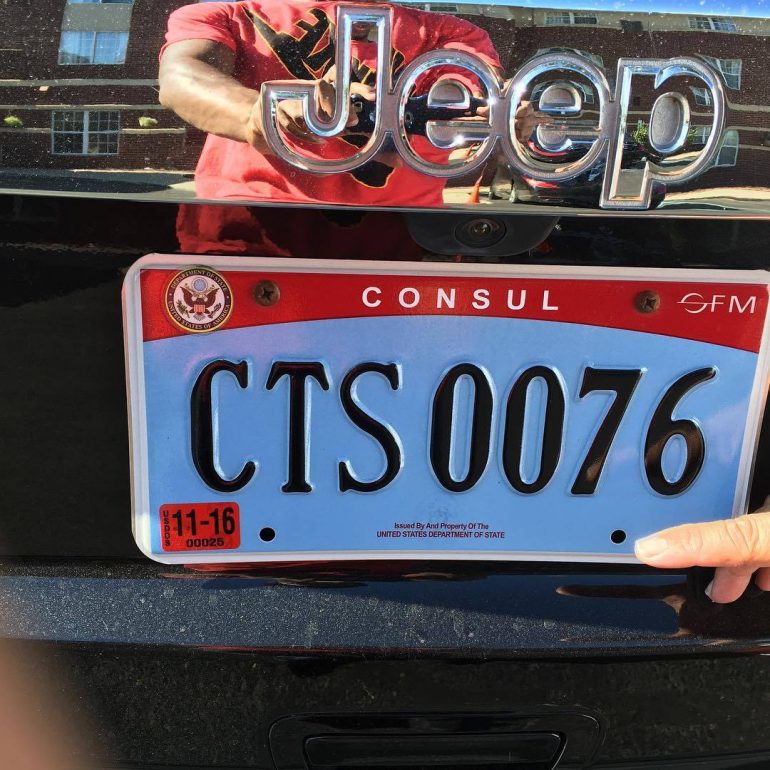 His life since has been a carousel of spending much of his time in and out of prison. The epic con man has been arrested 11 times over the past 30 years for impersonating Saudi royalty.

A string of expensive crimes-
After running away from his mother's home at 17, Anthony, aka fake sheik, dived deep into his duping ways. In 1991, the 21-year-old imposter stiffed the Regent Beverly Wilshire Hotel for $3,488 in room and food charges and racked up another $7,500 in limousine bills.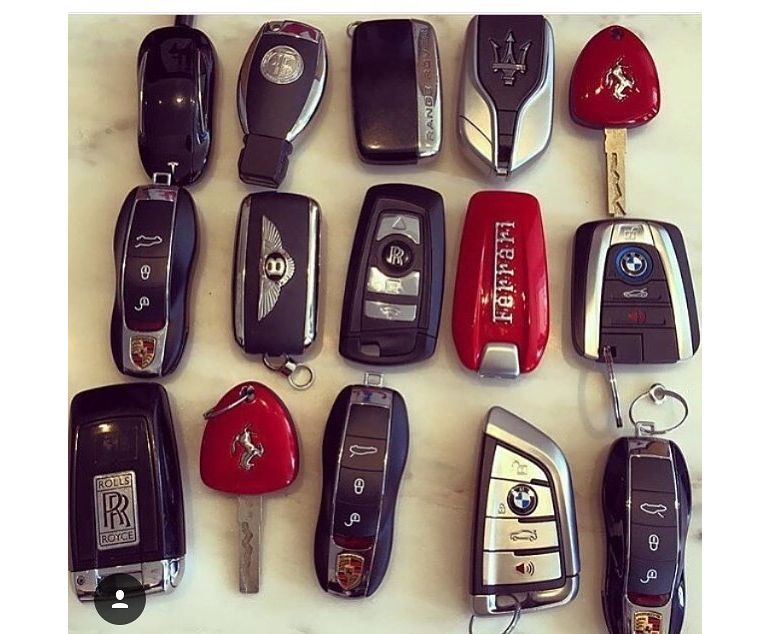 It became a pattern where he talked to luxury stores, promising to pay later (most didn't think twice before gifting a Prince some princely goods) and never showing up. He talked a Rodeo Drive shopkeeper out of a Louis Vuitton luggage set and a rare coin collection.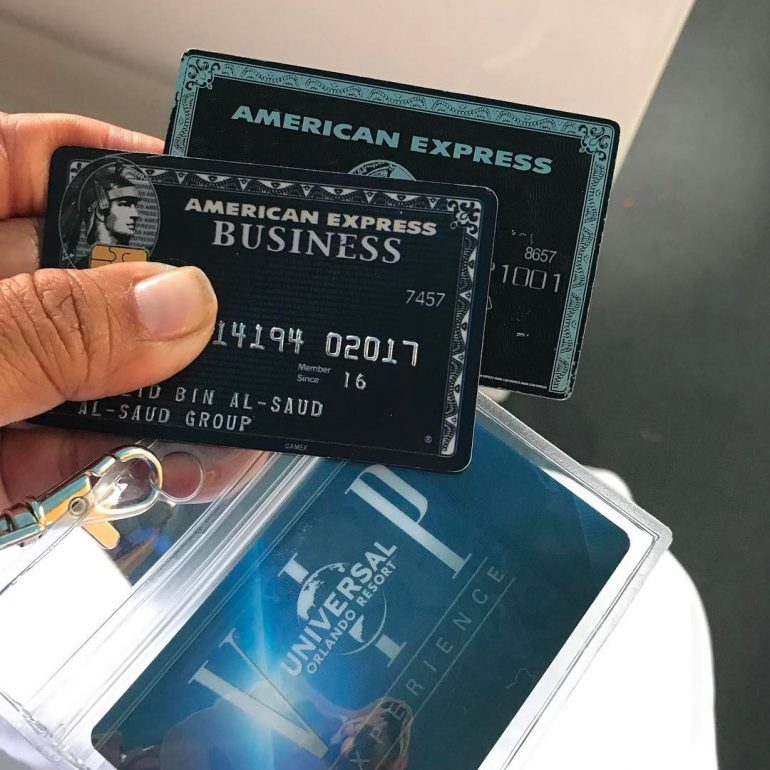 In the early 2000s, Anthony again used his royal persona to charge more than $28,000 in purchases at Saks Fifth Avenue and Neiman Marcus to the account of an actual Saudi royal. He also tried to withdraw $3.9 million from a Citibank account that did not exist. Over and over again, he was caught, pleaded guilty, sentenced to probation, and disappeared to start a new con somewhere else.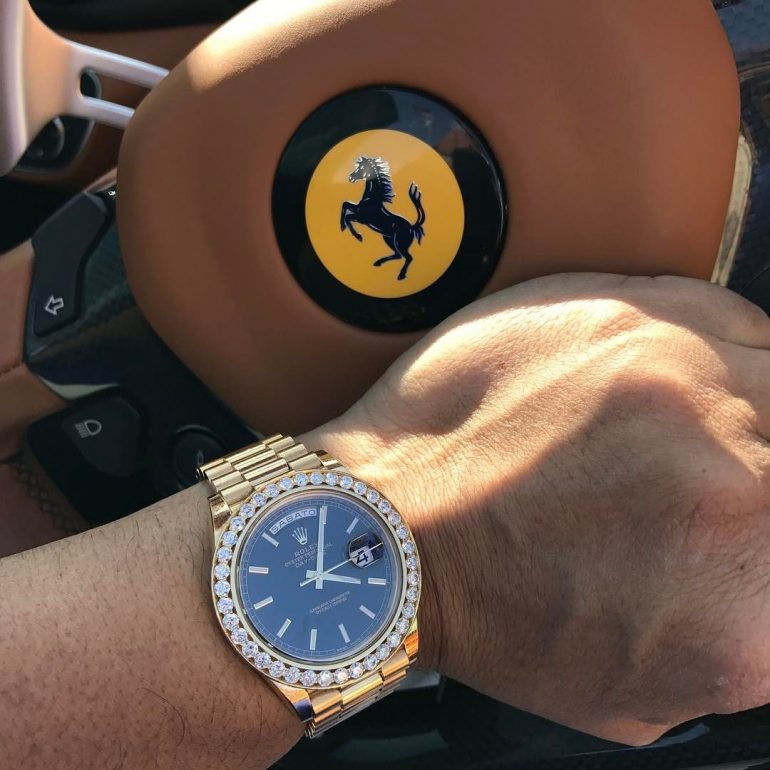 The curtain went down on the mentally ill fraud in 2017. A Miami federal court judge sentenced him to 18 years in prison, ending his luxury-laden, Rolex-flaunting, penthouse living life and the Saudi prince alias too.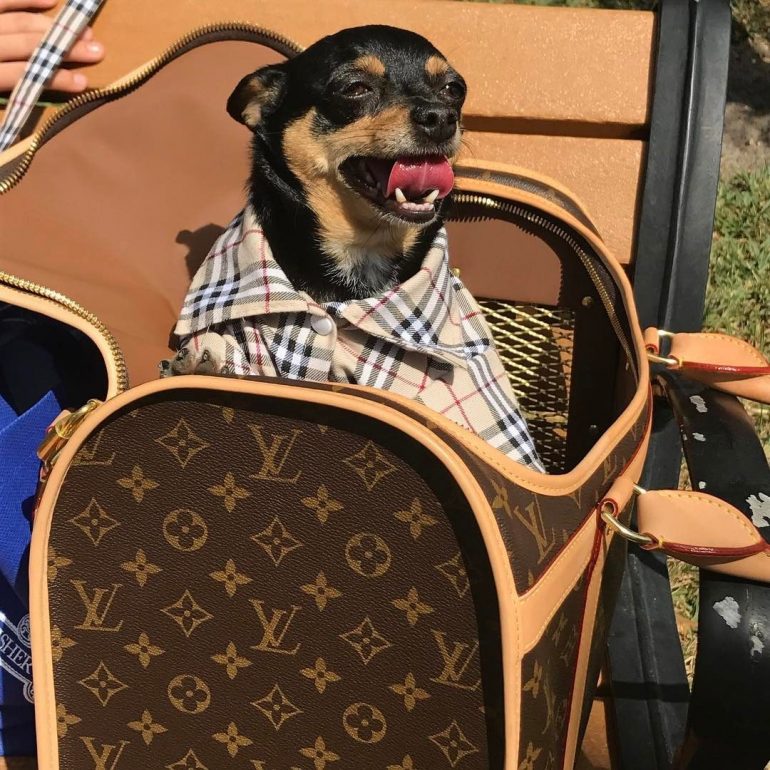 How Anthony pulled off his scam for nearly three decades-
God lies in the details, and Anthony Gignac spared none. From obtaining a state ID card in the name of Khalid al-Saud to credit cards (even an Amex Black card) to a LinkedIn page that included the most impressive names like Harvard Law, master's in business administration from the University of Southern California, and his top marks at Institut Le Rosey, Switzerland. He certainly knew the taste of the ultra-wealthy and impersonated the same to perfection.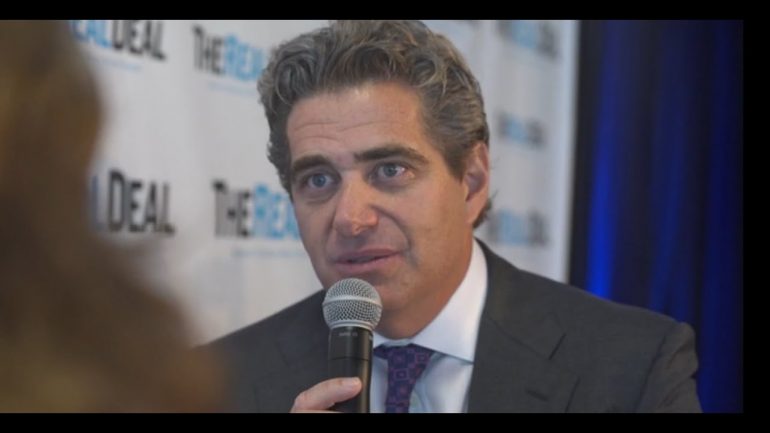 The smooth-talker once nearly acquired a sizable percentage of the Fontainebleau, a luxury hotel owned by Jeffrey Soffer. The billionaire exposed the man posing as a diplomat and promising a significant investment over dinner. Gignac ordered prosciutto for his appetizer, which triggered Soffer's suspicion as Muslims dont eat pork. A thorough investigation followed, leading to a Saudi associate revealing Prince Khalid was a nobody. As always, Gignac fled.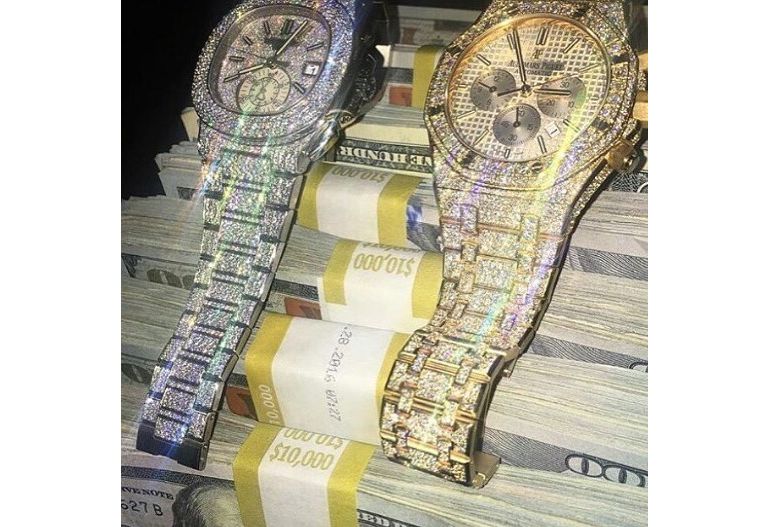 The fake prince became Instagram famous-
Dozens of luxury watches, tons of dazzling jewels (he wore a 9-carat ring), Ferraris, Lamborghini, and Rolls-Royce lined up, trips in private planes, and his favorite companion Foxy, the Burberry-donning Chihuahua, made the princely personal incredibly believable. In true royal style, the mastermind draped his doggo in diamonds and designer dog clothes and toted around in a $2,690 Louis Vuitton dog carrier.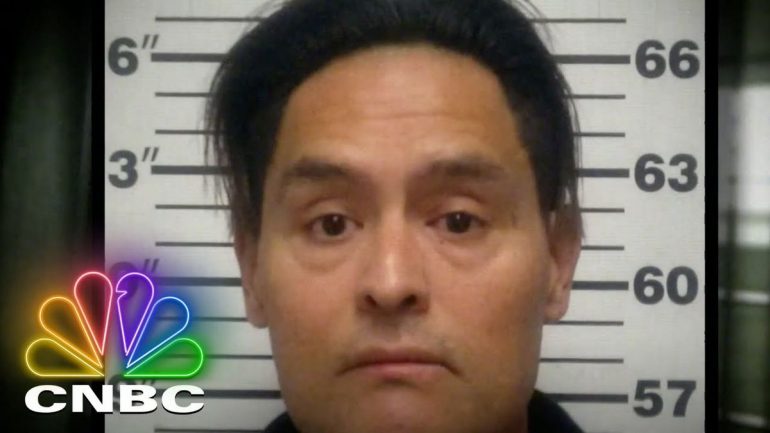 After Jeffrey Soffer's investigation, the veil was lifted off Prince Khalid al-Saud of Saudi Arabia. The posh life of the unreal royal came crashing down with an 18-year sentence.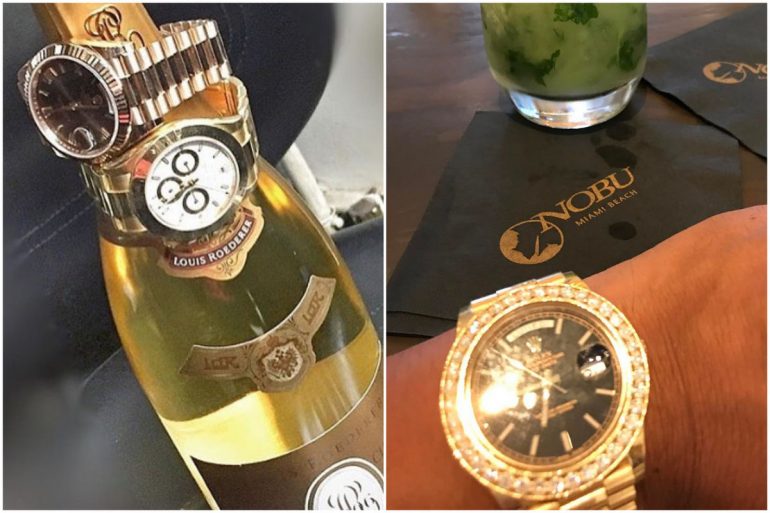 "The entire blame of this entire operation is on me, and I accept that," Mr. Gignac told Judge Cecilia Altonaga of the United States District Court at his sentencing in Miami, according to The Miami Herald. But he said "other people" should have been tried alongside him and told the court, "I am not a monster."