MacKenzie Scott and Jeff Bezos seem to be engaging in a battle of benevolence. Scott said she donated nearly $2 billion to charity over the past seven months in a blog post shortly after ex-husband Jeff Bezos said he planned to give away most of his fortune. The man who declared his company Amazon was letting 10,000 workers go probably hoped for some mange control with the announcement that he'll donate his massive $124 billion fortune. Perhaps, the tycoon should begin right away as his ex-wife has been giving her wealth away in huge sums with both hands and has given $2 billion in the last seven months.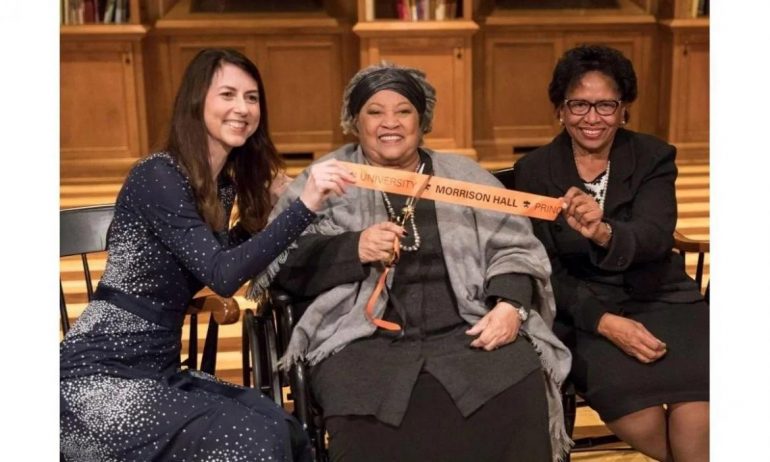 Megadonor MacKenzie's blog post highlighted the 343 organizations that have received generous gifts. "They pool donations and spread them across a diverse group of smaller organizations working toward a common cause," she wrote. "The funds we picked look for teams with lived experience in the issues they're addressing." On the other hand, Bezos said in an interview with CNN that he intends to give away most of his wealth without specifying how and when.
On a CNN interview Bezos stated, 'The hard part is figuring out how to do it in a levered way. It's not easy – building Amazon was not easy. It took a lot of hard work, a bunch of very smart teammates and I'm finding that philanthropy is very similar – it's not easy it's very hard.' He added, 'We are building the capacity to being able to give away this money. There are a bunch of ways that I think you could do ineffective things, too. So you have to think about it carefully and you have to have brilliant people on the team.' In these past few months, Luxurylaunches has observed the author gift a generous donation of $16 million to Grand Prairie ISD, $4 million to the Sunflower Foundation, a nonprofit in Topeka, Kansas, $20 million to Jefferson County Public Schools, Kentucky and $85 million to the Girls Scouts.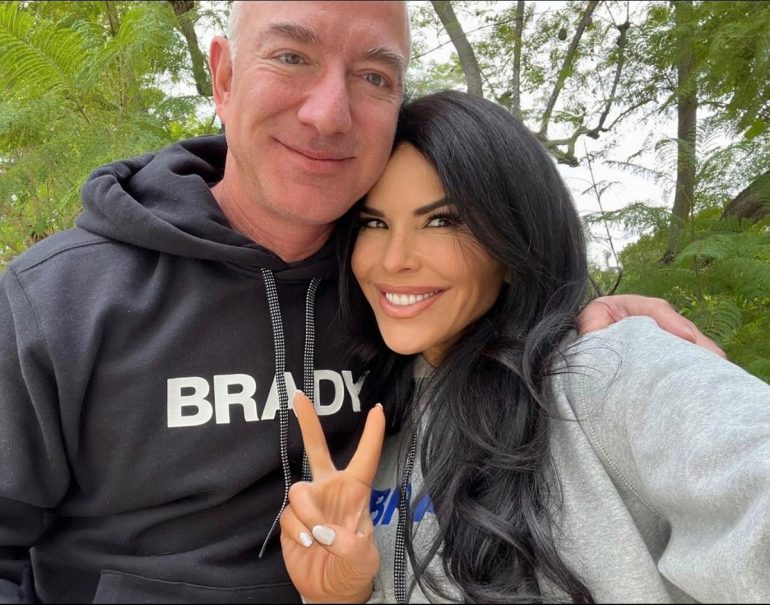 As far as Jeff Bezos is concerned, there have been more talks than action. The centibillionaire and his family have pledged to donate $710.5 million to the Fred Hutchinson Cancer Center in Seattle and, more recently, his entire pool of wealth. Whether he puts these words into action is something only time will tell. Scott has given away $14 billion of her estimated $29.5 billion fortune since her divorce from Bezos.