For luxury travel enthusiasts, Rimowa is the go-to name for luggage essentials. And in diversifying into newer sub-segments, the marquee has recently launched a new collection of sunglasses and optical glasses. The selection marks its debut in the eyewear niche and is already being touted as one of the most promising accessory ensembles of the season.



Ideal for daily wear and constant travel, Rimowa's eyewear collection includes two unisex sunglasses lines — Rimowa Bridge and Rimowa Rim — and an optical range called Rimowa Air. Pieces from the ensemble come with a protective pouch and hardwearing details that are designed to "withstand the rigors of travel." They bear a simile in terms of design motifs with the brand's world-famous luggage and are presented in three classic shapes -aviator, square, and pantos. Each style is further offered in several colors to match the brand's signature aluminum suitcases.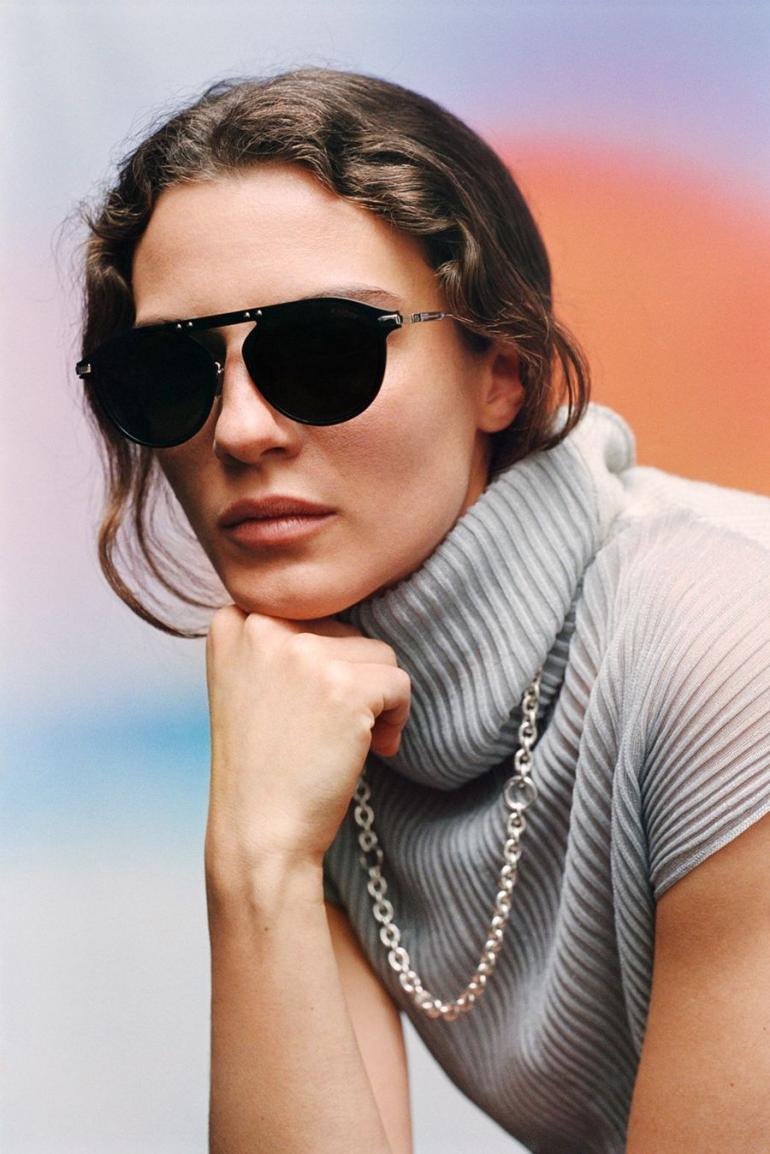 Commenting on the selection, Alexandre Arnault, head of RIMOWA, in a statement said, "At RIMOWA, we have a long history of evolving alongside travel. As industry trends shift, we find it increasingly necessary to cater to our clients' needs beyond the moment in their travel experience that necessitates luggage," He further added, "With these thoughts in mind, we've been carefully developing our first-ever eyewear collection for over a year, scrutinizing and translating our brand values of craftsmanship and innovation into an exciting new product category."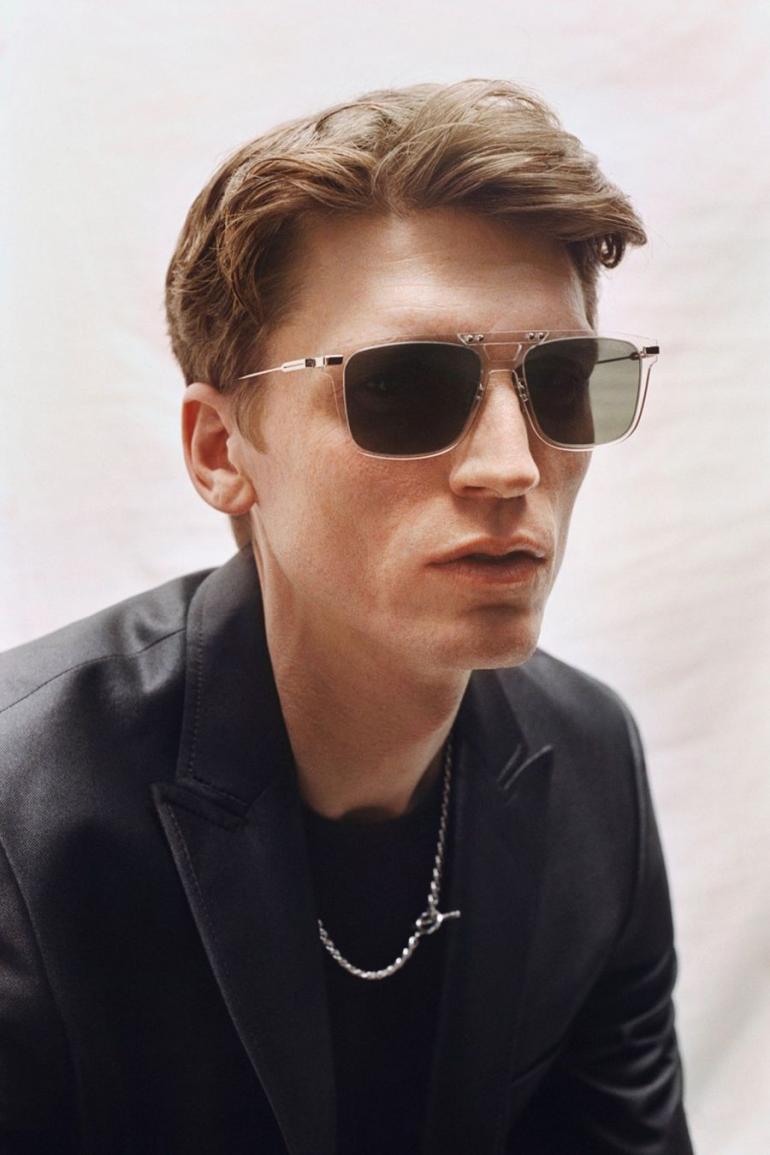 The Rimowa Eyewear collection (retailing between $350-400) will be available onward July 9 in select stores worldwide and online on the brand's official website.